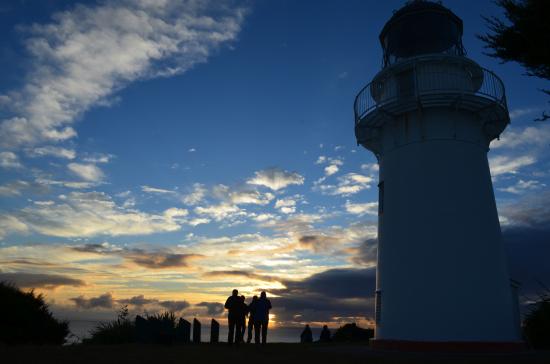 See the World's First Sunrise at East Cape Lighthouse Fancy being the first in the world to greet a new day? If you're visiting the East Cape, head to East Cape and never miss the sunrise at East Cape …
Read More..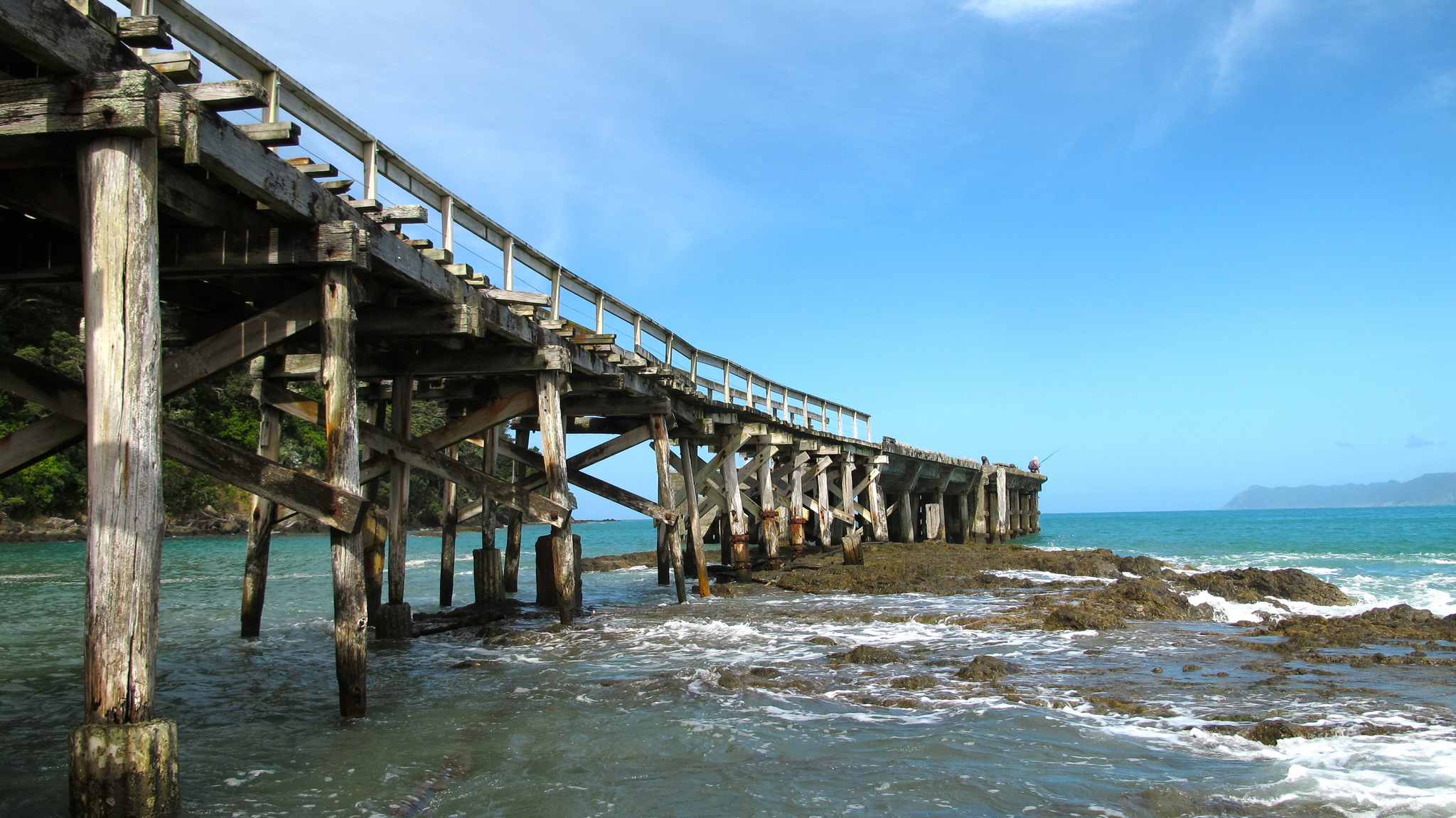 Visiting the Iconic Hicks Bay Wharf The iconic Hicks Bay Wharf may be old and run-down, but this iconic feature of the Hicks Bay landscape is still quite a sight to behold. While the wharf has been closed to …
Read More..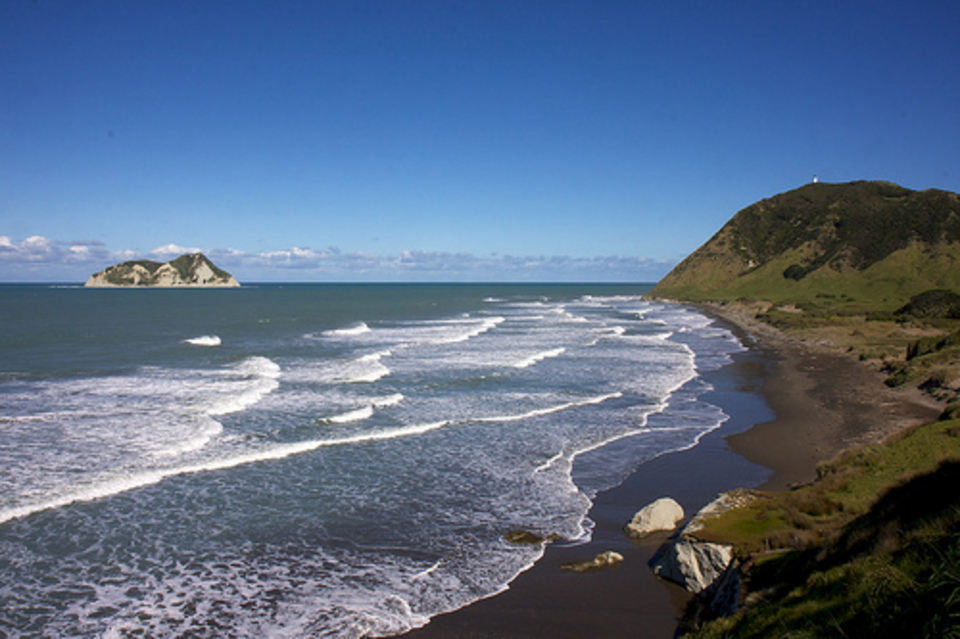 Best Things to Do in East Cape Planning your next road trip or summer escapade? If you haven't been to New Zealand's scenic East Cape, it's time to explore this charming region. Catch the world's first sunrise or stroll …
Read More..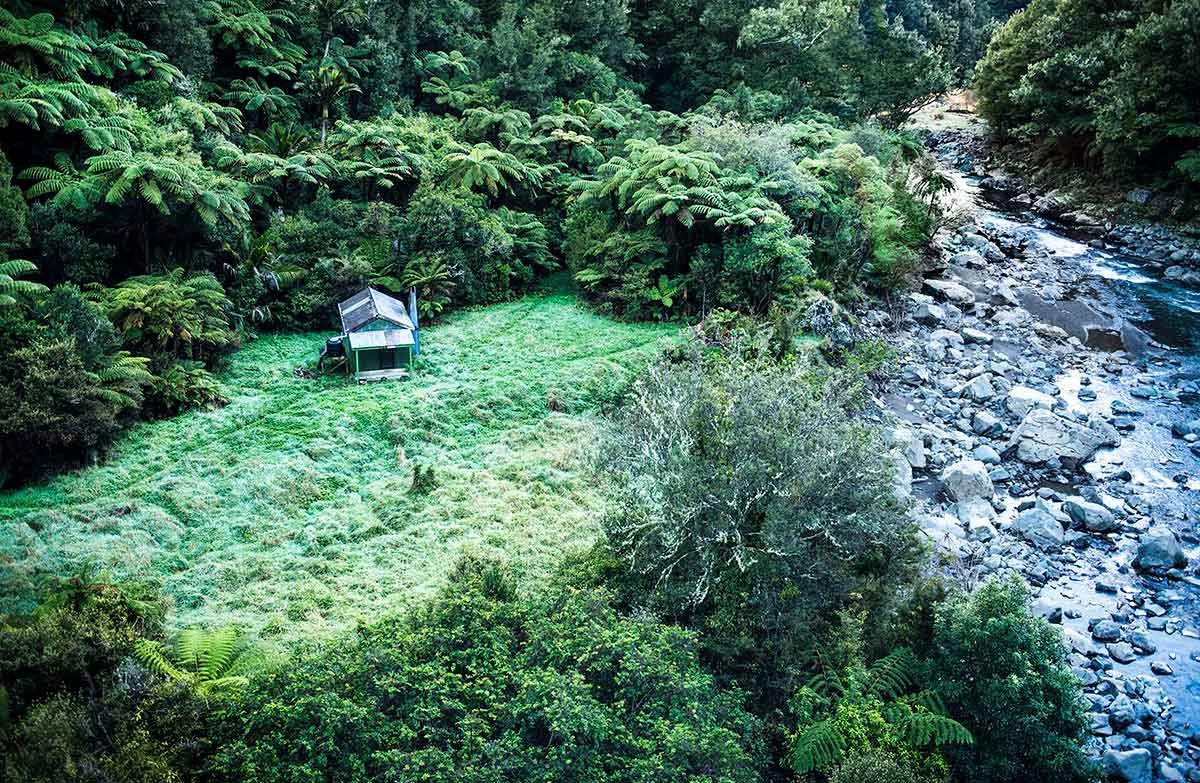 The Waioeka Conservation Area is a hunter's paradise. The 39,200-hectare area offers an excellent opportunity for hunting pigs and red deer, which are abundant in the Waioeka River catchment. The terrain in the Waioeka Conservation Area is marked by relatively …
Read More..