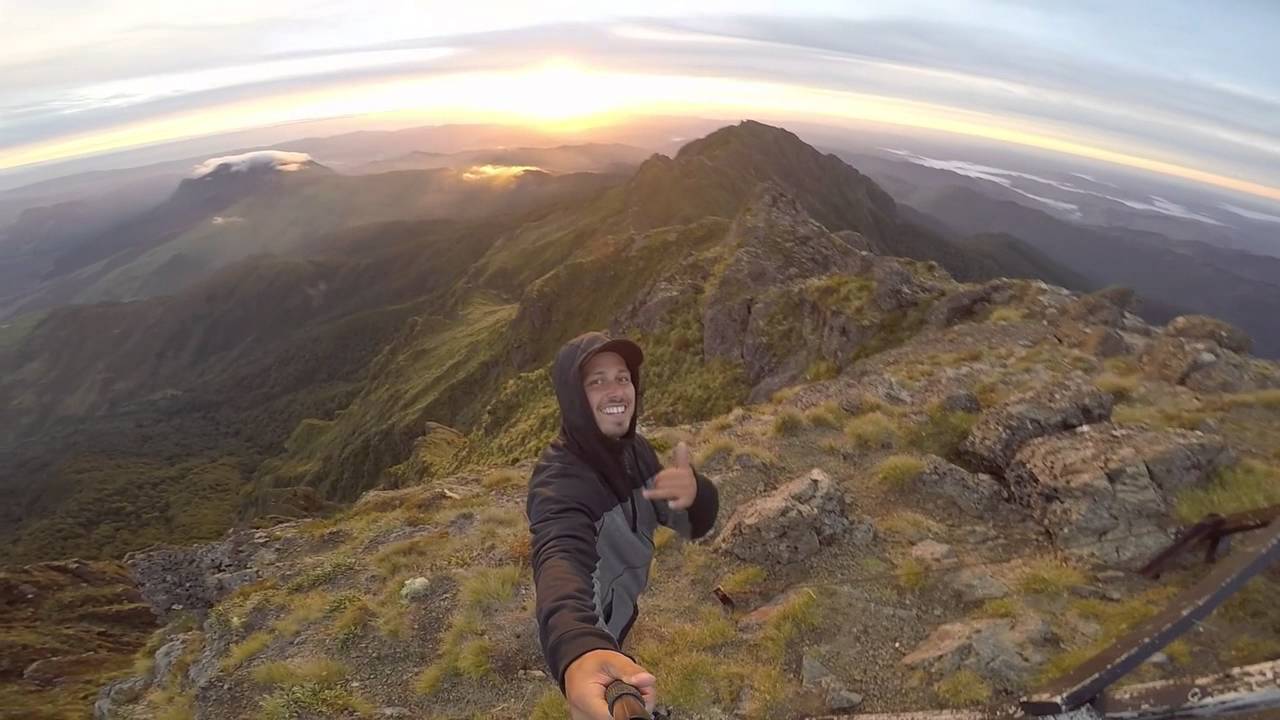 If you have an adventurous spirit and enjoy roughing it out in the bush, or if you're looking for a one-of-a-kind experience, visit the Raukumara Conservation Park. This beautiful area is incredibly biodiverse and will fascinate nature lovers. It's also the perfect venue for those who enjoy fishing, tramping, mountain biking, and rafting. Raukumara …
Read More..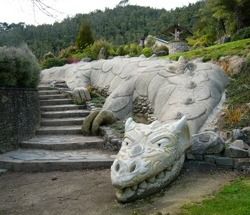 Once you behold the beauty of Te Puna Quarry Park and experience all it has to offer, it will be hard to believe that this majestic place was once nothing more than a pit on a hillside. What used to be an abandoned quarry is now a collection of well-maintained walking tracks, spectacular gardens, art …
Read More..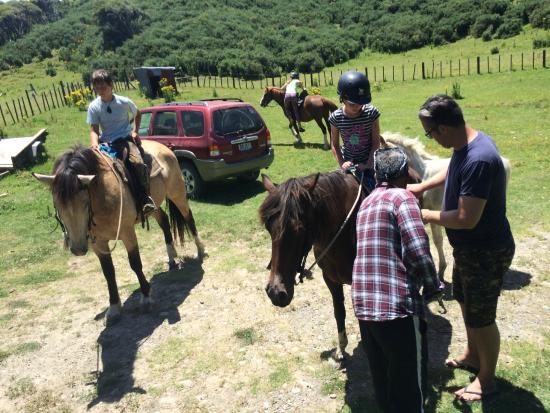 Eastender Horse Treks gives 2-hour horseback riding tours to riders of all experience levels. The experience is definitely exhilarating as well as enlightening. You can choose where you want to go: ride a horse through the beautiful Rangitukia bush or on the shores of the Pacific Ocean. Go Horseback Riding on the Beach with Eastender …
Read More..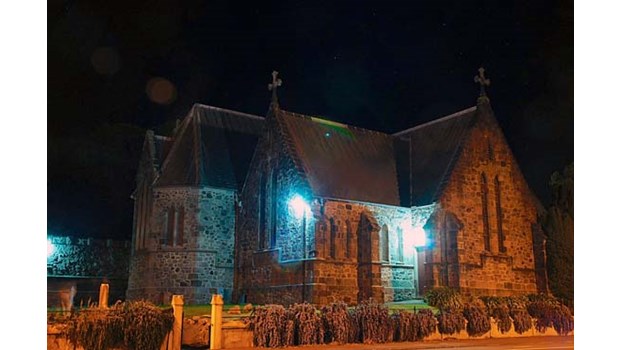 Marvel at the Beauty of Saint Mary's Church The artistically and historically significant Saint Mary's Church is a must-visit if you're touring the East Cape. This stunning Anglican Church, which sits just off the East Coast Highway, is a peaceful spot that holds a bunch of surprises. Why you should visit Saint Mary's …
Read More..