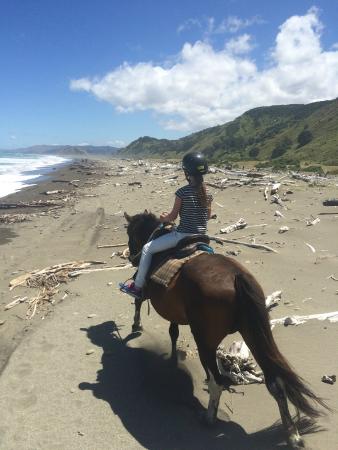 Trekking in New Zealand is already a once-in-a-lifetime experience. You're surrounded by natural beauty that you will never forget. But Eastender Horse Treks are a lot more fun and unforgettable. Imagine riding a majestic horse and traveling through beautiful sceneries. It's almost like a scene straight out of a romantic fairytale flick. But …
Read More..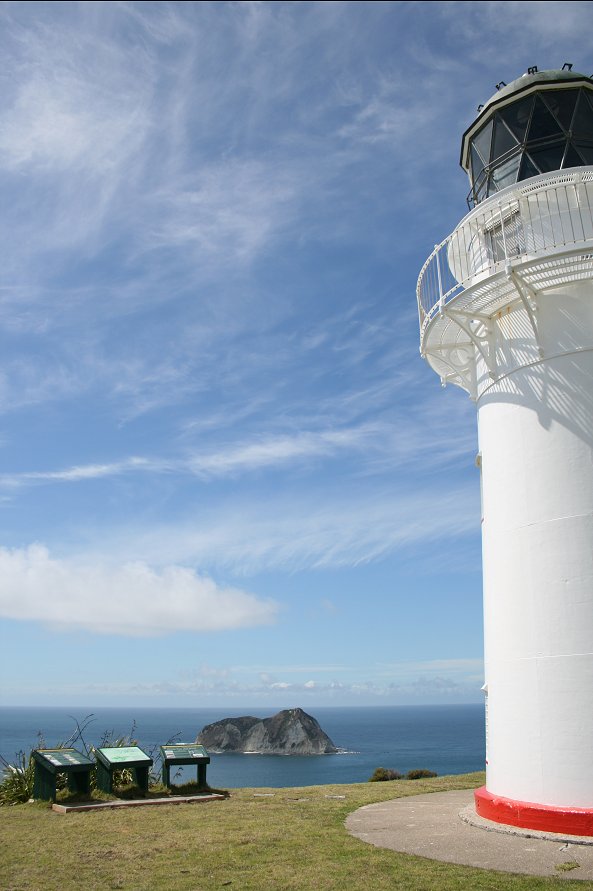 If you're visiting New Zealand, the East Cape Lighthouse should be included in your itinerary. This historical and magical place will definitely make your trip worthwhile. Why Visit East Cape Lighthouse Here are 8 wonderful secrets of the East Cape Lighthouse that makes it a must-see: The First Sunrise It may not really come …
Read More..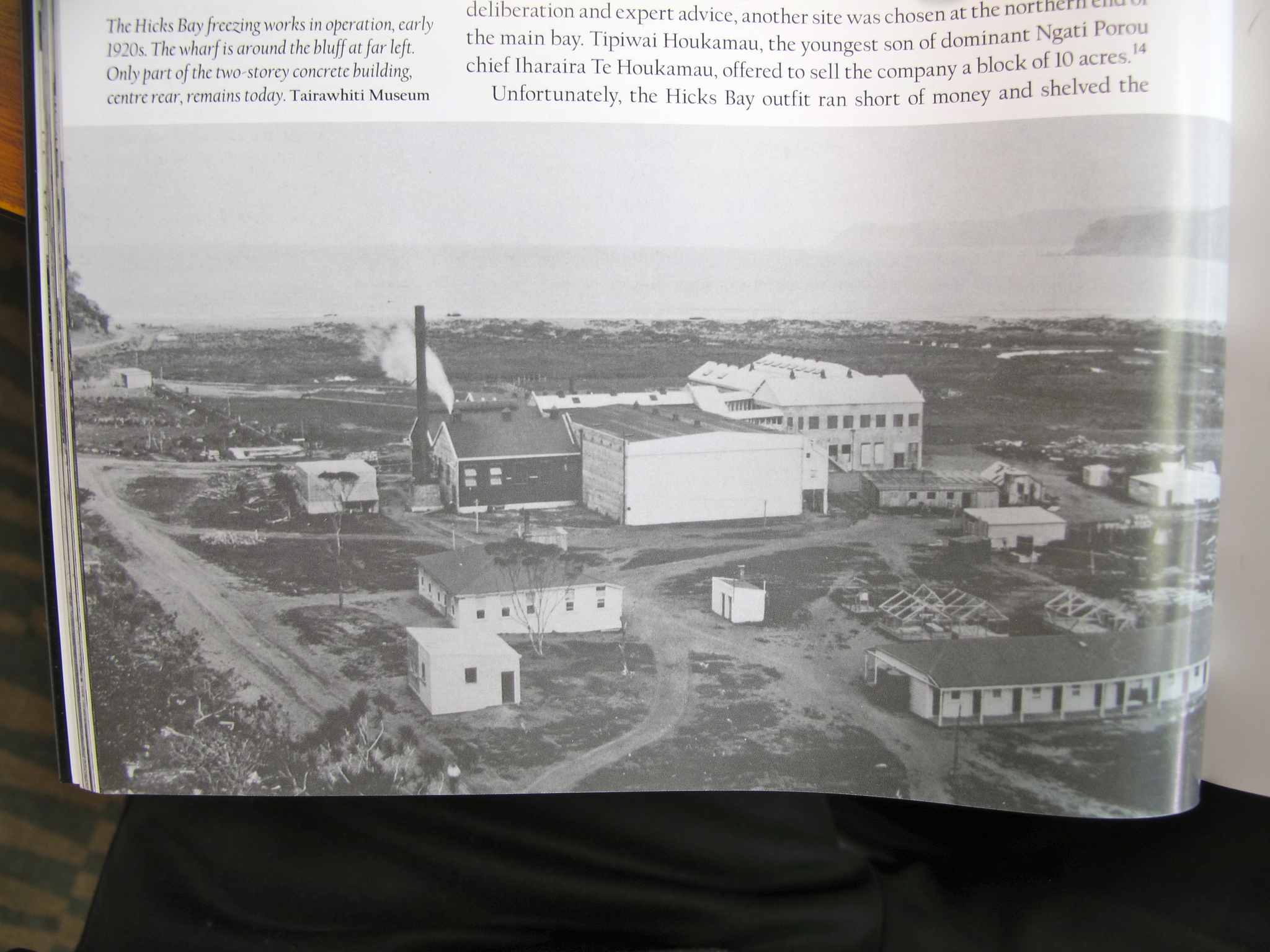 The iconic Hicks Bay is known for its classic beauty. There are many historical sights in the wharf including some ruins and old buildings. All of these and the magical sea transports you back in time. It's no wonder tourists come to Hicks Bay from all over the world. If you're ever going to …
Read More..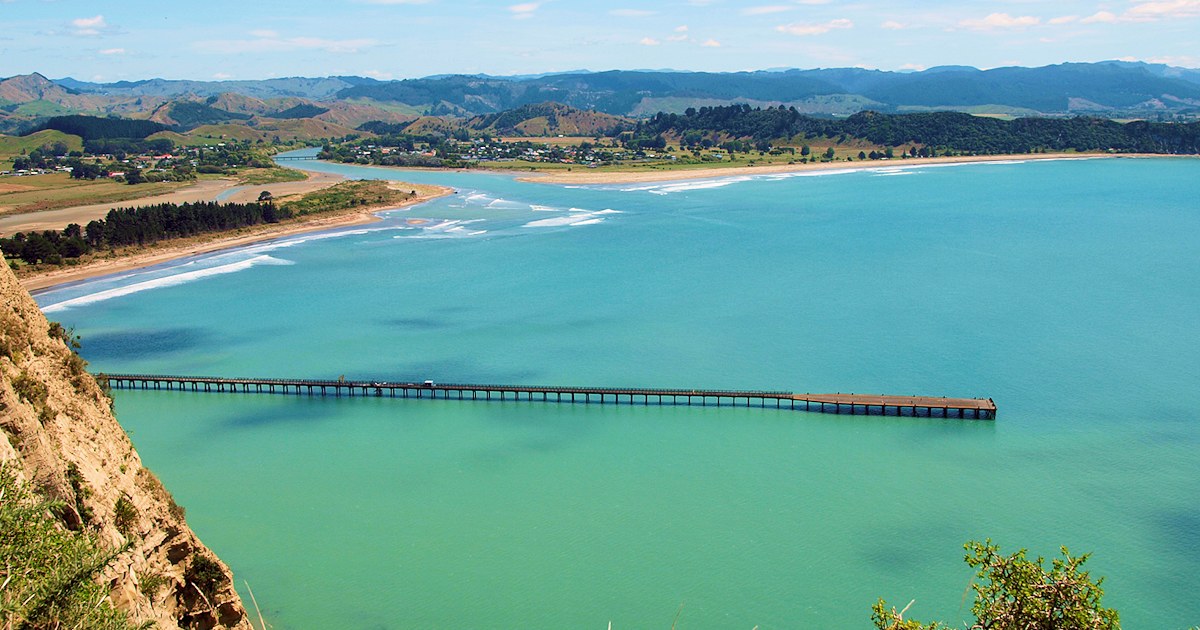 East Cape is an amazing place to go to if you ever wish to visit New Zealand. The sceneries look straight out of fairytales. And there's an endless list of things to do. Fall in Love with East Cape Below are seven things that will make you love East Cape even more! Beautiful landscapes …
Read More..