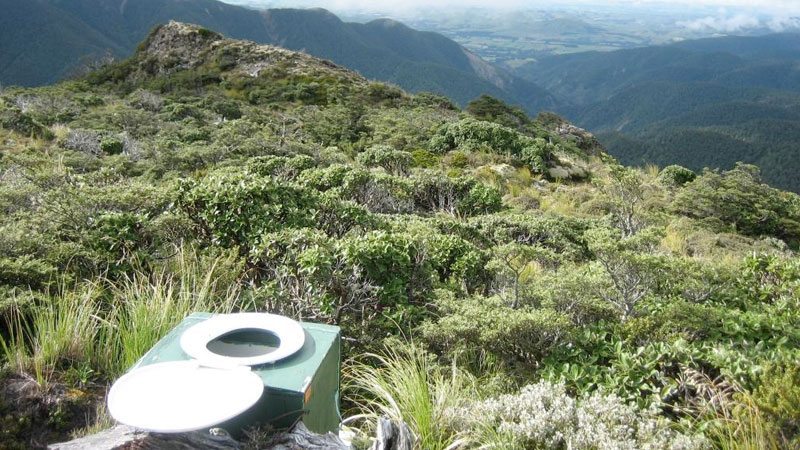 If you're visiting the Raukumara Conservation Park, you need to be fit and healthy. It's not for the faint of heart or for someone who easily gets exhausted. If you truly want to enjoy the area, be ready to exert some effort. We listed below the things to do around Raukumara Conservation Park. Things to …
Read More..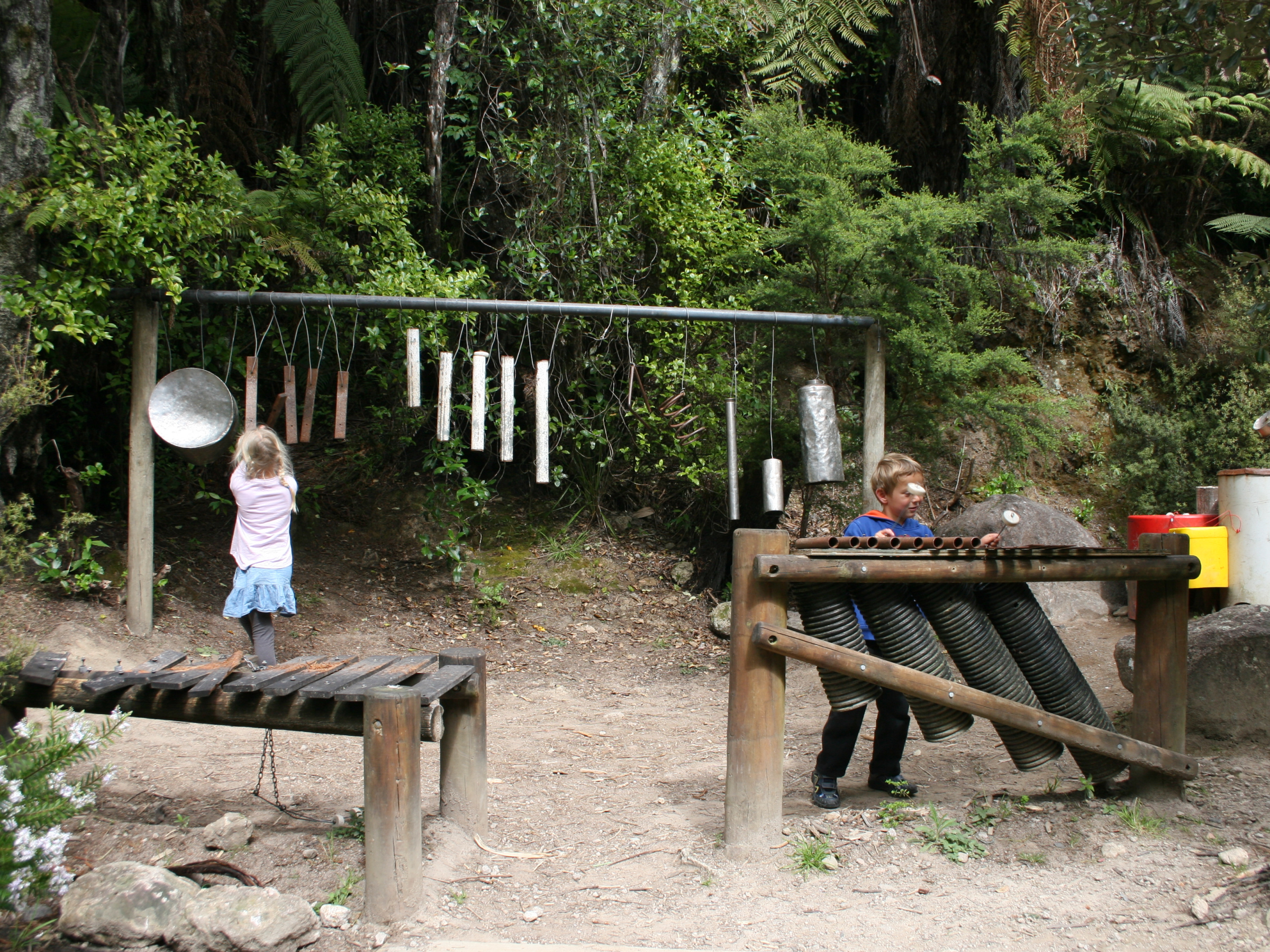 Almost every child know the story of Alice in Wonderland. If you're going to visit the Te Puna Quarry Park, you'll realize it's a lot like Wonderland and understand why kids are obsessed with Te Puna Quarry Park. It's as if you fell down a rabbit hole and entered a world of fantasy. The …
Read More..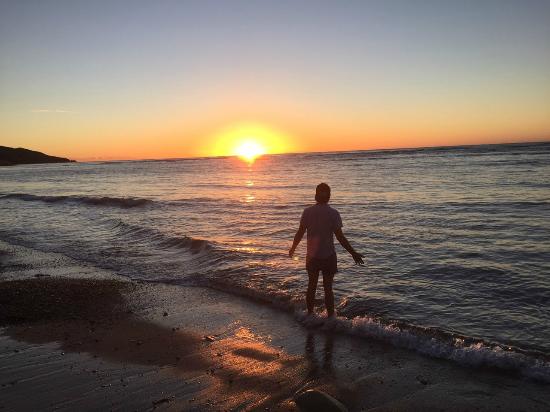 Want to experience the world's first sunrise: New Zealand's East Cape? Make sure you plan your trip right ahead. The World's First Sunrise: New Zealand's East Cape East Cape is the easternmost point of New Zealand's North Island. It's the first place in the world that experiences the first sunrise each day. Thousands of tourists …
Read More..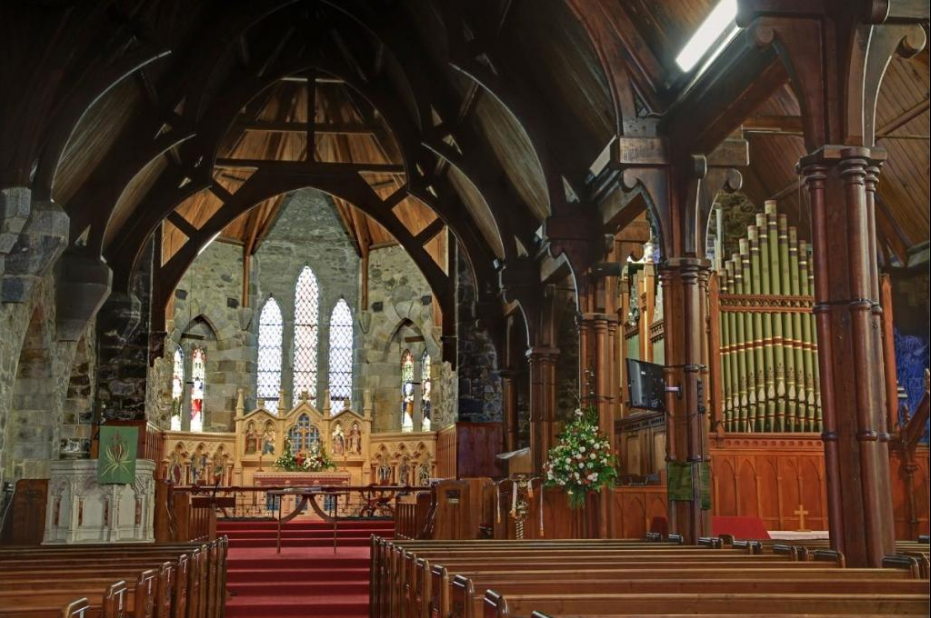 Known as Tikitiki's Jewel, the Saint Mary's Church is not just a simple village church. It should be on everyone's list of must-see sites. With that, we list the 7 reasons why we believe the Saint Mary's Church should be on your list: Why We Love Saint Mary's Church Here are seven reasons why …
Read More..