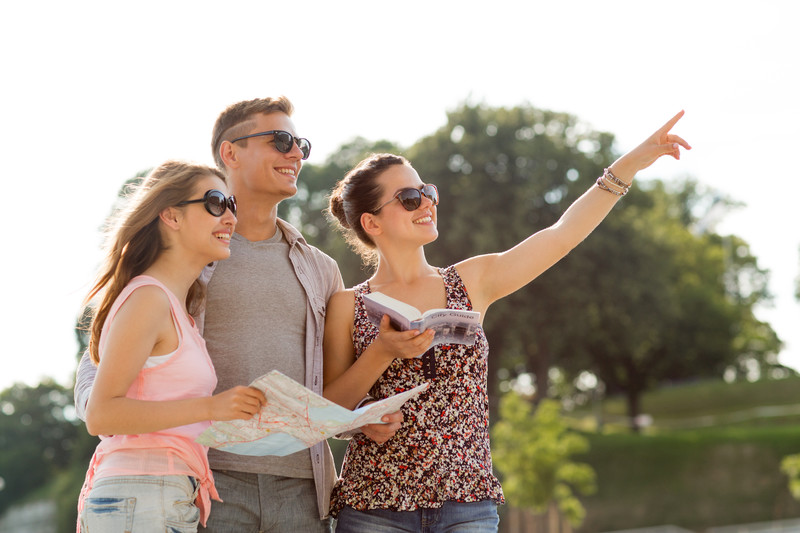 Family weekends are the best! Why don't you bring the whole gang to a new place where you can spend the most memorable weekend? Reserve the good ol' background barbecues, and experience how fun weekends can be in Hicks Bay, …
Read More..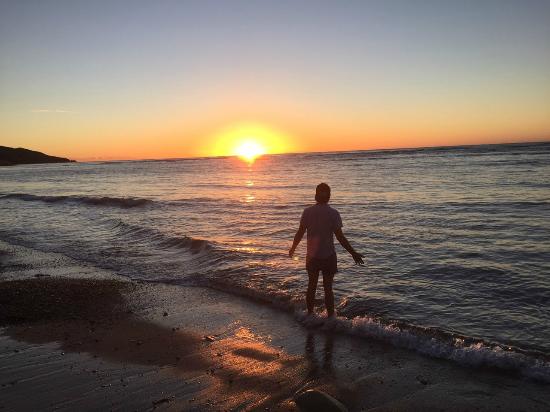 Travelling solo is one of the best ways to experience life. There's nothing more liberating than being in a place where you hardly know anyone. It's an experience that makes you want to embrace life as it happens and familiarize …
Read More..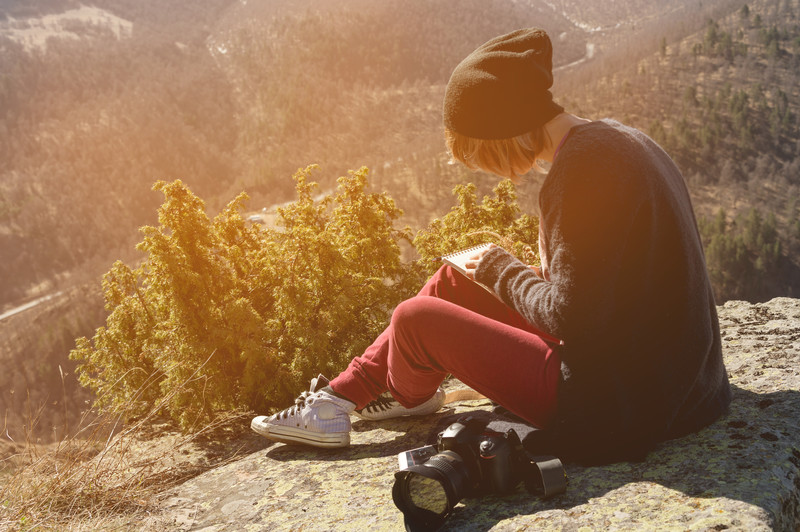 If you're someone who prefers the road less traveled, a vacation at Hicks Bay, New Zealand should top your travel bucket list. Home to New Zealand's heritage, Hicks Bay is best known as the place where the first touch of …
Read More..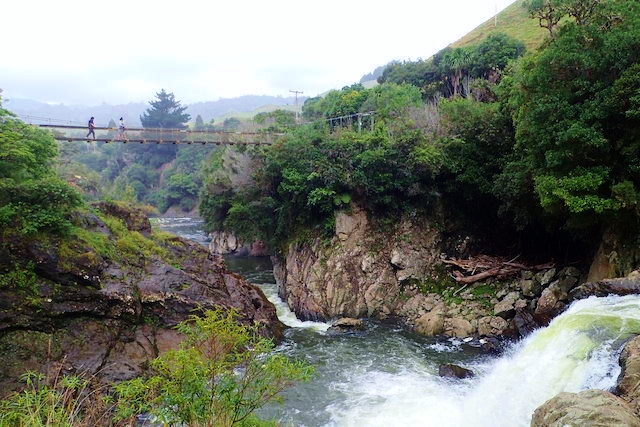 Whinray and Motu Scenic Reserves are home to the mighty Motu River and waterfalls. You can also be surrounded by a booming ecosystem. It's the best place to go to for a well-deserved vacation and adventure. Below are the top …
Read More..