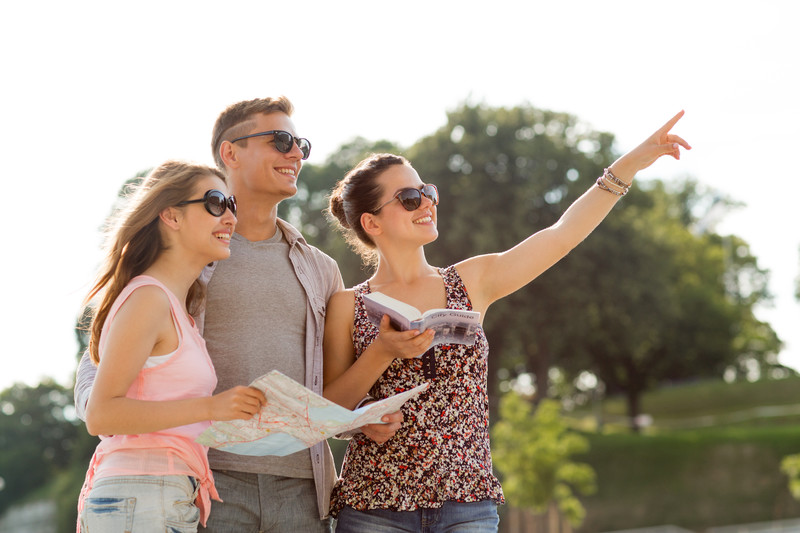 Family weekends are the best! Why don't you bring the whole gang to a new place where you can spend the most memorable weekend? Reserve the good ol' background barbecues, and experience how fun weekends can be in Hicks Bay, New Zealand. Home to a lot of New Zealand's fantastic places, Hicks Bay will never …
Read More..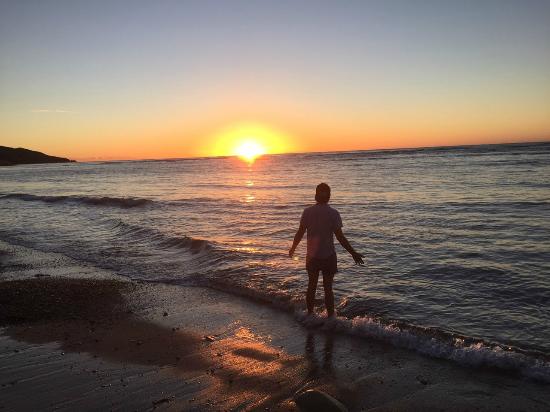 Travelling solo is one of the best ways to experience life. There's nothing more liberating than being in a place where you hardly know anyone. It's an experience that makes you want to embrace life as it happens and familiarize yourself to new cultures. More importantly, it's a great kind of adventure everyone should try …
Read More..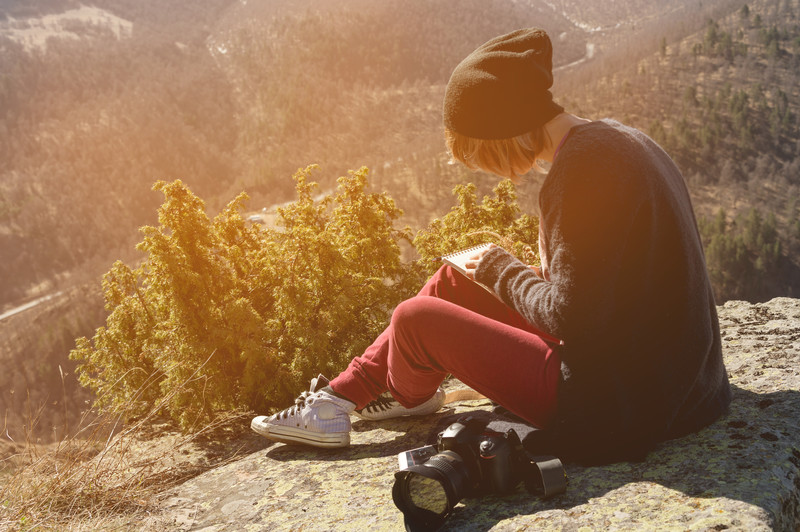 If you're someone who prefers the road less traveled, a vacation at Hicks Bay, New Zealand should top your travel bucket list. Home to New Zealand's heritage, Hicks Bay is best known as the place where the first touch of sunrise on earth happens. Hicks Bay is also a dream come true for history-curious …
Read More..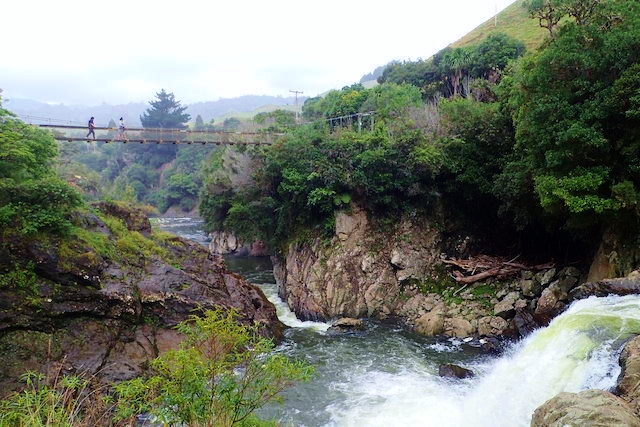 Whinray and Motu Scenic Reserves are home to the mighty Motu River and waterfalls. You can also be surrounded by a booming ecosystem. It's the best place to go to for a well-deserved vacation and adventure. Below are the top things to do in the area: Walking/Tramping – Walking may seem like a boring activity. …
Read More..