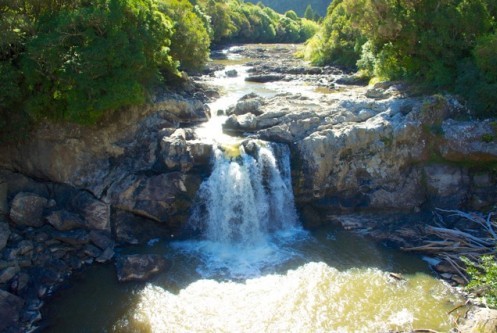 Spending a few days on the East Coast? If you're a nature enthusiast, make sure to spend some time at the Whinray Scenic Reserve or the Motu Scenic Reserve. Both of these beautiful areas offer spectacular views and one-of-a-kind experience for adventurers. Whinray Scenic Reserve covers over 400 hectares of native forest and wetlands. The …
Read More..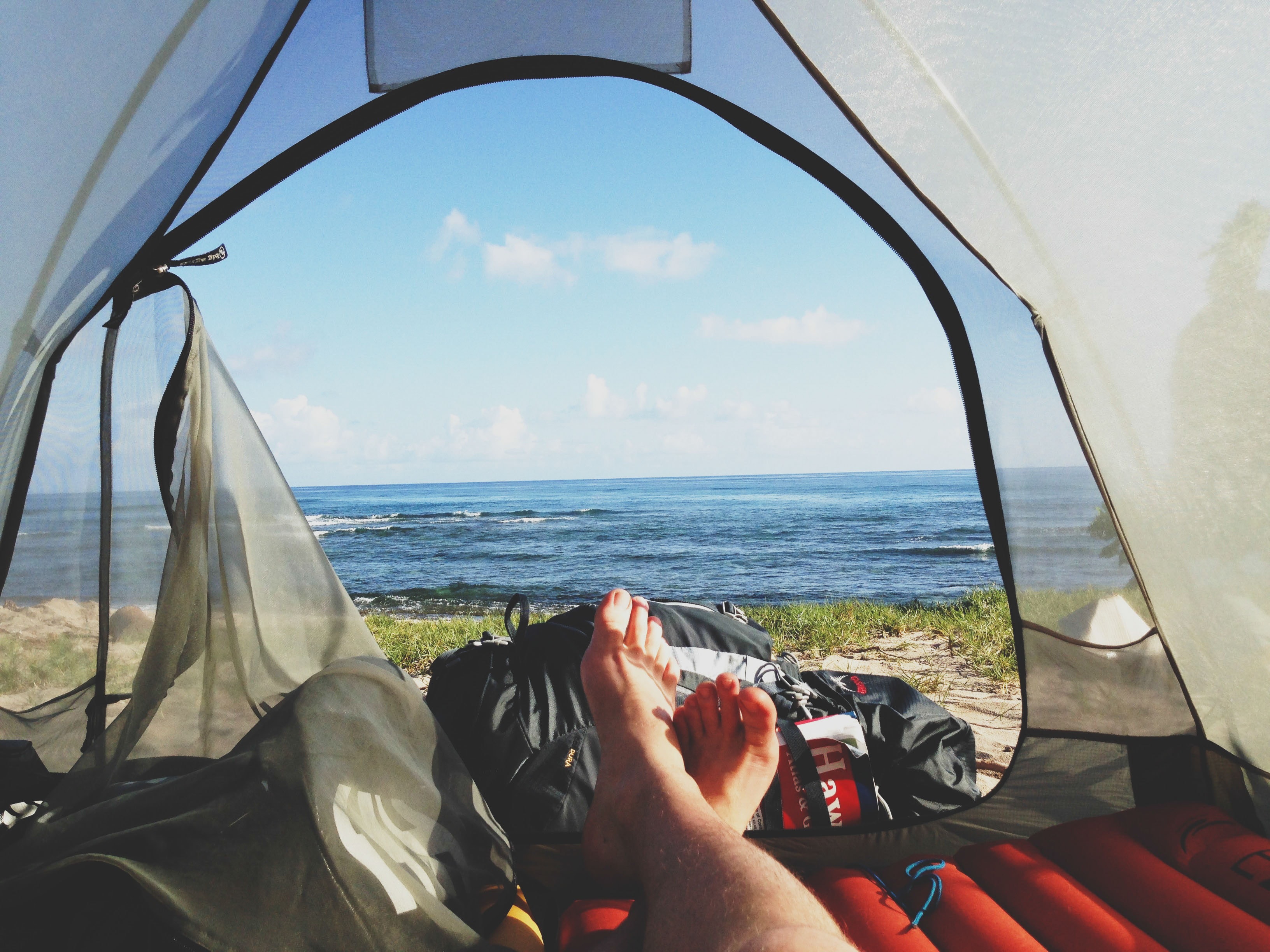 The Anaura Bay Area offers the perfect campgrounds for the camping enthusiast. Flanked by the gorgeous bay and verdant coastal bush with streams and rivers close by, this scenic spot is a great place to park your camper or pitch a tent for the weekend. Here are two of the top places for camping in …
Read More..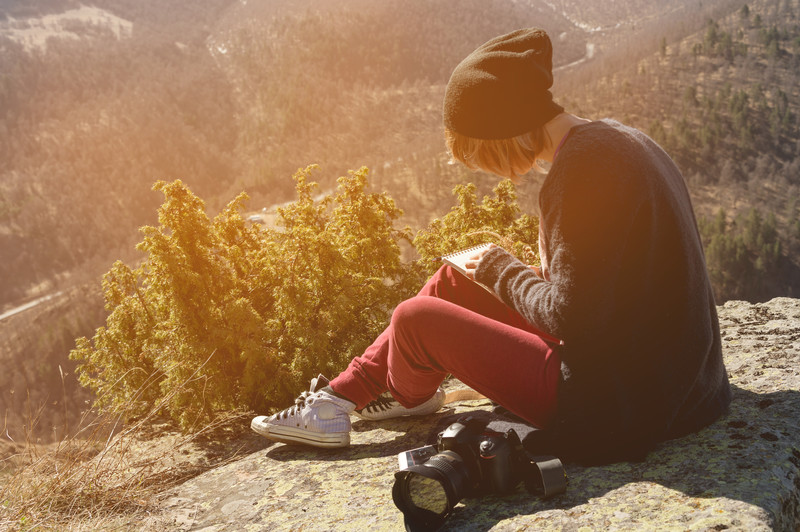 Getting all giddy to set off to Hicks Bay for your next vacation? Good for you! There's a certain thrill about going to a culturally-rich and remote place like Hicks Bay, NZ. No one can get used to that exciting feeling when planning for a trip. But take into consideration that you'll be needing to …
Read More..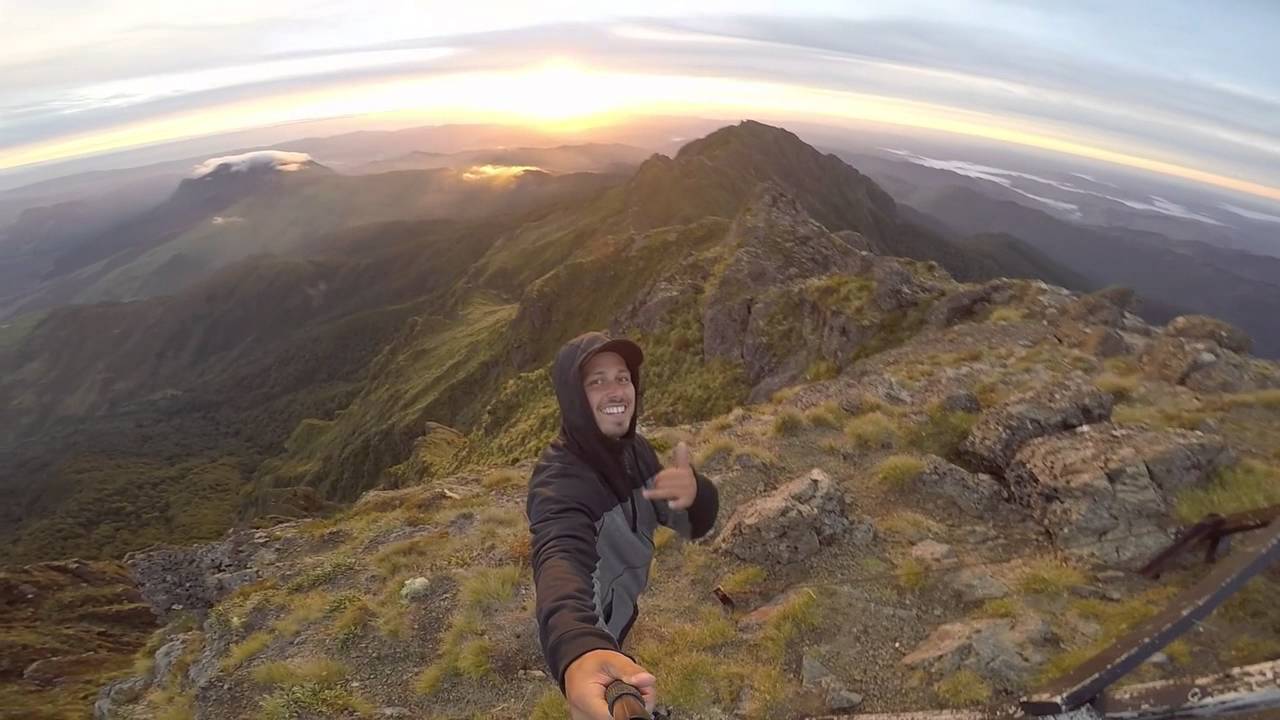 Going out with the boys for a weekend trip but not sure where to go? Find your way to Hicks Bay, New Zealand and experience the best weekend of your lives. If you're game for endless action and adventure this time, you're in for a treat because this place won't let you rest unfulfilled. Sure …
Read More..