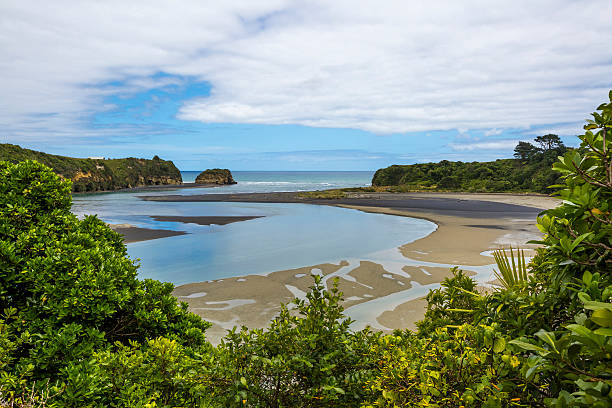 One of the richest places in New Zealand's history can be found at the center of a lake. Mokoia Island in Lake Rotorua was once home to the Te Arawa people. Its beauty has gone through centuries of age-old legendary …
Read More..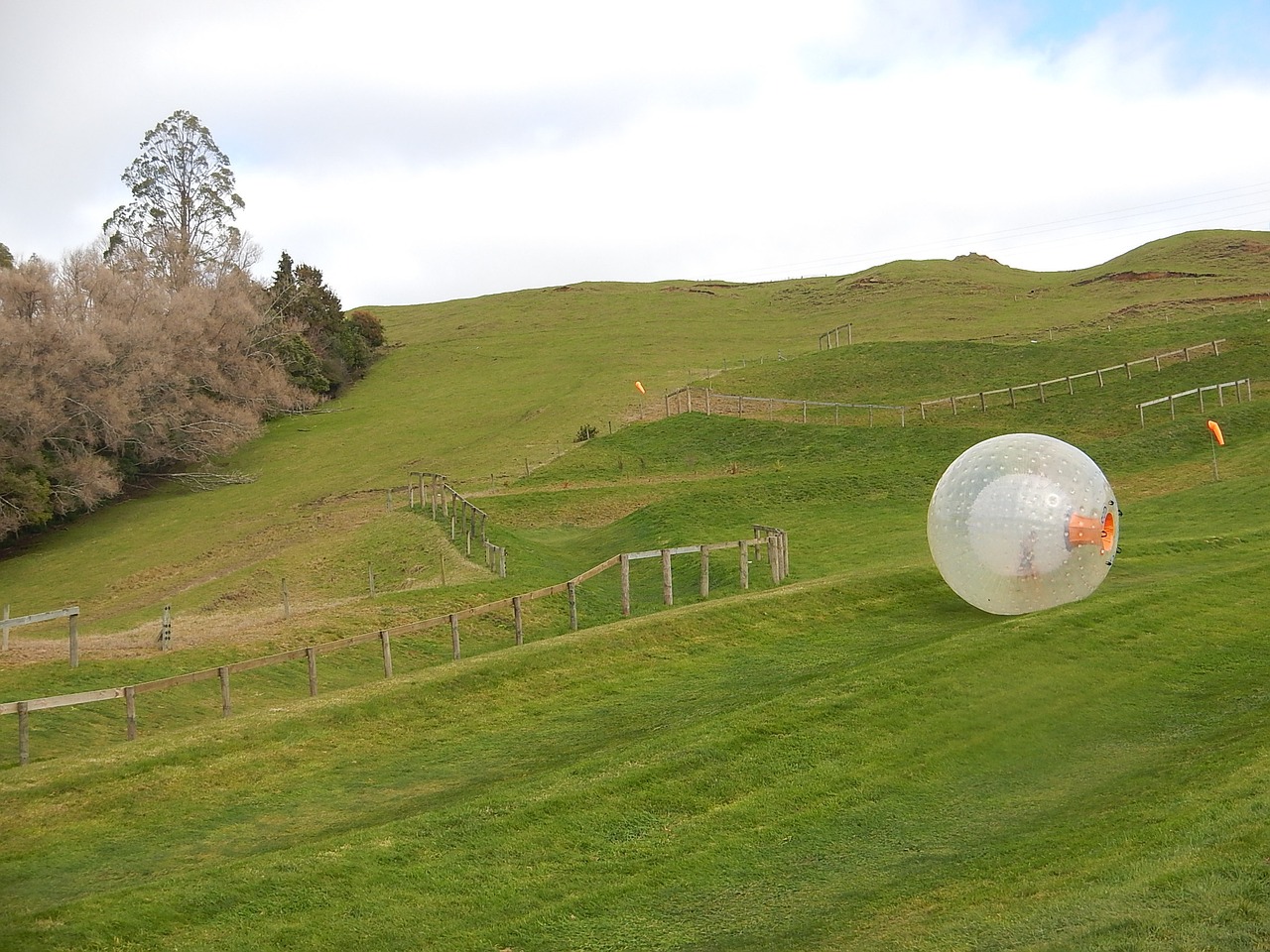 Among the many adventures New Zealand has in store, some of them can be a one-of-a-kind experience too. Zorbing in Rotorua is one of the activities added to bring fun to New Zealand's naturally steep mountain slopes. It's a recreational …
Read More..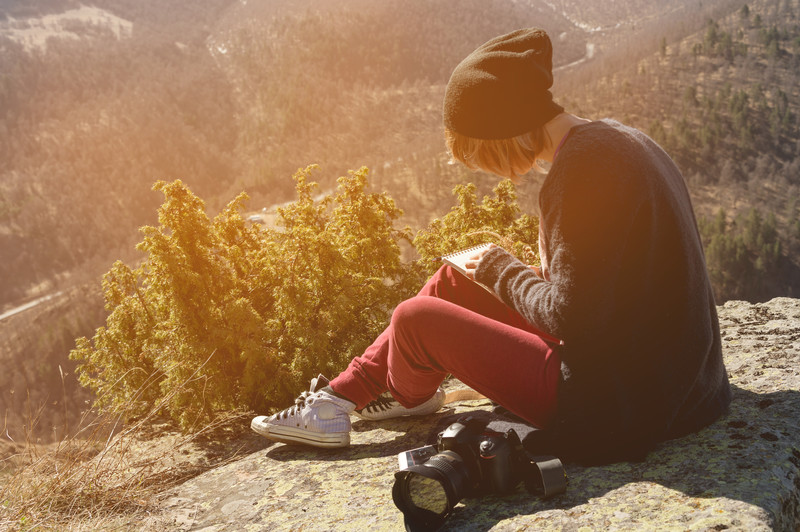 New Zealand is a place of priceless treasures, and one of them is this little place called Gisborne. There's so much to see and things to do in Gisborne. But what should you include in your itinerary, especially when you're …
Read More..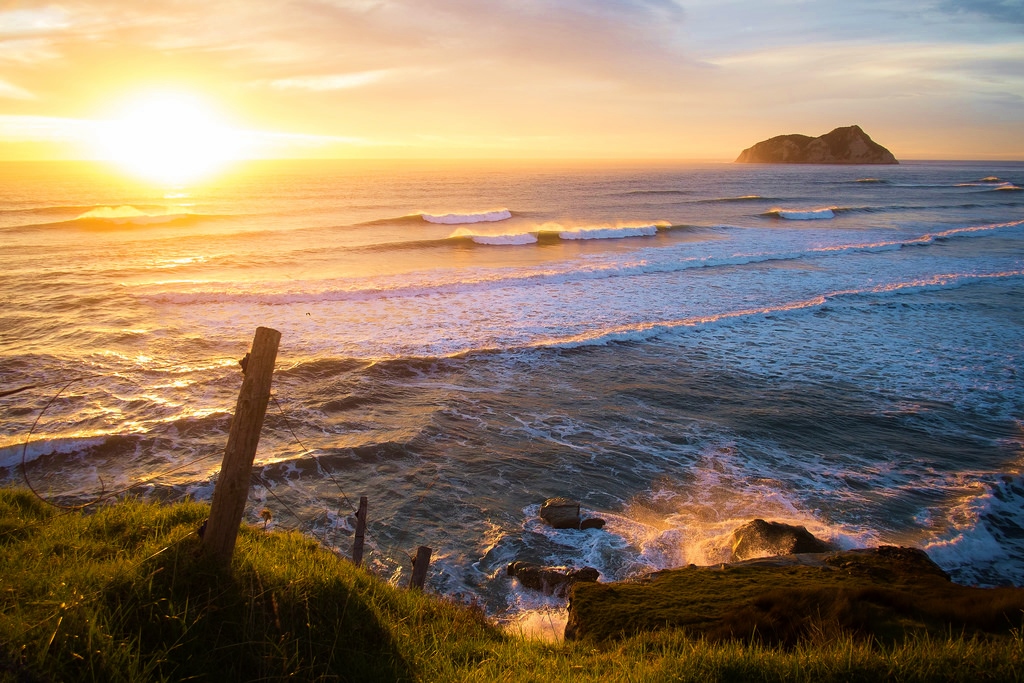 Excited about your next trip to Hicks Bay? You can plan the perfect itinerary all you want, but there will be things that might get in the way. Just imagine how your perfectly-planned honeymoon trip can easily be ruined by an …
Read More..