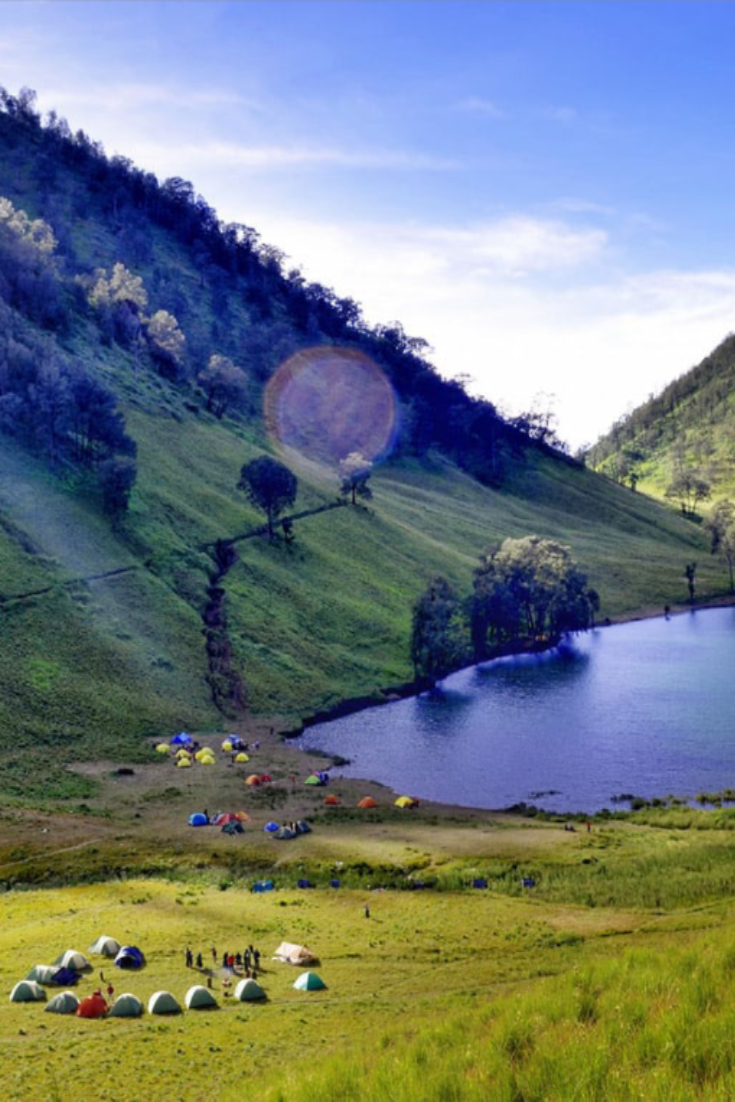 East Cape, New Zealand is home to the best sceneries– the first sunrise, the amazing sea views, canyons and mountains to behold, and so much more. For people who love off-the-grid adventure, East Cape is your place to be. When it comes to camping, East Cape also has the best to offer. It holds …
Read More..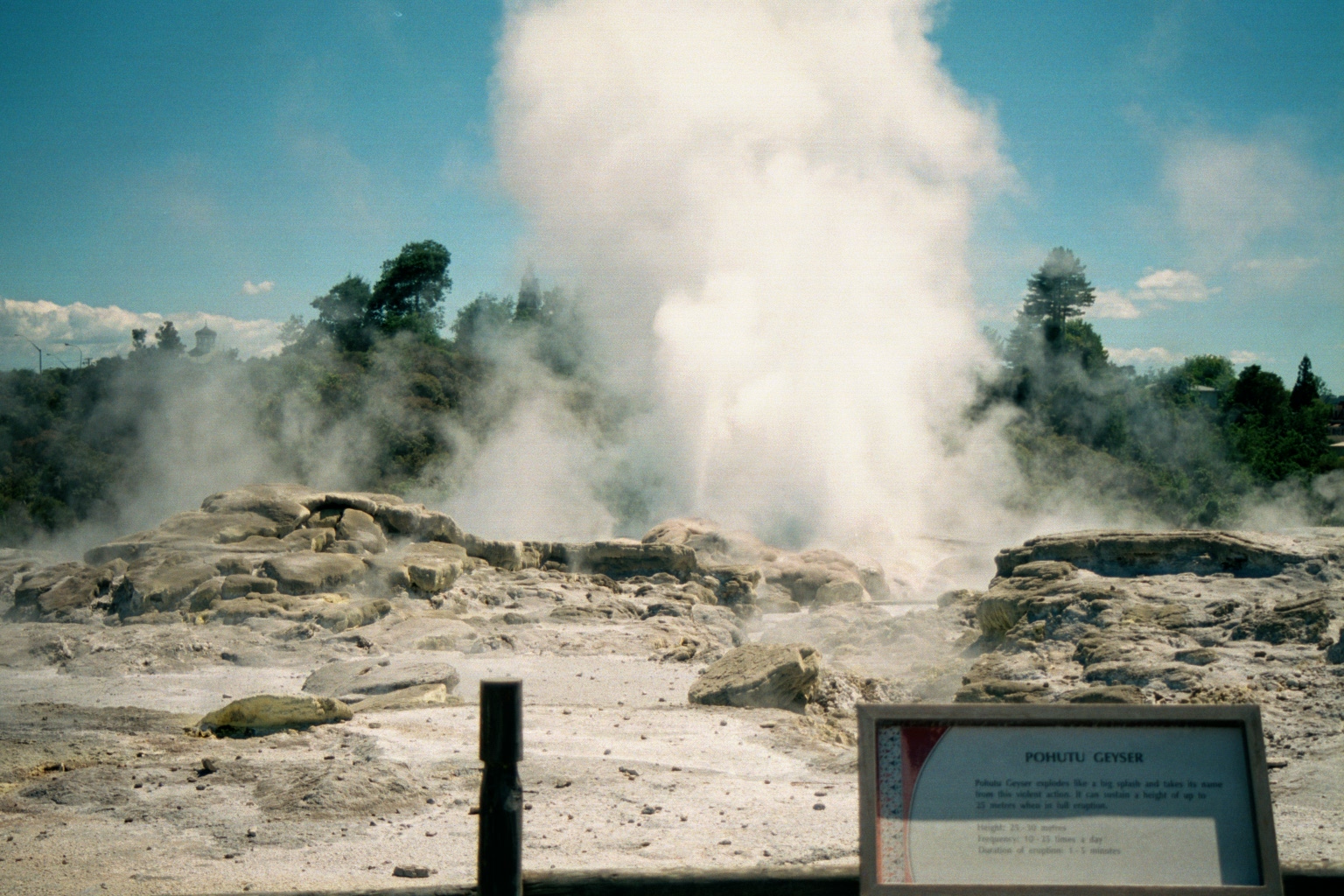 Rich in so many places to explore and discover, New Zealand boasts of some of the few kinds of wonders you can't see in most countries. One example is New Zealand's many geysers. Due to NZ's geothermal qualities, one geyser is formed in the town of Rotorua– the Pohutu Geyser. 'Pohutu', in Maori means 'constant …
Read More..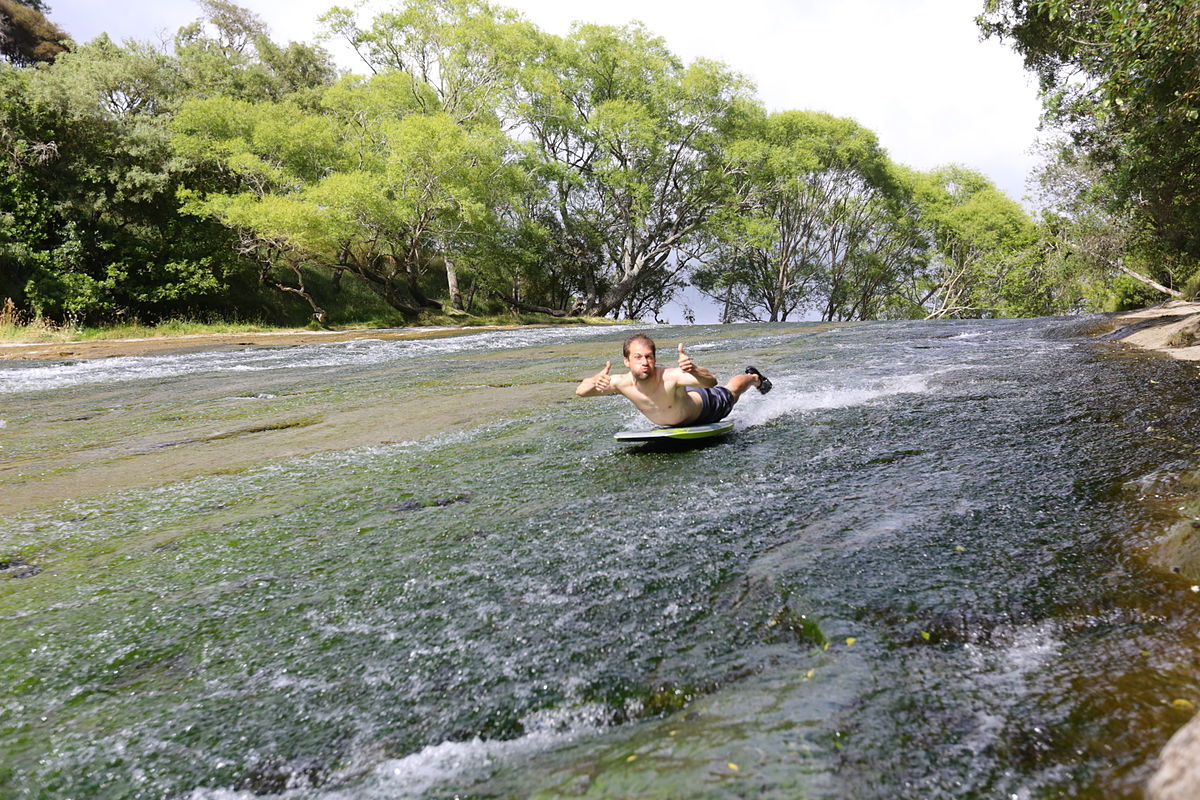 New Zealand has a lot to offer its tourists. With every series of mountain ranges, canyons, and forests waiting for you to go on an adventure, there are also beaches, rivers and hot springs to add more fun to that. We bet you love adventures as much, because here in Wharekopae River, adventure comes flowing– …
Read More..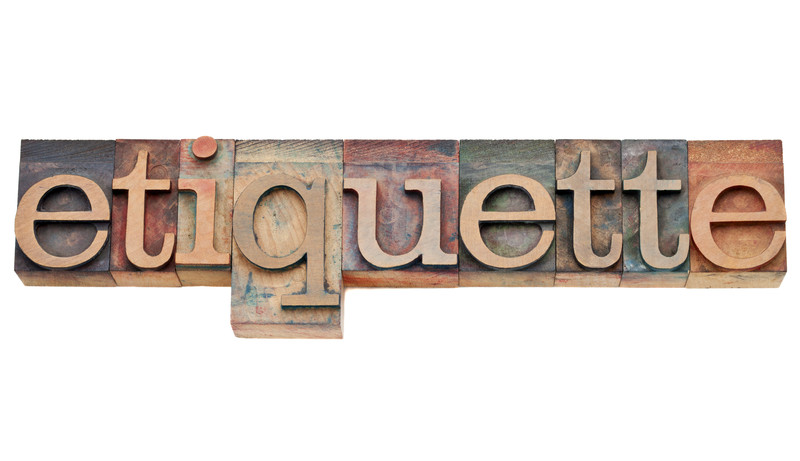 When you go places and explore other cultures, you have to know certain etiquette for respect. Tipping is the most customary form of appreciation for people who tended you service or gesture anywhere. It differs, though, for many cultures. You should know that tipping in New Zealand requires a bit of knowledge too. It's essential …
Read More..