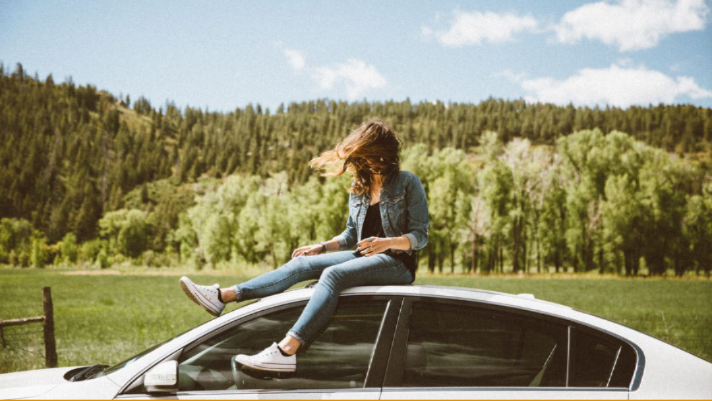 Girls just wanna have fun, right? Ditch the spa, and feed your inner wanderlusts. It's time to take your bonding to a whole new level — Book a tour to Hicks Bay, New Zealand for an exciting all-girls weekend! It's always nice to be around your girls and traveling with them to a place where …
Read More..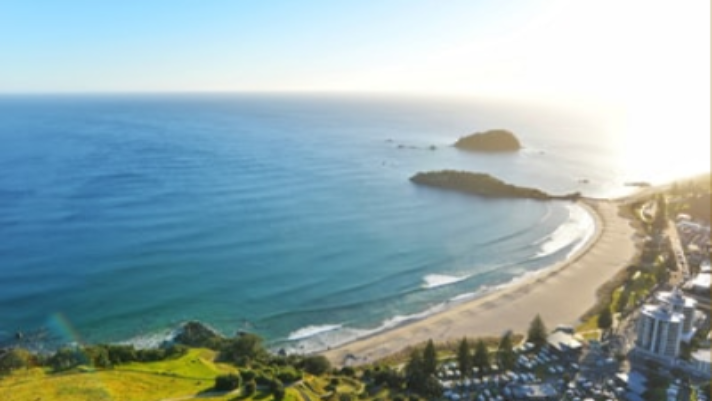 Getting all giddy to set off to Hicks Bay for your next vacation? Good for you! There's a certain thrill about going to a culturally-rich and remote place like Hicks Bay, New Zealand. No one can get used to that exciting feeling when planning for a trip. But take into consideration that you'll be needing …
Read More..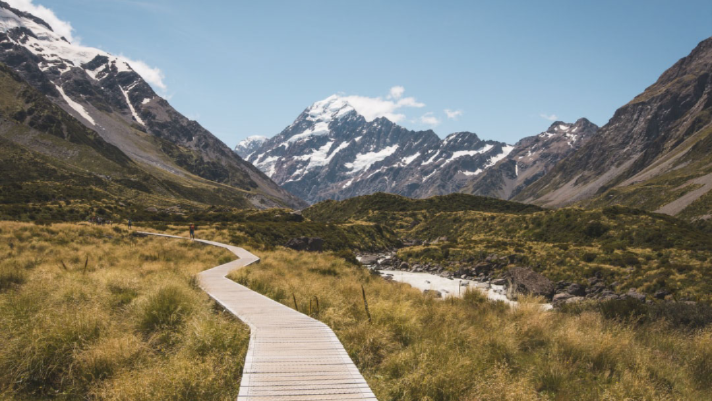 Anyone who plans to visit New Zealand knows for a fact that it's a country with breathtaking views, year-round adventure spots, and rich culture. All of these are unmistakably true, but if you're a traveller, it pays to know more than the general public usually tells you. Here are some of the best travel tips …
Read More..