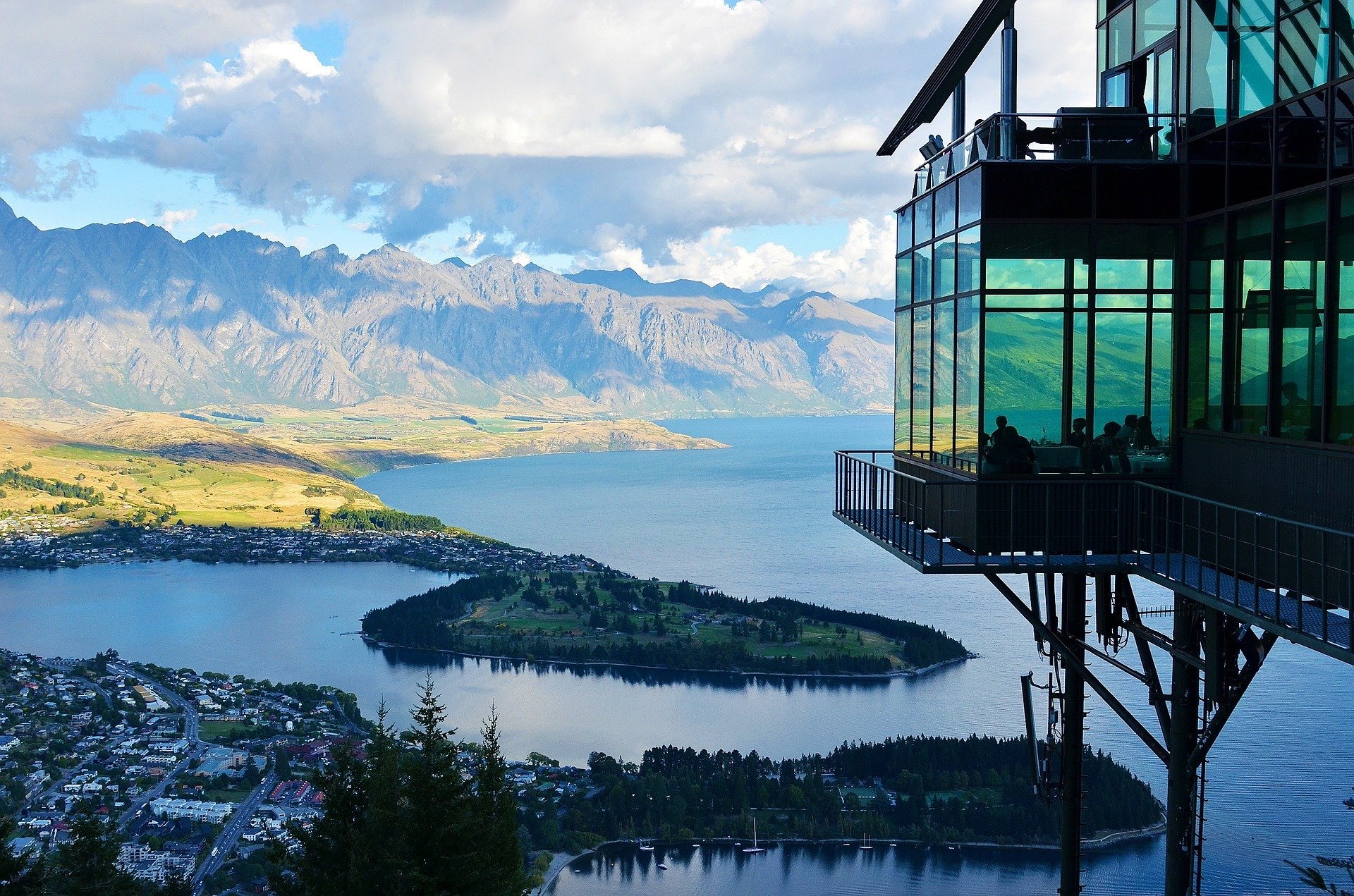 Travelling To New Zealand? Never Miss These Places Much to the happiness of its travellers, New Zealand is a place that will never disappoint. Its glorious views, breathtaking scenery, and bountiful adventure are enough to make you just pack your bags and go. Yes, it's tempting to visit them all, but if you're on a …
Read More..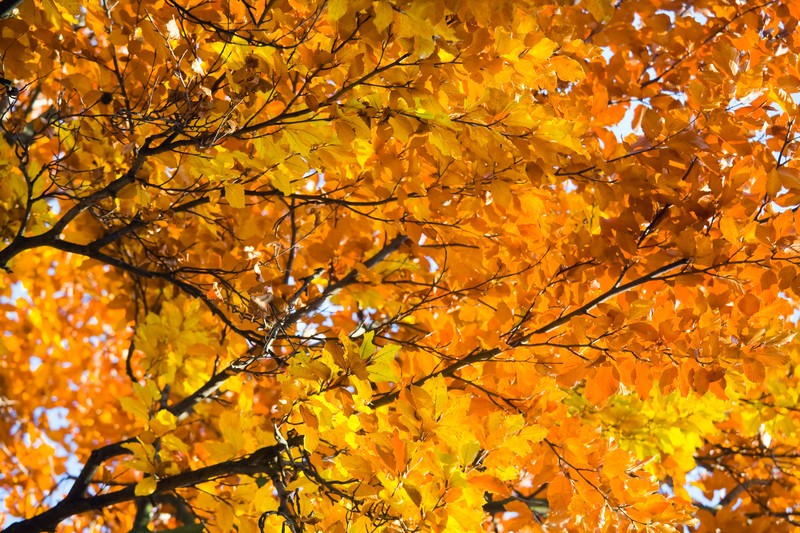 Enjoy a Great Tramping Excursion in Lake Waikareiti New Zealand is one of the best places on earth for tramping. Whether you're here for some serious tramping or are just looking for ways to take in some of New Zealand's beautiful sights, you can always find a tramping excursion to fit into your itinerary and …
Read More..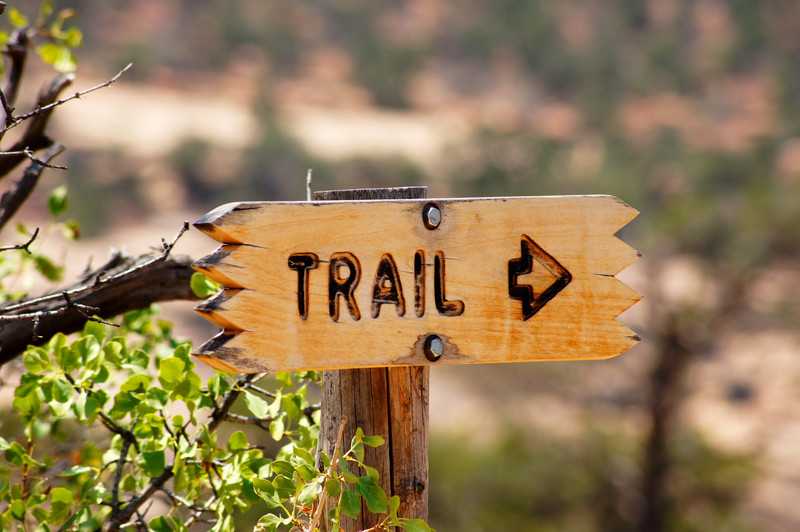 Enjoy the Beautiful Trail Walk of Gisborne Riverside The easy-going and relaxed spirit of the East Coast region calls deep into the soul; to seek leisure outside of the busyness of everyday life. If you've found yourself drawn to the East Coast region for things like the world's first sunrise at the East Cape Lighthouse, …
Read More..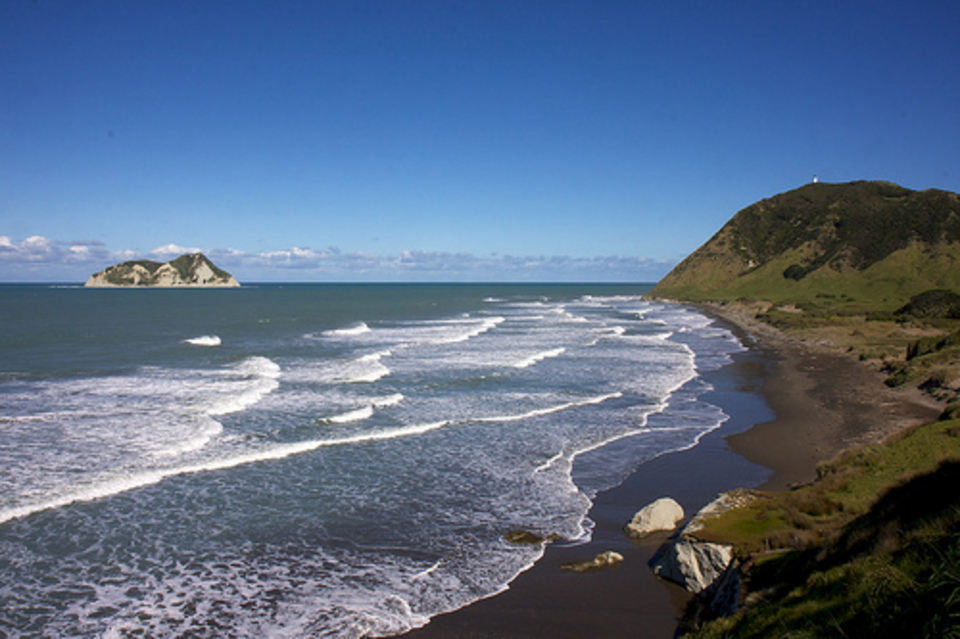 Best Things to Do in East Cape Planning your next road trip or summer escapade? If you haven't been to New Zealand's scenic East Cape, it's time to explore this charming region. Catch the world's first sunrise or stroll along the country's longest pier—do all these and more on the East Cape. Here are …
Read More..