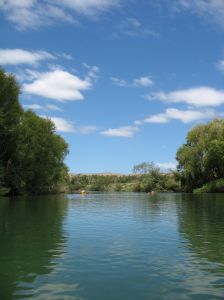 Gisborne Through the Years Whether you are a local or an occasional vacationer in Gisborne, you surely did fell in-love with those stunning beaches, beautifully painted meeting houses, artistically carved Maori churches and those breathtaking lanscapes that this region have. Located in the northeastern part of New Zealand and is named after the early Colonial …
Read More..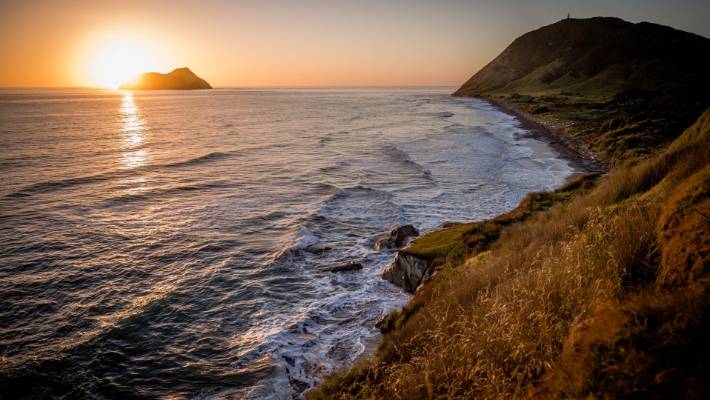 Where to Watch the World's First Sunrise in New Zealand's East Cape One of the most fascinating things about New Zealand, and the East Cape, in particular, is that this is the first place on Earth to see the dawning of every new day. That's right; the locals are the first humans on Earth …
Read More..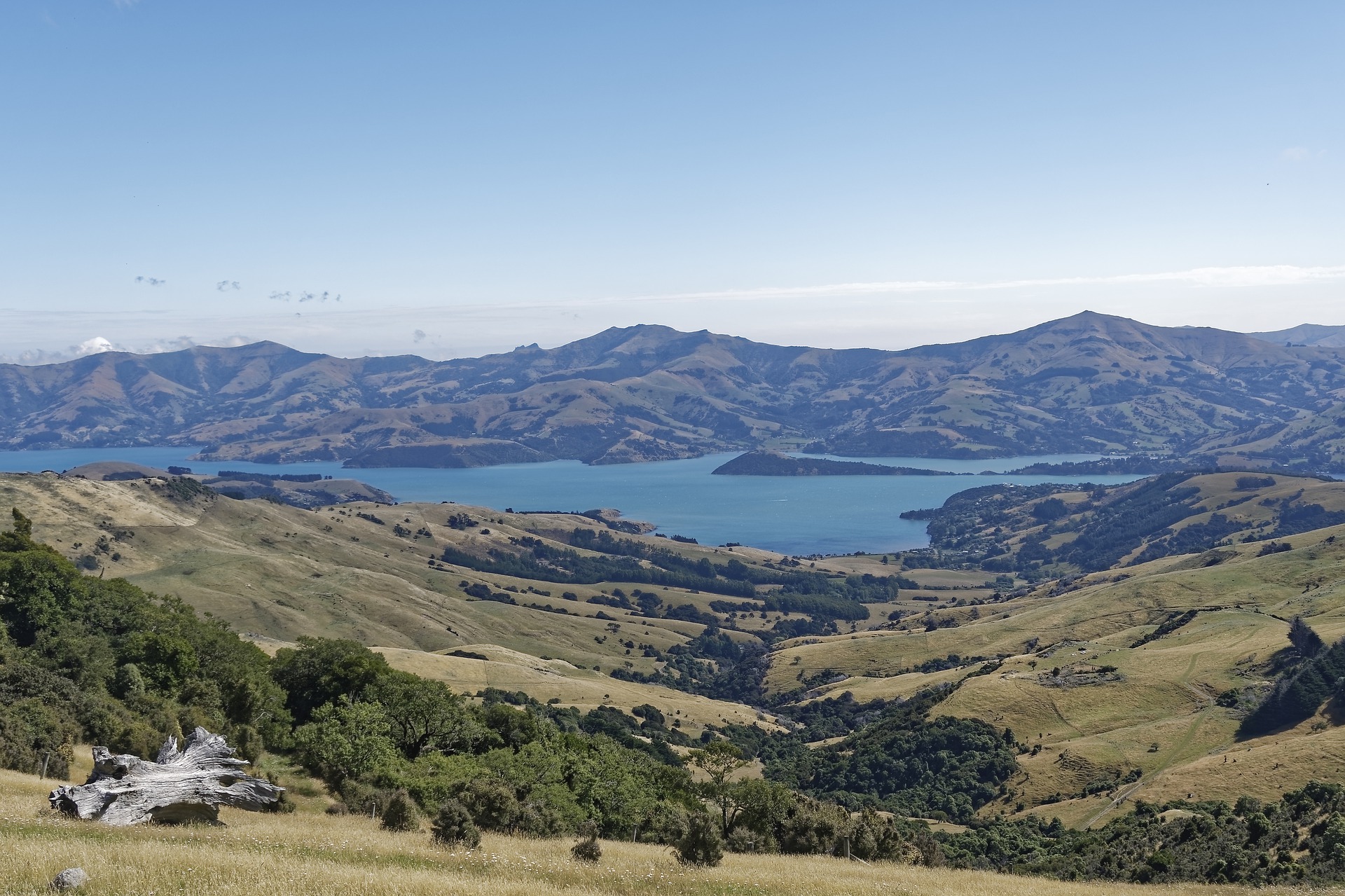 What are the 9 Fun Facts About New Zealand New Zealand is a country full of wonder and a coveted destination for travelers. To make things a little more interesting, here are 9 fun facts about New Zealand. There are 9 sheep for every one person in New Zealand, and humans only make up …
Read More..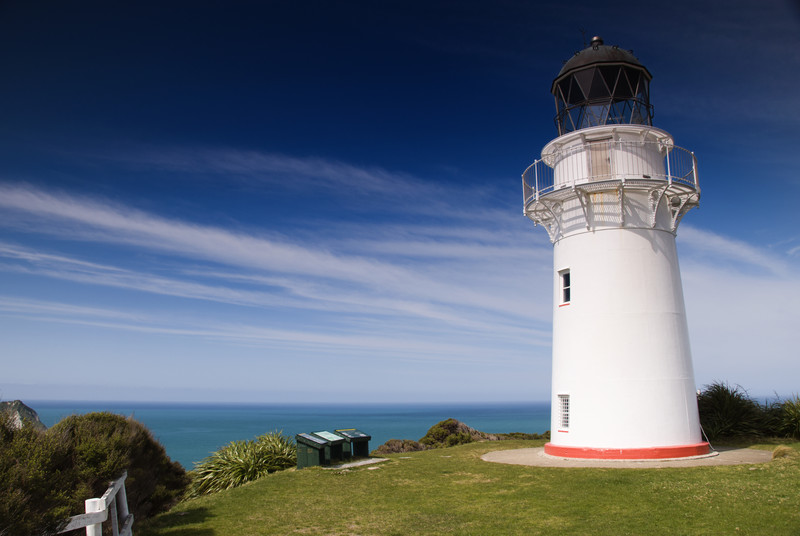 Visit Hicks Bay and Enjoy the Best Places it Offers! Whether you're visiting Hicks Bay for a relaxing stay, or just passing through, here are some of the Hicks Bay area highlights: First Sunrise on the Planet – Ranked #1 on Trip Advisor for things to do in Gisborne! Experience the first sunrise on …
Read More..