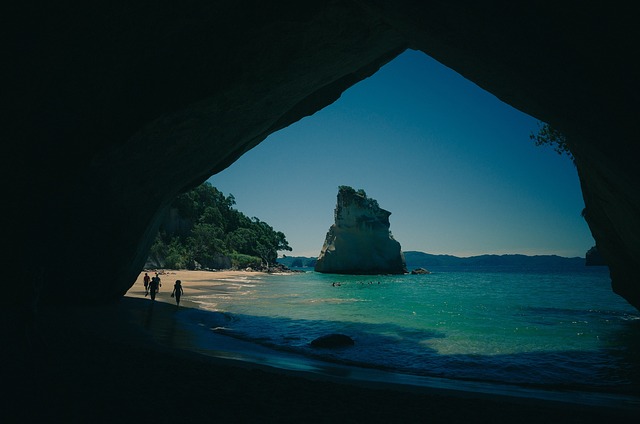 In New Zealand, there are two places named Coromandel. One is the town, and the other is the peninsula. And you must visit both of them! You will encounter warm and laid-back locals, rich marine life, and majestic mountains. So if you're planning to visit Coromandel soon, here are some of the sights and sounds …
Read More..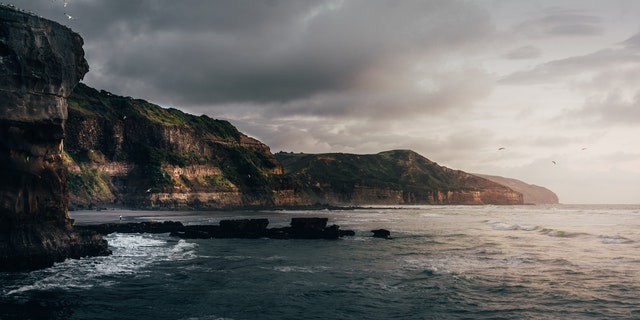 New Zealand is famous for its spectacular views, that much is certain. However, the North Island is something different. Something almost… magical. Its beauty is almost without measure, that you could swear can only be seen in movies. If you're looking for some of the most beautiful places in New Zealand, North Island is the …
Read More..
Cape Reinga holds a great significance to New Zealanders in two ways. The first, is that it's on the northernmost tip of the country, where you can see the vast expanse of the Pacific Ocean. The second, is that the indigenous Maori people consider it sacred. According to their tradition, it's where the souls of …
Read More..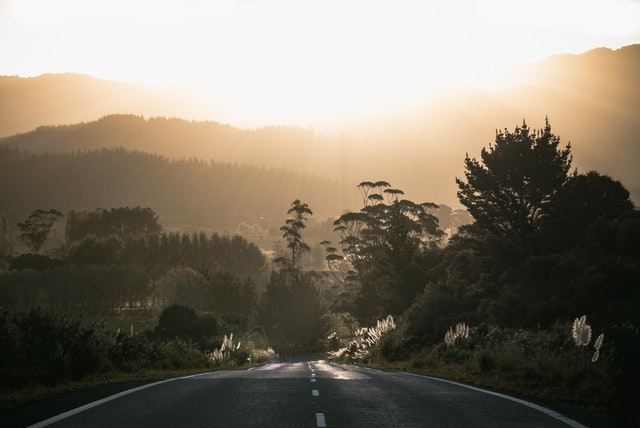 Travelers to New Zealand are bound to come across a bottle of L&P (Lemon and Paeroa) at a local store at any time. But what you don't know, is that the town where it was first produced, Paeroa, is one place you should never miss out on. In truth, it's hard to miss out on …
Read More..