6 Secrets to Know About East Cape Lighthouse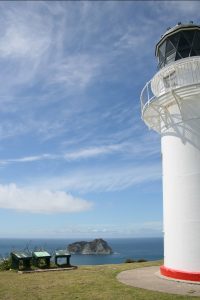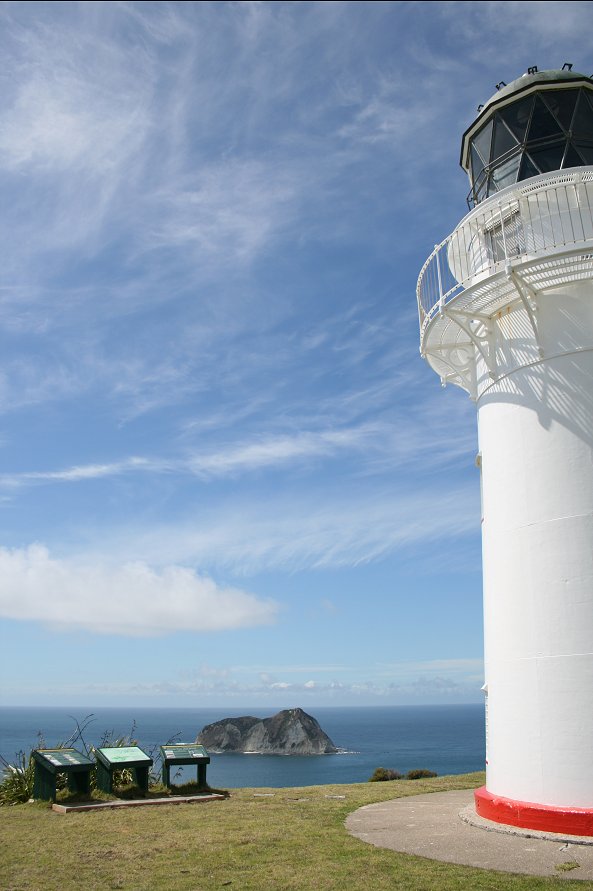 If you're visiting New Zealand, the East Cape Lighthouse should be included in your itinerary. This historical and magical place will definitely make your trip worthwhile.
Why Visit East Cape Lighthouse
Here are 8 wonderful secrets of the East Cape Lighthouse that makes it a must-see:
The First Sunrise
It may not really come as a surprise for those who know East Cape Lighthouse. But for first-timers, this is the biggest and most wonderful thing to know. You get to be one of the first persons that will greet the new day!
Thousands of tourists from all over the world visit New Zealand for this amazing experience.
Worth the Walk
Before reaching the top, you have to climb up 700 steps! It's not for the faint of heart. But the climb up is definitely worth it!
No Entry
Sad to say, the lighthouse itself is not open for the public. But you can walk around the lighthouse to find the perfect selfie spot. There are also various sights near the lighthouse that you can go to.
Sandy Beaches
The lighthouse may not be accessible, but the sandy beaches around the area are. You can watch the sunrise by the shore. Or you can enjoy a silent and peaceful walk by the water.
Near the Old Tree
Besides the beaches, you can also visit New Zealand's oldest and biggest pohutukawa tree. This tree is 600 years old and a must-see!
Easternmost
The lighthouse is located in the Easternmost point of the North Island of New Zealand. Once there, you'll only see miles and miles of ocean.
Conclusion
The East Cape Lighthouse is an amazing destination for history and adventure junkies. You can ask information centers for a guide.