Best Tauranga Accommodation: 5 Things to Consider
When traveling to a faraway city or country, one of the first things you need to do is find a place to stay. Planning for the must-do activities is also necessary, but you have to make sure that motels or hotels are near the itinerary area. If you are touring around New Zealand, you need to consider several things to get the best Tauranga accommodation.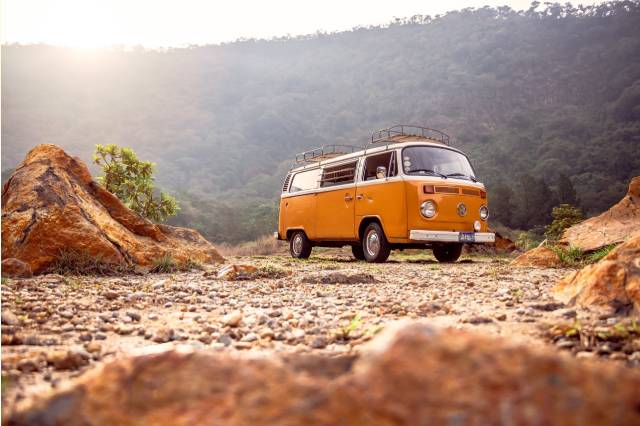 How to Get the Best Tauranga Motel Accommodation
You can find many motels and hotels in New Zealand, specifically in Tauranga. But which of them can give you the best accommodation? Here's how you can get one:
Book on a trustworthy site.You can find many booking sites on the internet, but not all are trustworthy. Some of them may have a bad reputation from the customers, or worse; a few sites could be scammers. It is impossible to come across a site that promises the best Tauranga accommodation but will only get your money in the end. To avoid these unfortunate events, make sure to book a trustworthy site. Do this by researching the website and considering the customers' reviews. If possible, book directly with the motel or hotel.
Check if there are hidden charges. An offer may look cheap at first glance, but you might spend more because of the hidden charges. When booking a Tauranga accommodation, always check the offer and the facilities and services included. Look at the tax amount, whether it is per night or per stay. Don't forget to ask if you need to pay extra for service facilities, including bed sheets, towels, and other property service charges.
Choose the best location. Besides affordability, you also need to consider the location of the place where you will stay. For sure, you want somewhere that offers comfort and tranquility, but it shouldn't be too far from your itineraries. So always check the map and see how far the motel or hotel is from the local attractions, restaurants, and even public transports.
Consider the site's reviews. The credibility of the motel and hotel should not only be based on the site's reviews. But looking at the customer's experience can give you a hint at the type of facilities and services offered by the motel or hotel. So take some time to read what others say about the place.
Look for the available facilities and services. Even if the Tauranga motel accommodation is cheap, it doesn't mean that it cannot provide you with satisfying facilities and services. So do not only check about the price but also look for the available amenities in the place. Who knows, you can find a clean, comfortable, and available room at a reasonable price.
There are so many things to do in New Zealand: sky jumping and sky walking to kayaking and surfing. No wonder many tourists visit the country every year. And If you are one of those people who want to make unforgettable journeys in the country, it is essential that you also choose a comfortable and affordable room where you can stay. The best Tauranga accommodation is something that you can afford and offers you incomparable facilities and services.
If you are looking for cheap motels in Tauranga, Hicks Bay Motel could be your perfect option. Not only it fits all the criteria above but is also where you can create lots of exciting memories while overlooking the place's breathtaking views. Hicks Bay Motel provides relaxation and serenity in one place! Visit our website to check our available rooms and services.