Best Things to Do in East Cape
Best Things to Do in East Cape

Planning your next road trip or summer escapade? If you haven't been to New Zealand's scenic East Cape, it's time to explore this charming region. Catch the world's first sunrise or stroll along the country's longest pier—do all these and more on the East Cape.
Here are just some of the many bucket list things you can do when you visit the East Cape region.
Head to Gisborne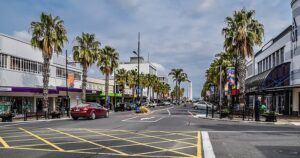 There's so much to love about and discover in Gisborne. It's the first city on the planet to see each new sunrise. It's also the site of Captain Cook's first encounter with the Maoris.
You won't run out of things to do in Gisborne. There are miles of vineyards to explore and outdoor music festivals to enjoy. Residents call it the country's surf capital, so there's definitely some great beaches for surfing and swimming.
Visit the Tolaga Bay Pier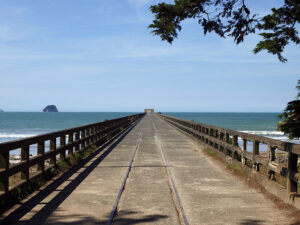 Go to Tolaga Bay and check out the Tolaga Bay pier, the longest in New Zealand at 660m. Enjoy the view of the bay's gorgeous white cliffs as you stroll out to sea. If you're feeling daring, jump off at the end and swim your way back to shore.
Challenge yourself on the Rere Rockslide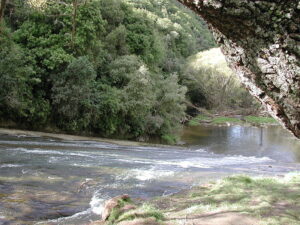 Next, take on the thrilling Rere Rockslide, a 60m water slide you can do on a boogie board or an inflatable lilo. The slide is slightly bumpy, but this just adds to the fun of the whole thing.
After the Rere Rockslide, head to the Rere Falls for a dip in the cool water. Or visit the Eastwood Hill Arboretum and marvel at the beauty of the native New Zealand wildlife.
Extend your stay in the East Cape region and you can also do the following:
Visit the East Cape Lighthouse

Check out the oldest pohutukawa tree in Te Araroa

Try one of the tramping tracks at Te Urewera

Visit the Tairawhiti Museum or the Kahukura Gallery

Head to the Mahia Peninsula for some swimming, diving, and surfing
Wana know more about East Cape, feel free to contact us anytime.