10 Things To Do in Whinray & Motu Scenic Reserves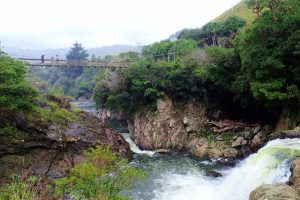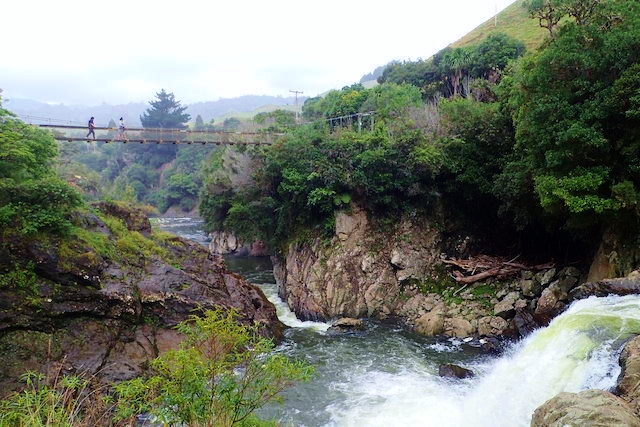 Whinray and Motu Scenic Reserves are home to the mighty Motu River and waterfalls. You can also be surrounded by a booming ecosystem. It's the best place to go to for a well-deserved vacation and adventure.
Below are the top things to do in the area:
Walking/Tramping – Walking may seem like a boring activity. But it's the best way to take the beauty of Whinray and Motu Scenic Reserves. There are paths suitable for different ages and experience.
Run – If you prefer to jog for a little extra workout, you're welcome to do so. In fact, you might forget exhaustion because of the reserves' beauty.
Visit waterfalls – The area has several majestic waterfalls. You can enjoy the scene or even swim if you wish!
Bird watching – If you love bird watching, the place is perfect for you. You can spot the North Island weka, kiwi, grey warbler and more.
Face your fear – If anything, adventures are facing your fears. For those who have fear of heights, dare yourself to try crossing a 42-meter suspension bridge.
Photography – Pack a good camera and you'll find getting lots of amazing images for your portfolio. It's a good way to bring your job while you spend your vacation.
Learn – You can get an information booklet from the Whinray Eco Trust group. You can take it with you and your kids so you can learn while you trek.
Go swimming – Cool yourself in the might Motu River. You can take a swim in areas with less current. But ensure your safety and make sure people know you're taking a dip.
Rent a jet boat – You can also go cruising around the river with a jet boat. You'll get a knowledgeable guide to help you traverse the river. Plus, you also get to know more about the reserves.
The best thing you must and can do is to have fun! The Whinray and Motu Scenic Reserves will definitely give you the best time of your life. If you want to experience Whinray Scenic Reserves, reserve the nearest hotel now.