Four Free Things to Do in Rotorua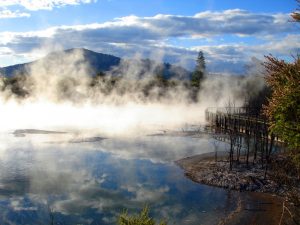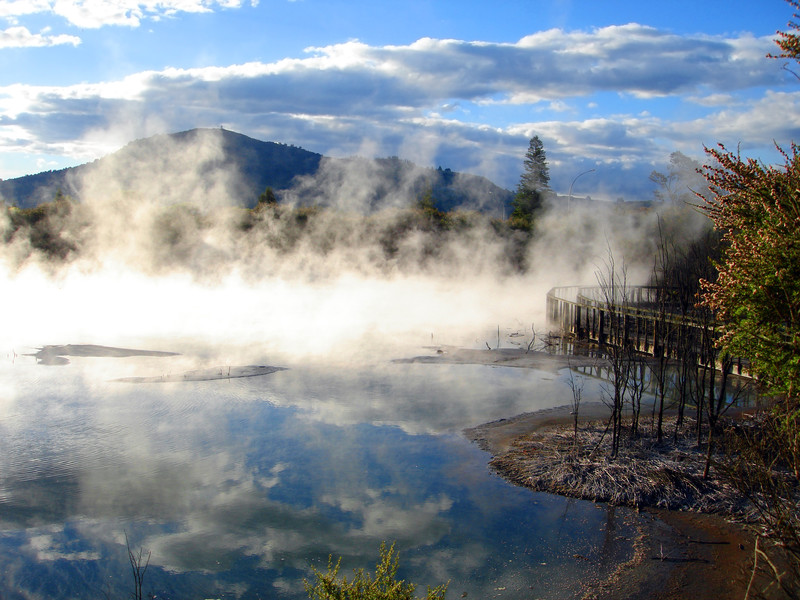 Rotorua is a city full of adventure, but if you're on a budget and looking to fill in some gaps on your itinerary, here are four free things to do in Rotorua:
Kuirau Park – This is a free geothermal park that is open to the public. Stroll along the walkways to witness active geothermal activity, visit the hot springs, mud pools, a crater lake and even a thermal foot bath. There's also a food market open from 6am until 1pm Saturday mornings, BBQ and picnic tables available, and a beautiful garden to enjoy.
Rotorua Night Market – Locals and visitors alike enjoy the entertainment provided at the Rotorua Night Market. Weather permitting, the market is open Thursday nights from 5pm until 9pm, on Tutanekai St, between Haupapa and Hinemoa St. There you'll find boutique style shopping, including art, crafts, and a selection of locally grown produce and delicious cuisine. Local talent brings it all together with musicians, fun and vibrant entertainment. There's free parking, bring a jacket to keep warm if temperatures drop, and it's easiest to bring cash if you plan to purchase anything.
Rotorua Central Mall – If you're looking for a modern excursion, visit the Rotorua Central mall. It's a great place to browse the shops and socialize with the friendly locals. For a list of the shops at the Rotorua Central Mall, visit their website.
Kerosene Creek – Pack a picnic, towel, and something to bathe in for an afternoon at one of Rotorua's best kept secrets. This experience is one of the most exciting free things to do in Rotorua this spring. It's a natural hot springs is open for public use. Please be courteous and clean up any rubbish before leaving
Looking for other free thigs to do in Rotorua, or other adventures in the area? Check out the rest of our Hicks Bay Blog!