Hinemoa and Tūtānekai – Mokoia Island, Rotorua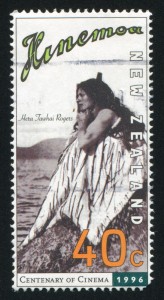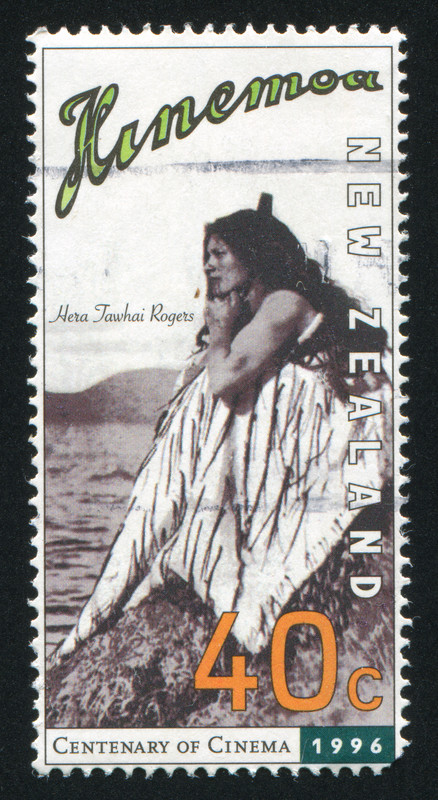 Every couple loves a good romance; Hinemoa and Tūtānekai is New Zealand's very own Romeo and Juliet. The setting takes place on Mokoia Island, Rotorua, which is the small island at the center of Rotorua. This island presents the opportunity to delve into Māori Culture's very own Romeo and Juliet story, in person!
The Story
About 200 years ago, Hinemoa and Tūtānekai fell in love, but they came from opposing families. Their love for one another was forbidden, yet they knew fate would have them together. Through their love's journey, their bravery and strength, they eventually won acceptance from both families. How? We won't ruin the plot; you can find out for yourself!
Experience New Zealand's Own Romeo and Juliette
Members of the local Te Arwa tribe on Mokoia Island, Rotorua, will take you on a story-telling experience you will never forget. You'll get to hear the whole legend of Hinemoa and Tūtānekai in its entirety while exploring the land where these two star-crossed lovers struggled to gain their families' acceptance. You'll also have the opportunity to soak in the Hinemoa's Pool; the hot springs where Hinemoa bathed.
For more information on this tour, contact Mokoia Island Experiences at +64 7 349 0976 or email them at bookings@mokoiaisland.co.nz.
Māori Welcome Ceremony, Food and Scenery on Mokoia Island, Rotorua
While you're at Mokoia Island, Rotora, you'll also get to enjoy a traditional welcome ceremony, taste the delicious Māori fare, and tramp through the bush to see the beautiful habitat where several types of native birds and animals make their home, including the Tieke "Saddle Back" incubator bird brought to the island to flourish and populate New Zealand's main land and outer islands.
New Zealand is full of rich, cultural heritage. If you're interested in more fun things to do around the Gisborne and Rotorua area, check out our blog!