Beautiful Waterfalls & Majestic Forests at Whinray & Motu Scenic Reserves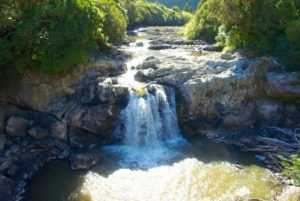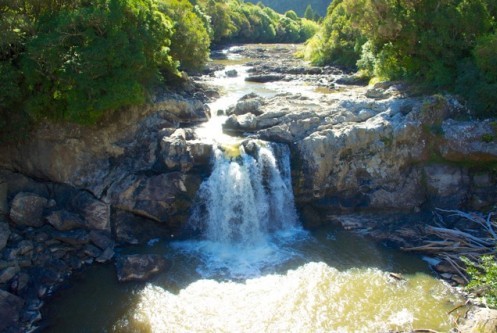 Spending a few days on the East Coast? If you're a nature enthusiast, make sure to spend some time at the Whinray Scenic Reserve or the Motu Scenic Reserve. Both of these beautiful areas offer spectacular views and one-of-a-kind experience for adventurers.
Whinray Scenic Reserve covers over 400 hectares of native forest and wetlands. The Motu River weaves through the Reserve, where you'll also find a set of picturesque waterfalls.
Motu Scenic Reserve, located near the Motu township, covers 20 hectares of swamp forest and wetlands. Both the Whinray and Motu Scenic Reserves are open to the public and are popular tramping grounds.
Wildlife at the Whinray and Motu Scenic Reserves
At the Whinray Scenic Reserve, the canopy includes tree fern, lacebark, and majestic kahikatea. The area is known for its population of North Island weka, which has thrived after decades of decline.
The Motu Scenic Reserve consists of original kahikatea swamp forests and oxbow wetland. The area is remarkable because the kahikatea swamp forest here is among the mere 2% left in the entirety of New Zealand.
What to do at the Whinray and Motu Scenic Reserves
At the Whinray Scenic Reserve, you can walk the 6-kilometer formal track through the native forest. The Whinray Scenic Reserve Track takes approximately 2 hours to walk and is suitable for all ages. Bring the whole family for a memorable bonding experience.
At the Motu Scenic Reserve, you won't find any formal walking tracks, but visitors are still welcome to explore the area.