Step By Step Guide To Planning Your Ideal Holiday In Hicks Bay New Zealand
Getting all giddy to set off to Hicks Bay for your next vacation? Good for you! There's a certain thrill about going to a culturally-rich and remote place like Hicks Bay, New Zealand.
No one can get used to that exciting feeling when planning for a trip. But take into consideration that you'll be needing to plan properly for it. To make sure you'd skip all the fuss, we've come up with a step-by-step guide to help you plan an ideal holiday in Hicks Bay, New Zealand.
1 -Choose the lean seasons
Every time is the best time to visit Hicks Bay New Zealand. But there are seasons when accommodations and places are jam-packed with people. Imagine going to the famous spots in Hicks Bay only to arrive in a heavily crowded place. If your ideal stay in Hicks Bay does not involve the place teeming with other tourists, we recommend booking during the lean season.
Busy seasons are in the months of December, April, and July. You'll find accommodation and destination rates peak during those times. The best thing about booking the least busy months is having the place to yourself, at the same time getting them at lower prices.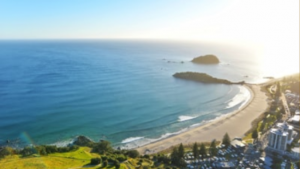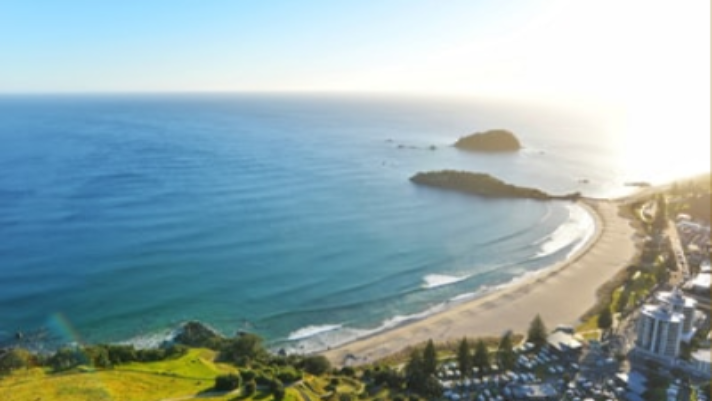 2 – Plan your itinerary
No one can plan the 'perfect itinerary' in Hicks Bay New Zealand more than you. It's best to research where you plan to go, and what you want to do so you can plot out your trip schedule based on your preference.
However, it's also ideal to speak with your chosen accommodation so you'll know what to expect in your itinerary. There are places that may not be in good shape at that time, or you might have miscalculated travel times and routes. Upon finishing your itinerary, confirm it with your hosts, and let them help you fix it.
3 – Book the right accommodation
Accommodations are limited in Hicks Bay, New Zealand. That's why you have to choose the best place there is. To guide you in choosing the best accommodation, take a look at these factors:
If you're traveling solo, couple or with a group
Make sure that your chosen accommodation will be right for the number of people you'll be bringing. If you're travelling with a big group, it's important to confirm how many people are actually going. This will help your chosen accommodation plan the best rooms for you. The last thing you want is worrying about where everyone should sleep.
Where you're planning to go and what you plan to do
This is why planned itineraries work wonders. Accommodations and places in Hicks Bay are a bit far from each other. Check out you are itinerary and choose the nearest accommodation in that area.

Your preferred views
When it comes to breathtaking views, Hicks Bay's got plenty of it. It's ideal to choose the accommodation that has access to the best views of this town. It's also a great feeling of waking up to the view of nature while on vacation.
4 – Pack light, pack right
Activities in Hicks Bay, New Zealand are a lot– From hiking, swimming, surfing to riding horses or helicopters. If you don't have sporty and comfy outfits that can withstand all these, you may have to re-think your travel wardrobe.
It's a better option to always pack light when traveling to Hicks Bay, but don't forget to pack the essentials. Skip your fancy shoes and pack hiking shoes or sandals. Bulky, flowy dresses might be great for photos, but may not be suitable when hiking. Best to make everything simple and bring only what's necessary.
If you're planning on bringing your creams and lotion collection, skip it. You'll only be needing sunblocks, moisturizers, insect repellant sprays, and a first-aid kit just in case.
5- Expect the unexpected
The best part of any travel is the unexpected things that happen. It may be good, sometimes bad, but hey, you are on a holiday after all. Stop stressing about the little things that may fall out of control. Hicks Bay, New Zealand is a perfect place to unwind and be one with nature. You must make the best out of your stay there.
They say never come to a battle unarmed. It's the same thing when traveling places. Your ideal holiday will be perfect if you find time to prepare for it. Our people in Hicks Bay Motel Lodge knows exactly what to do during your stay. All you have to do is talk to us.