September in New Zealand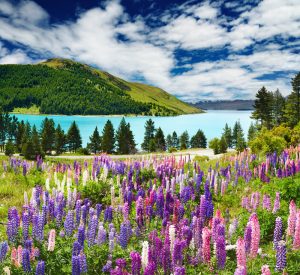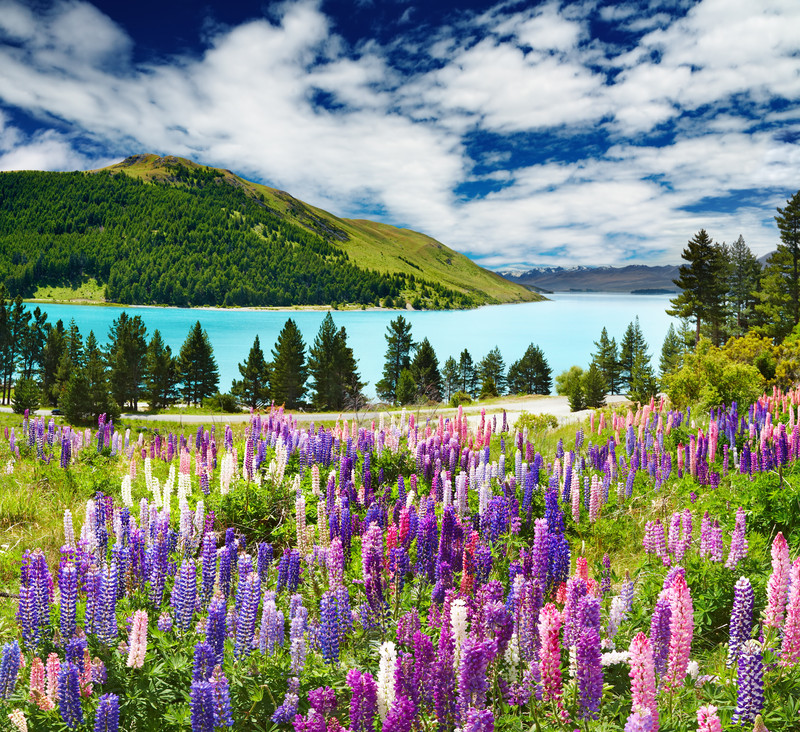 September in New Zealand is a beautiful time of year. The weather starts warming with daytime averages around 13°C– 21°C (55°C– 70°C), beautiful for spending time in the outdoors. Gardens begin to bloom, and the land comes to life in vibrant colors; September in New Zealand is absolutely stunning. Here are some ideas on how to spend your September holiday in New Zealand:
September in New Zealand – Things to Do
Eat Seafood – Seafood season is in full swing. Visit one of the restaurants or cafés to enjoy some of New Zealand's famous seafood dishes.
Visit a Scenic Reserve or the Arboretum – One of the prettiest around, White Pine Bush Scenic Reserve, offers two trails for self-guided tramping and exploring, while the Eastwoodhill Arboretum offers both trails and tours to observe wildlife and exotic trees and shrubs. Eastwoodhill also hosts a lot of events, so check their website calendar for details.
Visit a Café – New Zealand café culture is not your average cup of joe. Many of the towns offer boutique cafés worthy of your patronage. Great food, friendly locals and a little time to relax while on holiday.
Go on a Hike, Scavenger Hunt, or Walk the Trails – Hiking is a favorite among visitors, and there are several options to enjoy. One of our favorites is the Hikurangi Guided Tours; a deep cultural experience for those interested in more than your average hike. Scavenger hunts are free and available wherever you are, as long as you have a smartphone or GPS. Trails are found almost everywhere, but Gisborne has some pretty cool ones.
Whatever your plans are for September in New Zealand, be sure you're packing for the season. Need tips? Check out our article on How to Pack for September in New Zealand.