Spending Your Best 48 Hours in Hicks Bay, New Zealand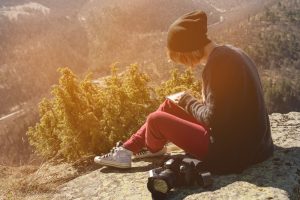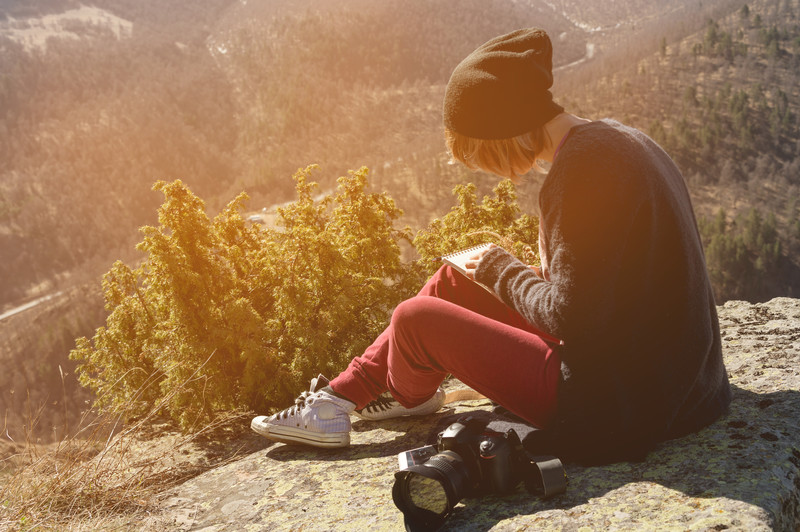 If you're someone who prefers the road less traveled, a vacation at Hicks Bay, New Zealand should top your travel bucket list. Home to New Zealand's heritage, Hicks Bay is best known as the place where the first touch of sunrise on earth happens.
Hicks Bay is also a dream come true for history-curious travelers. In here, you can still feel the rich tradition the place has, where locals keep it sacred for tourists to marvel at. There are a lot more things to explore and places to see around Hicks Bay. But what should you do if you only have 48 hours to spend? This guide can help you.
First sunrise on your first morning
If there's one good reason to visit Hicks Bay, it is to witness the first sunrise to ever touch the earth's surface. Some tourists would go all the way up to Mount Hikurangi to experience it from the vast mountain ranges. If this is your main goal in visiting the place, be ready to allot at least 7 hours of walking to reach the peak, and 7 more hours to go back.
But if you're limited in time and would want to see what other things this place has to offer, you can always wake up before the crack of dawn, and walk to East Cape Lighthouse.
It's another best option to witness the first sunrise in Hicks Bay, New Zealand. Staying with our motel will spare you more time to visit destinations at Hicks Bay. With just a 37-minute drive, our accommodation is the nearest to this famous destination.
Curious about what's waiting for you there? Upon reaching the lighthouse, pause for a few minutes to catch the first sunrise. The sun will soon shine everywhere, revealing the most beautiful vista you can ever imagine. Strong winds will surprisingly be a peaceful experience at the top, as you watch the huge waves crashing down below the rugged coastline.
On the way back, tourists would mostly look for more exciting adventures they can find around the area. East Cape got other fun-filled adventures you can try too!
Spend all afternoon on horseback
If you're traveling with your family, this is another exciting thing you can do around the neighboring areas along East Cape.
Experience the thrill of riding on horseback while exploring different places in the area. Ride around interesting places, cross streams, go past the steep hills, run along canyons and traverse through the crashing waves by the beach, with a trusty horse, and the best horseback-riding guide.
This caps off your first whole-day stay at Hicks Bay, New Zealand. You can always get a restful sleep at Hicks Bay Motel Lodge to recharge for the next day's activities.
Trek to Wairere Falls the next day in Hicks Bay, New Zealand
A good night's rest at the motel will prepare you for another energizing day at Hick's Bay. For your next day, head on at Wairere Falls hiking trail. Tourists traveling in groups will mostly find this tour very exciting.
A one-hour hike will bring you to the peaks of Wairere Falls. Enjoy the great views of lush vegetation and rich rainforest that its high peaks have in store.
Dipping in the cool waters of Wairere Falls will also refresh your tired feet and body, making this whole experience worth the climb.
Last day drive at Pacific Coast Highway, Hicks Bay, New Zealand
On your last day, make your 48-hour vacation more meaningful by learning about the tradition and the laidback Maori lifestyle.
Through the Pacific Coast Highway, you can reach other destinations like St. Mary's Memorial Church in Tikitiki where you can visit its intricately carved sanctuary hidden inside the most sanctity of walls.
You can also have a quick trip to Hicks Bay Wharf where you can spend the rest of the day fishing. If you didn't bring your gear with you, local operators can let you rent complete fishing gear just so you wouldn't miss out on this.
If you still have some hours before your departure, it's best to spend it lazing around the motel, enjoying the views all around and taking in all the fun adventures you've had.
There's so much to see in Hicks Bay, New Zealand, so be sure to spend your 48-hour vacation touring it wisely. Think you're ready for this trip? Drop us a message and let us help you plan a worry-free stay by calling us at +646 864 4880 or booking online.