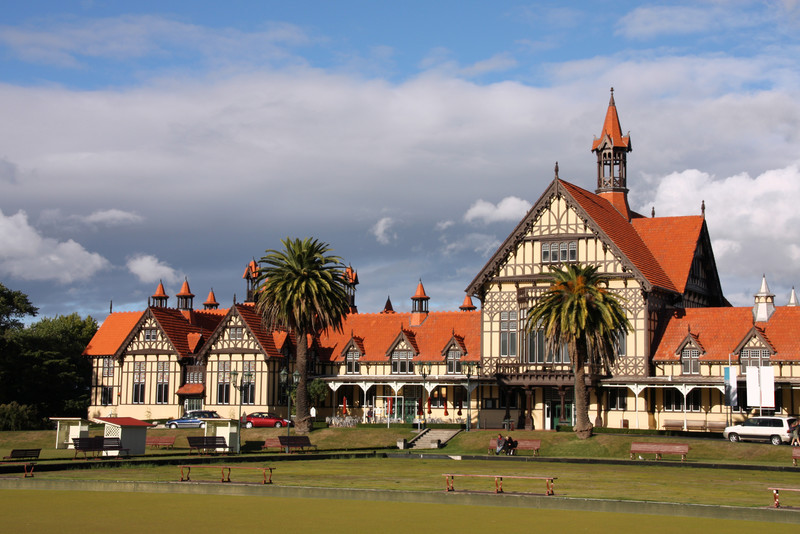 The award-winning Rotorua Museum of Art and History opened its doors in 1988, and was housed inside one of New Zealand's most beautiful architectural wonders; the bathhouse. The original bathhouse was built in 1908 and was one of the first …
Read More..

The recent 7.8 magnitude earthquake in New Zealand is the biggest quake since the Dusky Sound rattle of July 2009. The earthquake struck just after midnight Monday near Kaikoura, a coastal city located northeast of Christchurch, NZ. This quake left …
Read More..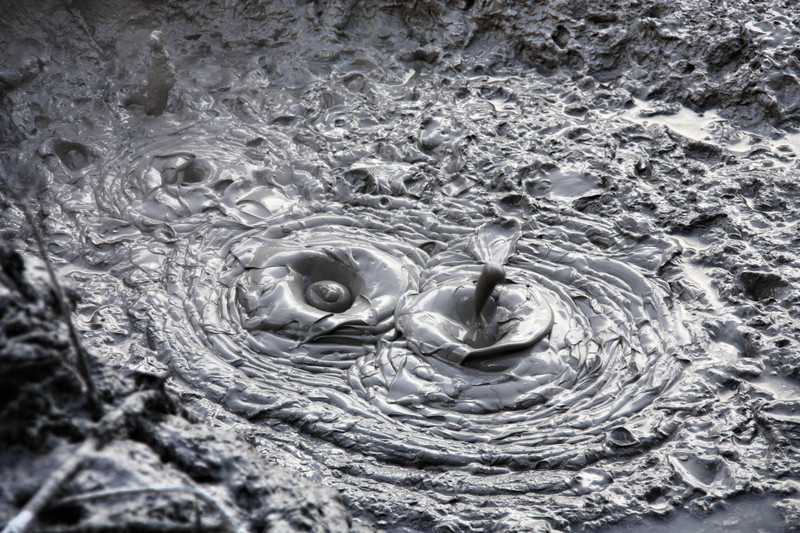 There's nothing more exhilarating and magical than an up-close encounter with the natural wonders created by New Zealand's geothermal activity. From bubbling mud pools to giant craters, you'll be humbled by the earth's shameless display of unadulterated, raw power. What …
Read More..