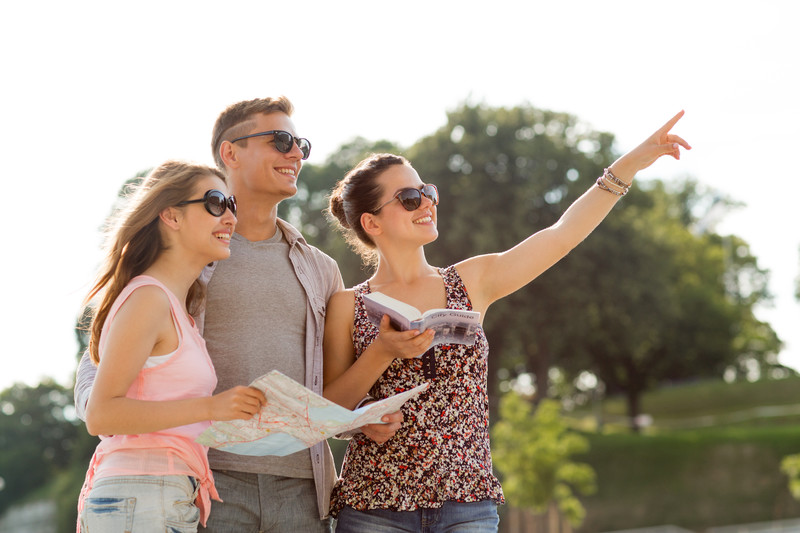 North Island New Zealand is at the top of the list when it comes to global travel destinations. It's got everything a traveler could hope for and is home to the first sunrise on the planet. North Island New Zealand …
Read More..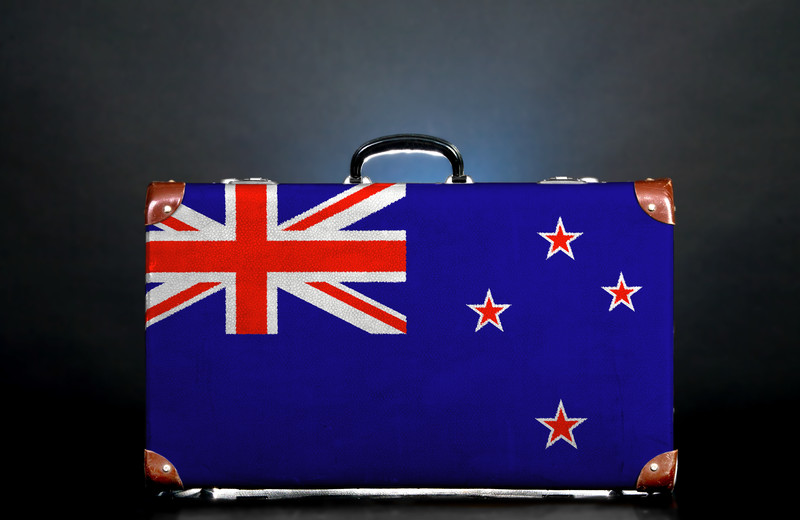 New Zealand can be an amazing destination in the wintertime. Whether you're coming for the snow in the mountainous regions or just trying to avoid the crowds of the busier summer travel season, New Zealand is a fabulous choice for …
Read More..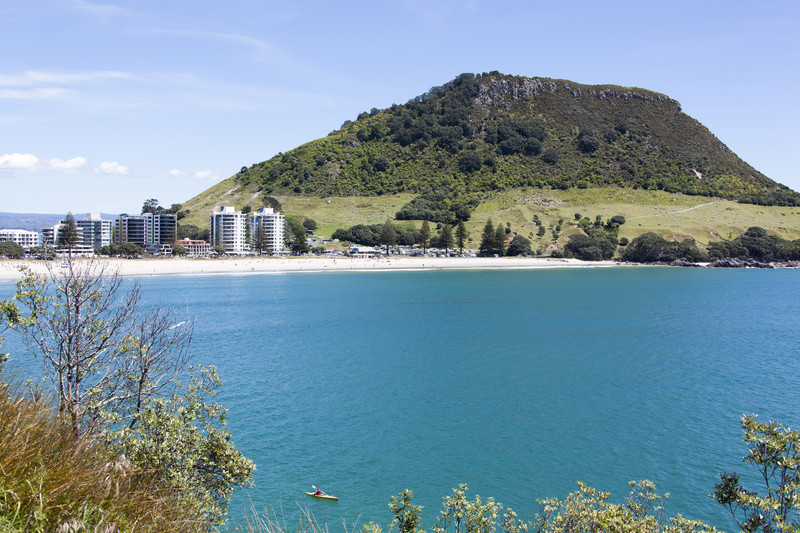 Mount Maunganui is a little coastal town in Tauranga, NZ in the Bay of Plenty. Its beautiful white, sandy beaches are located on the peninsula with the Pacific Ocean on one side and the bay on the other side. It …
Read More..