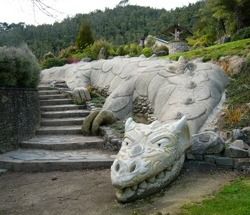 Once you behold the beauty of Te Puna Quarry Park and experience all it has to offer, it will be hard to believe that this majestic place was once nothing more than a pit on a hillside. What used to be an abandoned quarry is now a collection of well-maintained walking tracks, spectacular gardens, art …
Read More..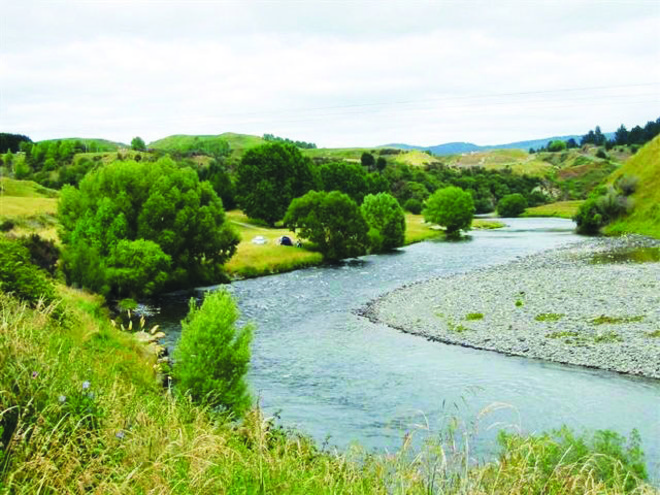 Feel like roughing it in the great outdoors or just taking a weekend to escape the hustle and bustle? The Waikare River Mouth Reserve Campsite is a perfect blokes' getaway spot. It's also great for families who enjoy camping, fishing, and boating. If you don't mind basic accommodations, give the Waikare River Mouth Reserve Campsite …
Read More..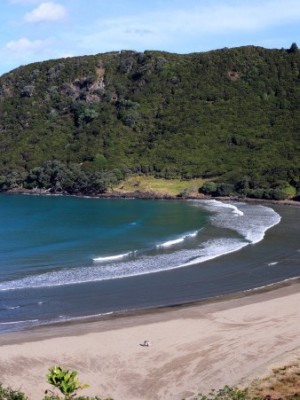 Welcome to Hicks Bay, New Zealand, home of the world's first sunrise. Hicks Bay may be out in the middle of nowhere, but don't let that fool you; there's plenty to do and see around the area. East Cape Lighthouse at Otiki Hill – Experience a magnificent view of the world's first sunrise, less than …
Read More..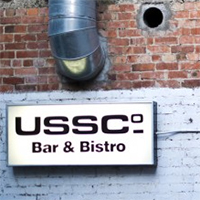 Looking for a really great place to enjoy dinner while touring Gisborne? Look no further than the USSCo Bar and Bistro, located near the inner harbor. For three years running, the USSCo Bar & Bistro gained a spotlight in Cuisine Magazine's "Good Food Guide", and a Trip Advisor Certificate of Excellence for 2014. Judging from …
Read More..