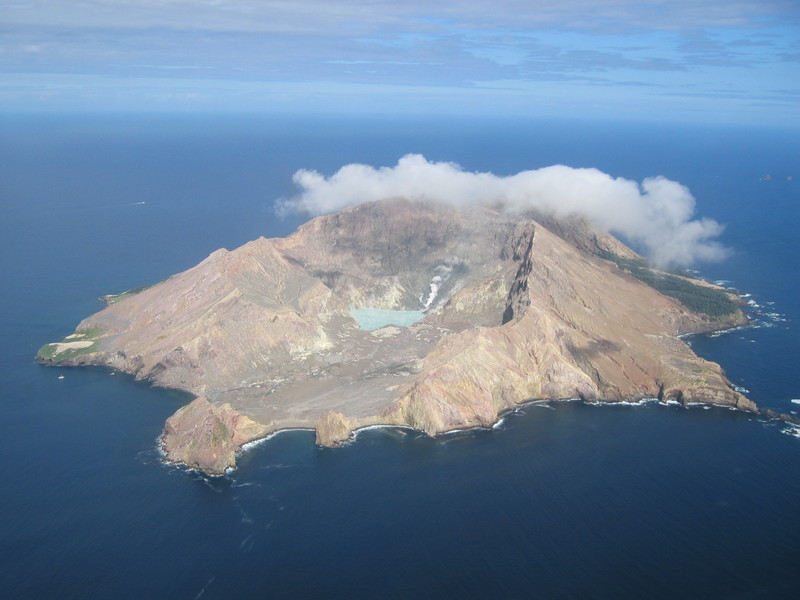 Here's your opportunity to step foot into a live volcano with White Island Tours. White Island Tours also offers a second touring opportunity for touring Moutohora (Whale Island), which is pest-free and a natural paradise filled with birds, reptiles, and …
Read More..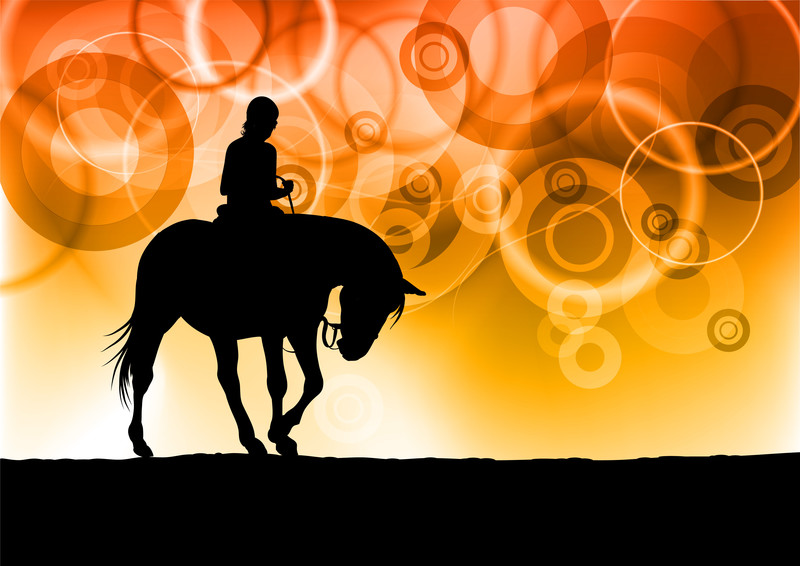 There's no better way to explore the beautiful terrain of New Zealand than on the back of a beautiful equine. Eastender Horse Treks is an unforgettable New Zealand tour for all ages and riding experience. The remote countryside of Rangitkia …
Read More..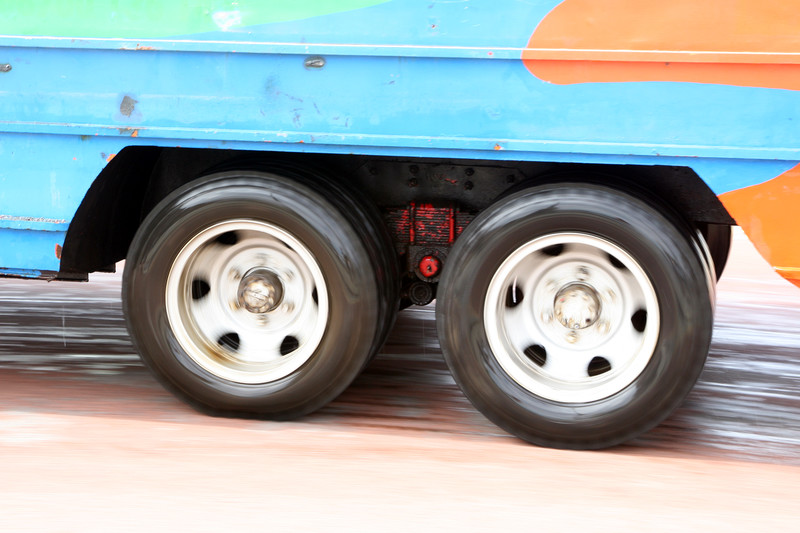 Sightseeing around Rotorua is a great way to experience some of New Zealand's natural beauty and learn about some of the fascinating local history. Rotorua Duck Tours has been operating since 2003, and is a favorite family friendly way to …
Read More..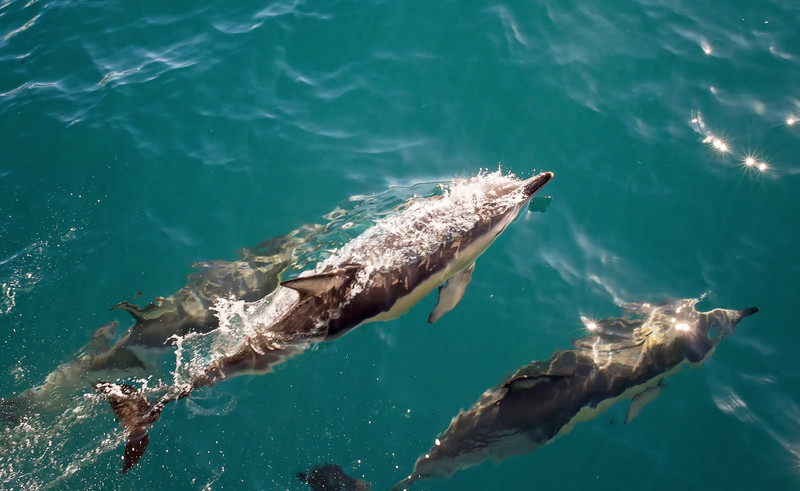 Gather your group, put on your wetsuits and hop aboard the GUARDIAN; a 50-foot luxury catamaran, and take to the Bay of Plenty for the tour of a lifetime! Dolphin Seafaris gives you the most amazing opportunity to come up …
Read More..