Go Horseback Riding with Eastender Horse Treks
Eastender Horse Treks gives 2-hour horseback riding tours to riders of all experience levels. The experience is definitely exhilarating as well as enlightening. You can choose where you want to go: ride a horse through the beautiful Rangitukia bush or on the shores of the Pacific Ocean.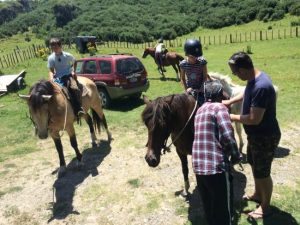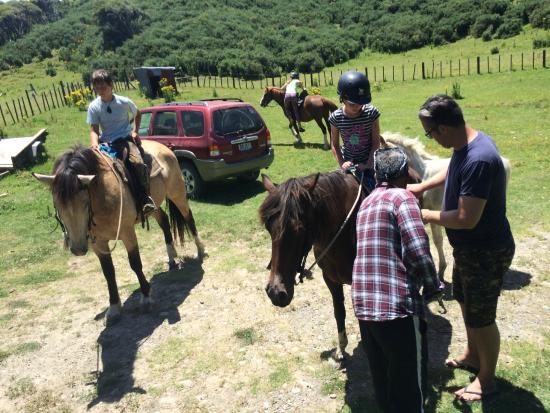 Go Horseback Riding on the Beach with Eastender Horse Treks
Taking a trip to the East Cape? Don't leave without taking a horseback ride on the beach or through the bush.
The experience
Horseback riding is a must if you're in the East Cape. The region's beauty is unparalleled, and the wildlife is so diverse and abundant. If it's your first time going a horseback riding, relaxing—taking your time—is one of the best ways to take it all in.
Ride through waves or through forests. Cross streams, climb hills, and explore canyons. Eastender Horse Treks offers different tours: Beach, Bush, or Main (beach, river, and hills)—all of which offer stunning vistas year-round.
Whether it's horses you love or the scenery (or both), this activity is a win-win. Bring the whole family. It's suitable for all ages and you'll create lasting memories.
It is nicely located, easily accessible, and provides the most reliable and beautiful horses. Their treks are infused with Maori culture, and their guides are experts on East Cape wildlife and history.
Know before you go
It gives guests safety and riding instructions before they go. You will be required to wear a helmet for the duration of the tour.
If you wish to visit Eastender Horse Treks, it's a scenic 2-hour drive from the city of Gisborne.
Contact us to know more about the trip.