This Is Why Eastender Horse Treks Is So Famous!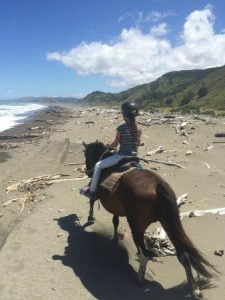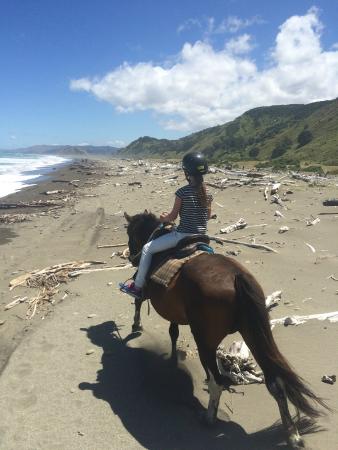 Trekking in New Zealand is already a once-in-a-lifetime experience. You're surrounded by natural beauty that you will never forget. But Eastender Horse Treks are a lot more fun and unforgettable.
Imagine riding a majestic horse and traveling through beautiful sceneries. It's almost like a scene straight out of a romantic fairytale flick.
But you can experience that by visiting New Zealand.
What is the Eastender Horse Trek?
You get to ride a horse and choose from five different adventures. Choose from rides by the seashore or through lush greens. Or you can even enjoy both with the Beach and Bush adventure.
Each adventure is a 2-hour horse ride through 2 to 2.5 kilometers of nature. The Beach and Bush adventure is a 4-hour trek.
You can even enjoy an overnight camp to be truly immersed in nature. But be reminded that it is available only when conditions permit.
The 2-hour rides will cost $85 per person. Meanwhile, the mixed adventure is $120 per person. For the overnight camp, you will only need to pay for $290 per person.
Who can Enjoy the Treks?
If you think only professional horse riders can enjoy the trek, you're wrong.
Eastender Horse Treks are suitable for kids and adults alike. Anyone with experience in horse-riding can start the trek. While those who are beginners will need orientation for safety.
That said, it has become a world-famous adventure for everyone who's seeking something different.
Conclusion
The Eastender Horse Treks is a remarkable and unforgettable experience. It's something you can't do anywhere else. Not only will you meet beautiful horses, but you can also enjoy New Zealand at its finest.
You may want to read the One of a Kind Horse Back Riding Experience here to learn what to expect 🙂