5 Tips For Your First Solo Adventure In Hicks Bay, NZ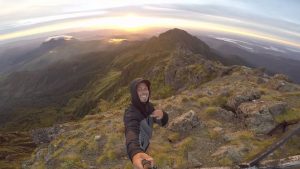 Travelling solo is one of the best ways to experience life. There's nothing more liberating than being in a place where you hardly know anyone. It's an experience that makes you want to embrace life as it happens and familiarize yourself to new cultures. More importantly, it's a great kind of adventure everyone should try in their lifetime.
In Hicks Bay, New Zealand, you can always count on adventure. There's a lot more to this place that first-time solo travelers will find fulfilling. Even if you're not the thrill-seeking type, you'll still find the culture and feel of the place worth your solo trip.
If you're looking at Hicks Bay, New Zealand for your first solo getaway, we've got tips that you may find helpful.
1. Be open.
If you're on your first solo travel, the best way to enjoy it is to be open for anything that might happen along your journey. The greatest part of every travel isn't always a perfectly planned itinerary, but an experience you would treasure for a lifetime.
It's good to be prepared to avoid hassles, but also be ready for unexpected things that might happen along the way. Understand that in travelling, you won't always be in control of things. Learn to trust your instincts. Your first solo travel should be the best time to take a breather and just go where the wind takes you.
2. Never miss a single sunrise.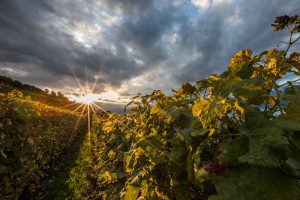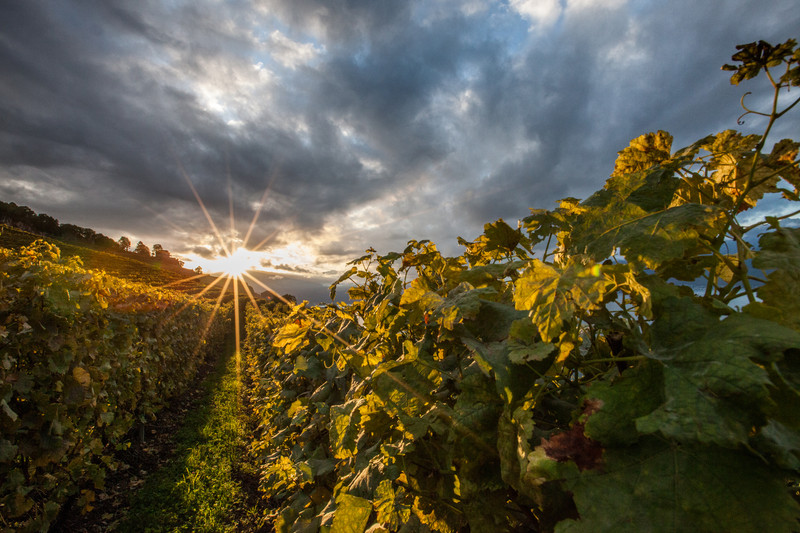 Everyday's first sunrise happen in Hicks Bay, New Zealand. It's the first place on earth where the first rays of the sun is seen. As a traveler, you should not miss any of it.
You can have three different first-sunrise views from this place. Lucky you, because every single one of them offers breathtaking views you'll only find in this place.
You can catch the first sunrise on your first morning at the East Cape Lighthouse. It's an easy drive and walk from the motel where views are majestic. From that high point, you can see the sunrise slowly coming out from the mountains, the waves crashing along the rocks, and tall mountains from afar.
You can also experience the first sunrise from the mountain of Hikurangi. There, you'll see it peep through the foggy mist, while its rays cut through the sea of clouds.
A short drive to Gisborne will lead you to Wainui beach. You can see the colorful palette of the first sunrise reflected on the sea. It's also the best place if you want to catch a wave after.
3. Spread happiness around.
Culture and tradition is rich in Hicks Bay, New Zealand. You'll find yourself surrounded with friendly locals and fellow tourists in this remote area. For a first-time solo traveller, there's no need to be afraid to get friendly with these nice people around.
In Hicks Bay, we take pride in our Kiwiana culture that we also want our guests to experience every bit of it during their stay. We'll teach everything there is to know in the most Kiwiana way, and things you should try out. It's instilled in everyone of us to spread happiness, and it will be a pleasure for our guests to do the same.
4. Take it slow.
Travelling in groups is fun, but it's life-changing once you travel solo. From planning, deciding where to go, where to eat and what to do will be totally up to you. It's not minding about the time and what you should be doing. It's living in the present, just the way you like it.
Solo travel is about taking it slow and appreciating things you may have taken for granted with your busy lifestyle. It's waking up every morning and seeing the sunrise. It's a slow walk by the beach or the mountains. It's meeting new people at breakfast and making them your closest friends by dinner. It's alone time with nature and yourself– the most priceless time of your life.
5. Book your worries away.
To set your worries aside, it's also necessary to do some preparations before you travel. You have to find the best accommodation in the area. Make sure it's nearest everything you want to do and you want to experience.
It can be daunting to just pack up your bags and set off alone. But it will be a lot of help to know that your chosen accommodation will give you best and safest stay in Hicks Bay, New Zealand.
Your first solo travel experience should be the most memorable in your book. Everyone of us in Hicks Bay Motel Lodge understands every tourist's need, especially during their first solo travel. Let us know how you want it to be and we got you!