New Zealand Travel Guide & Tips
Anyone who plans to visit New Zealand knows for a fact that it's a country with breathtaking views, year-round adventure spots, and rich culture.
All of these are unmistakably true, but if you're a traveller, it pays to know more than the general public usually tells you. Here are some of the best travel tips and guide you should know about this gem of a country.
Skip the high season
Most New Zealand travel guides regard Summer as the best season to visit the country, but know that everybody else thinks so too. This is why every place is crowded with groups and families and there are price surges in almost all accommodations too.
If you want to experience the crowdless New Zealand, opt to skip the peak seasons. Summer might be a good season to try all the activities, but if every place is too crowded, you may not be able to use your time well.
High season in New Zealand is the start and end of the summer season, in between mid-November to mid-March. Others consider travelling during Fall (March to May) or Spring (September to November) a much better option. Some would even prefer to travel during Winter (June to August) and enjoy the skiing activities in most areas of NZ.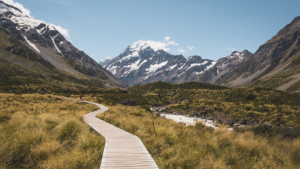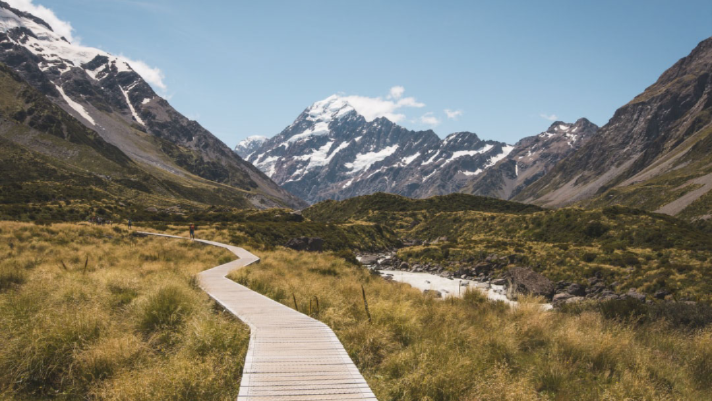 Keep it smart and cheap
Travelling to New Zealand is a bit pricey, but you can go the path less travelled and do it cheaply. Here's a budgetarian travel tip: Cook at least one meal a day during your entire trip so you can save your budget for better things.
Some pubs also offer cheap lunch, so take a tour around and see who's offering specials for only $10 or less. When buying groceries, keep your receipts so you can use it for your next fuel stop. You can get huge discounts using your grocery purchase.
Tipping is not required
The Kiwis are very welcoming and friendly people that you would want to tip them on every service they do for you. While tipping is an act of respect and appreciation in most countries, the Kiwis don't really ask for it.
The next time you travel to New Zealand and someone helped you in any way, just thank them or invite them for a get-together dinner if you have time for it. They'd love to help and give tourists the best travel guide around New Zealand when asked.
Kiwis value friendship more than money that they are willing to give any service they can do for guests in their hometown.
Sauvignon Blanc is the best
Wine connoisseurs and enthusiasts find New Zealand's Sauvignon Blanc the best in the world. This is grown in most wine regions of New Zealand, but is widely known in Marlborough.
People all over the country go crazy over this specific type of wine in New Zealand. But aside from Sauvignon Blanc, most wine farmers also grow Chardonnay, Pinot Gris, Pinot Noir, Riesling, Syrah and Merlot.
Harvest usually happens between the months of April and August, so if you're a huge wine fan, this is the best travel tip if you plan to travel to New Zealand.
Ready for your next travel? Make sure you've got the best accommodation for you and your buds. Hicks Bay Motel Lodge offers the best stay you can ever experience. Schedule your trip with us!