East Cape Manuka Company and Glow Worm Grotto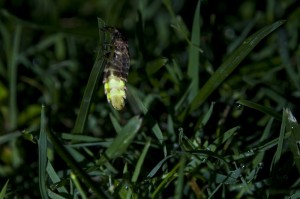 For a no-stress, light on the budget, and relaxing day close to the motel, start out by taking a mere 6 minute drive down Highway 35 to find a fun low-key tourist trap; the East Cape Manuka Company Visitors Centre. You'll find ample parking off of the main road. When you arrive at the facility, friendly and entertaining staff at the E.C.M.C. will invite you to learn interesting information about the flowering manuka plant and the many ways it can be used. You'll also be offered the opportunity to taste a wide range of manuka products, including unique teas and honeys.
Make your way to the café or bask outside in the native garden while you enjoy an espresso, fruit smoothie, ice cream, or one of their other tasty snacks. You'll also find quality health and skin care products available for purchase to pamper yourself or your significant other before making your way back to the motel. They are open 7 days a week through April.
Later in the evening when it gets dark, make your way to the entrance of the Glow Worm Grotto, located on-site at the Hicks Bay Motel. A short two-minute hike down the hill's steps will lead you to a quiet and serene area. Settle in and with a little patience, you'll have the opportunity to take in one of nature's beautiful phenomena as you see the glowworms light up all around you. Be sure to also take in the night sky; without the big city lights, you'll get to witness one of the clearest views of the heavens you could hope for. Stay as long as you like; after all, you're only minutes from your pillow.