East Cape Manuka Company – A Must Visit in Hicks Bay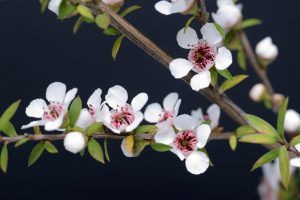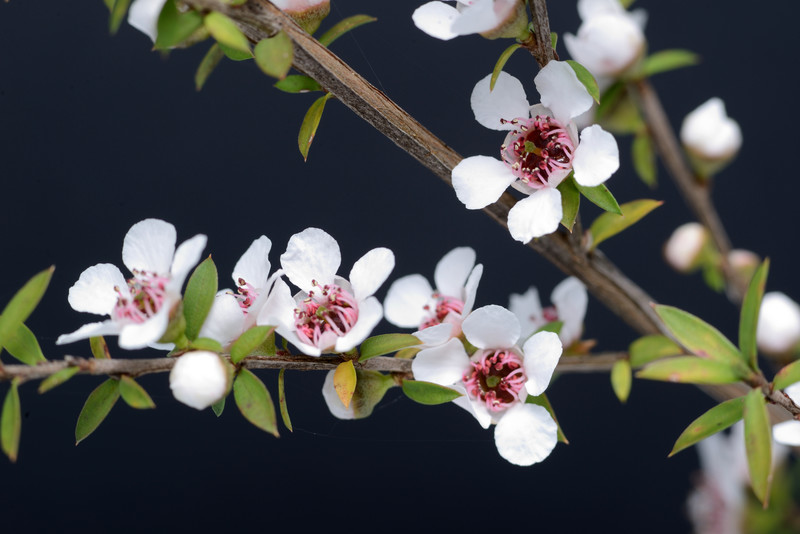 New Zealand is the top producer of Manuka products, and the East Cape Manuka Company is a must visit in Hicks Bay.
What is Manuka?
Manuka is a tree is native to New Zealand, found in abundance in the East Cape region. Its leaves, bark and flower nectar are used to make various manuka products. The most widely recognized product is manuka honey.
What is Manuka Honey
Genuine manuka honey is coveted commodity worldwide which fetches a high premium. This is due to its supposed antimicrobial properties and use in alternative medicine. Curiously, much of the manuka honey marketed outside New Zealand – the largest producer of genuine manuka honey – is either adulterated or altogether counterfeit.
East Cape Manuka Company Visitors Centre– A Must Visit in Hicks Bay
The East Cape Manuka Company is a short drive from the motel and a must visit in Hicks Bay. The Visitor Centre is free to visit and friendly staff are always up for a good chat. There is beautiful café on site with a little something for everyone on the menu. They serve coffee, tea, various baked goods, and have a brunch/lunch menu. Young and old will also love the ice cream! Their menu also integrates their local manuka products. Before you head out, be sure to visit the gift shop, which sells a wide variety of genuine manuka products, including manuka oils and blends, honeys, yeas, and body care products. The East Cape Manuka Company Visitor Centre is located at 4464 Te Araroa Rd., Te Araroa, 4050 East Cape, New Zealand. For more information visit their website at
www.manukaproducts.co.nz/