5 Ways To Spend A Girls' Weekend in Hicks Bay, New Zealand
Girls just wanna have fun, right? Ditch the spa, and feed your inner wanderlusts. It's time to take your bonding to a whole new level — Book a tour to Hicks Bay, New Zealand for an exciting all-girls weekend!
It's always nice to be around your girls and traveling with them to a place where hardly any of you knows is just one for the books. Adventures will be everywhere, and it will be so much fun to do these with your girls by your side.
If you don't have any idea what to do in Hicks Bay, we'll be happy to help you make it the best weekend for your girls.
1- Forget ladylike and go on hikes
Who says that it's not for the ladies to go on an adventure trip? Traveling to a far-off place where you and your gals could forget your phones for a while is nurturing. Hicks Bay, New Zealand is the perfect place where anyone could feel free, even just for a weekend.
The best places in Hicks Bay are always a hike away. Be sure your girls got their sports outfit packed and ready to take on every hike in this beautiful town. You can catch the first sunrise at the top of Mt. Hikurangi, enjoy the cool waters at the peak of Wairere Falls, take bushwalks down Choppers Track, or catch glow worms at night at Glowworm Grotto.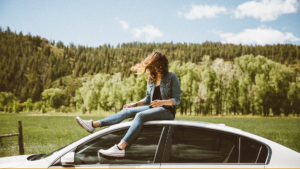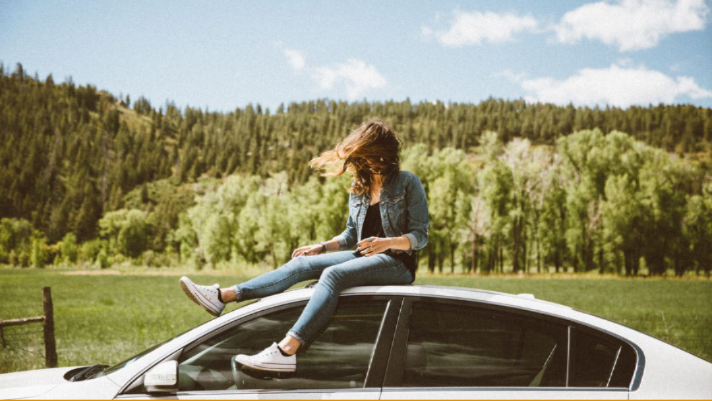 There are so many hiking trails and tracks to choose from! You're sure to enjoy this wonderful hiking experience you can cherish with your gal pals forever.
2- Take the scenic routes on horseback
Go on a horseback ride and tour the wonderful vistas that Hicks Bay, New Zealand has to offer. Our partner, Eastender Horse Treks will let you in for a guided tour and ride you'll never forget.
Think trekking on steep mountains, streams, canyons, and beaches while riding on the most beautiful and skillful horses in town– it's like every girl's dream come true! The best part, you get to share this experience with your girlfriends.
3- Make every sunrise count
Hicks Bay, New Zealand is famous for one thing– it's the place in the world that the sunlight first touches. Make sure to catch every sunrise as they happen as it will all be an experience of a lifetime for you and your girls.
The first sunrise is best viewed from East Cape Lighthouse, which you can reach with just a few minutes drive from our place. Wake up very early at dawn and drive through East Cape to catch this magnificent view. There will be light hiking involved to reach the top, so better come prepared.
Waking up before sunrise and seeing it first with all its glory is an exhilarating experience one could ever imagine. Views from the lighthouse are mesmerizing all the same. These moments are ultimate highlights for your girls' weekend trip.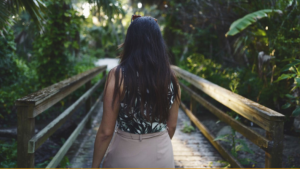 4- Commune with the
Kiwiana
culture
Touring an unfamiliar place filled with tradition and culture is eye-opening, as it is life-changing. It helps you become aware of other people's cultures and be more open-minded about things you don't experience on a daily basis.
Hicks Bay, New Zealand is one of the few untouched places that preserve the Kiwiana culture. We, at Hicks Bay Motel Lodge also make sure our guests would feel the Kiwiana welcome and vibe in our motel. We have accommodations fit for large groups and families perfect for a weekend that you and your girls will never forget.
5- Let your hair down on a joyride
When was the last time you didn't worry about how your hair looks? Living it low-key for a weekend in Hicks Bay, New Zealand lets you be free from everything– even from a perfectly-styled hair. Letting your hair down and going on a joyride with the girls is a liberating experience you all need.
Better yet, take your joyride a notch higher and hire a helicopter with us! We offer helicopter tour services for tourists who want to enjoy the bird's eye view of Hicks Bay and its surrounding places.
A weekend with the girls shouldn't always involve make-up and perfectly-done nails. It's a liberating experience to take off-the-road tracks once in a while to make the most out of your lasting friendship. Go for it, girls!