What to Do in Wainui Beach Gisborne
Stretching four kilometers along the Pacific Coast Highway is the coastal community of Wainui-Makorori. Wainui Beach is located six kilometers from the heart of Gisborne city. It is a popular destination for both locals and tourists, offering stunning beach views and exciting activities. Take a look at the following recreation that you can do in Wainui Beach Gisborne.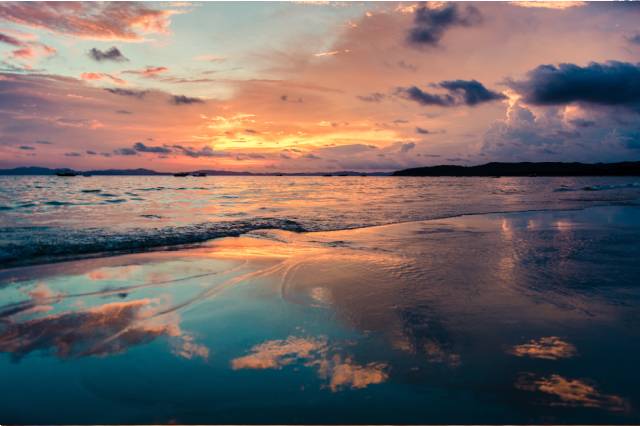 What You Can Do in Wainui Beach Gisborne
Are you excited to create unforgettable trips to one of New Zealand's spectacular beaches? Here's a list of what you can do in Wainui Beach:
Capture unlimited panoramic scenes. Whether you are a novice or a professional photographer, you will be amazed by the breathtaking views that Wainui Beach offers. You can use any camera to capture its authentic beauty. Try to photograph the stunning beach featuring calm waters or big waves. You can also wait for the sunset to make beautiful silhouettes of the surrounding trees and landforms. Besides, the golden hour is a perfect opportunity to photograph more dramatic scenes in Wainui Beach Gisborne.
Surf with the waves. Many tourists book for Wainui accommodation to try surfing in Wainui Beach. This place is world-famous for this recreation because of the consistency and quality of the surf. Most of the locals here know how to surf, making this activity an influential factor in the social and political dynamic of the Wainui beach Gisborne community. If you are visiting New Zealand soon, don't forget to include Wainui in your top itineraries.
Swim to your heart's content. If it is a beach destination, you can most likely swim there, and Wainui Beach is no exception. You can go here and swim, especially if you want to unwind from work stress or you need a quick vacation.
Try hammock camping. Have you tried camping using a hammock? If not, you can try it at the Wainui Beach Gisborne. You only need to find two trees to install the hammock or bring two portable poles to mount the hammock anywhere on the beach. You can enjoy hammock camping alone or with your family and friends. Aside from that, you can also lie on a hammock torest after swimming or surfing.
Unwind using walking meditation. Enjoying a beach trip doesn't always require extensive sports and recreation. Simple walking meditation could be enough to help you unwind and alleviate your stress. Try walking during sunrise or sunset to see the best views on the beach. You may also sit on the sand, enjoy the cold breeze, and watch the sunset as another day has ended.
New Zealand has a lot to offer when it comes to beach destinations, and one of these is Wainui Beach. Whether you want to find peace and tranquility or experience thrilling surf adventures, Wainui Beach Gisborne is the perfect place to go. Make sure to bring your camera so that you can capture the place's natural beauty.
Have you found the Wainui accommodation yet? If not, we're here to help you. Hicks Bay Motel offers affordable and comfortable bedrooms. Whether you are looking for a single bedroom or a place where your family can stay, Hicks Bay Motel has it all. Book now and find the best room with an overlooking of the natural waterways and beautiful Pacific ocean vistas.