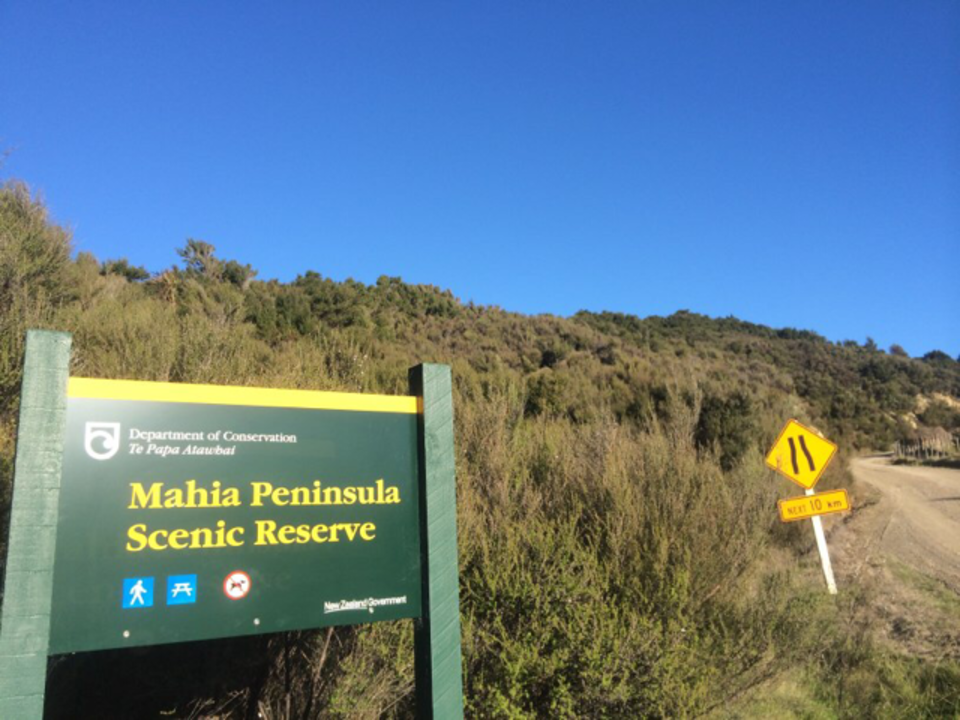 The east coast of the North Island offers stunning views of the Wairoa Coast and the semi coastal forest of the Mahia Peninsula Scenic Reserve. If you love tramping as a family and have children who also enjoy the outdoors, …
Read More..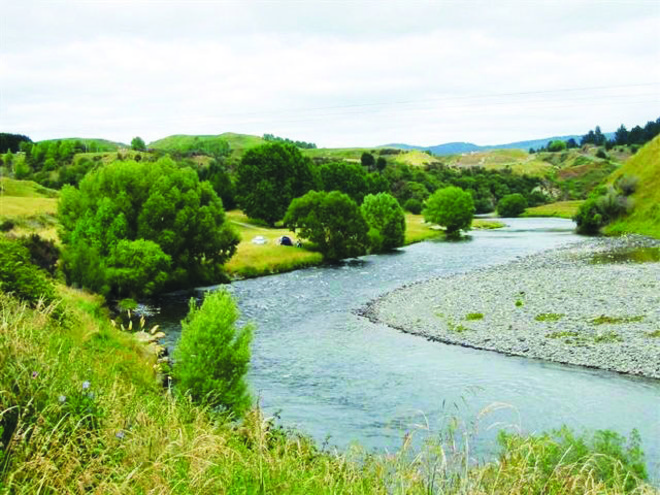 Feel like roughing it in the great outdoors or just taking a weekend to escape the hustle and bustle? The Waikare River Mouth Reserve Campsite is a perfect blokes' getaway spot. It's also great for families who enjoy camping, fishing, …
Read More..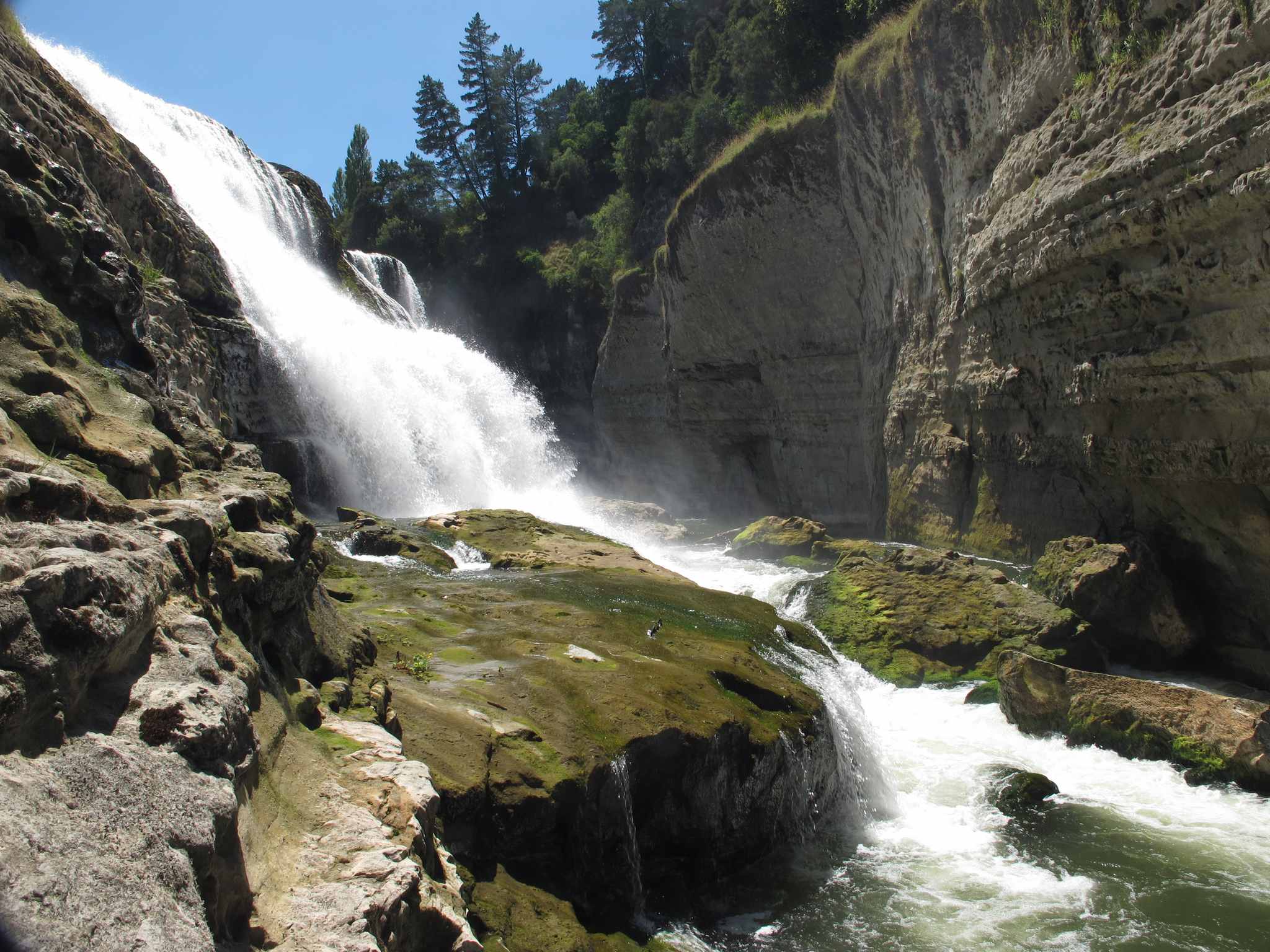 The majestic Te Reinga Falls actually consists of four waterfalls that drop 35 metres into the Wairoa River. The Te Reinga Falls are fed by the Ruakituri and the Hangaroa Rivers, which merge just above the falls. This spectacular spot …
Read More..

Fancy spending a weekend camping by the bay? The Anaura Bay Campsite is a laidback campground right next to a gorgeous beach and surrounded by coastal bush and forest. There are scenic views of Anaura Bay and even a stream …
Read More..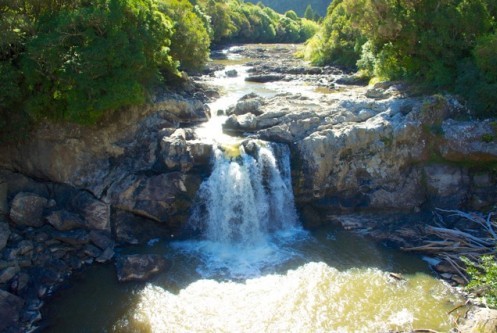 Marvel at the beauty of Mother Nature at the Whinray and Motu Scenic Reserves near the Motu township on the East Coast. Explore wetland forests and experience a magnificent set of waterfalls. What to expect The Whinray Scenic Reserve covers …
Read More..