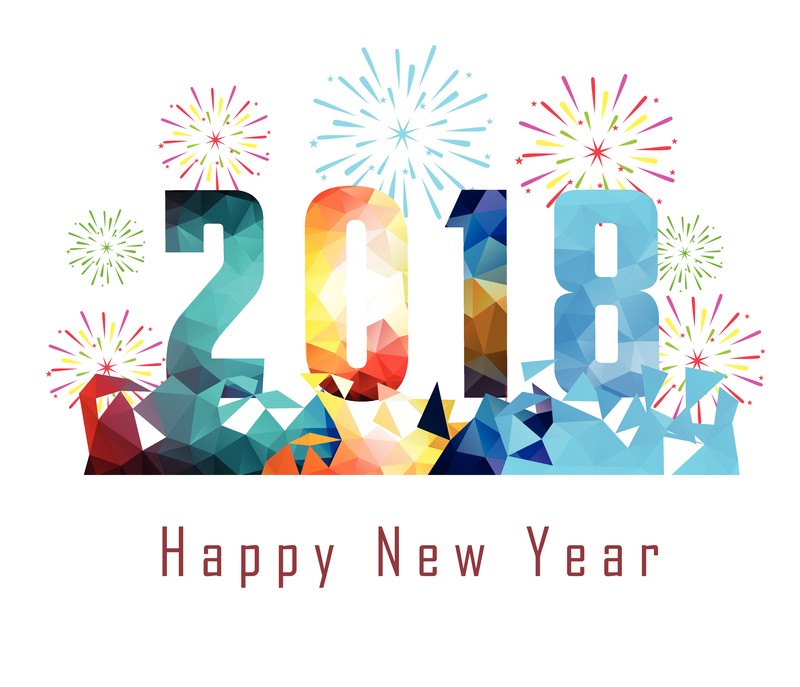 The Rotorua GLO Festival 2017 is a family-friendly New Years' celebration. It's a local festival, welcoming the locals and visitors alike, and it's FREE! The number of guests attracted by last year's GLO festival was estimated to be in the …
Read More..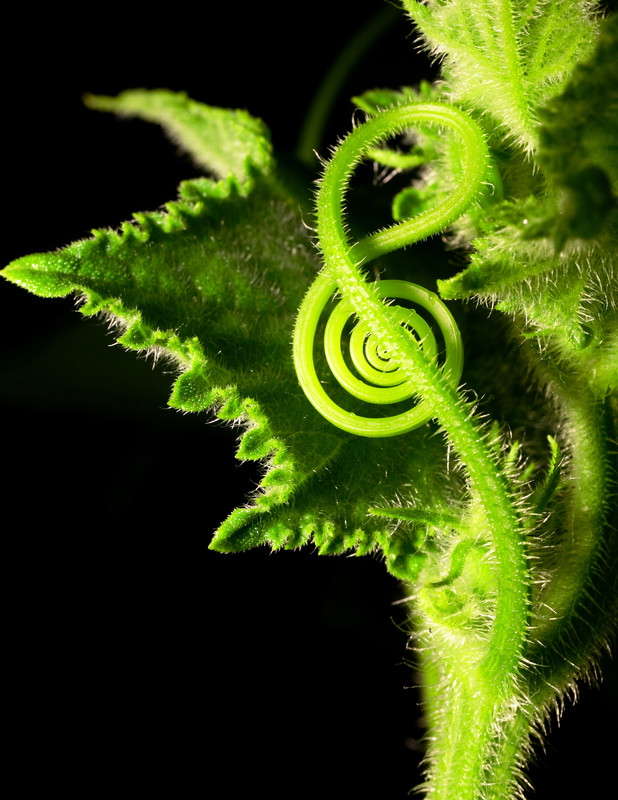 This New Years event is for the music enthusiasts. Gisborne's 15th annual Rhythm and Vines Festival 2017 is a 3-day festival packed with talent, fun activities, music, great food, a beer garden, and a great venue to celebrate with friends …
Read More..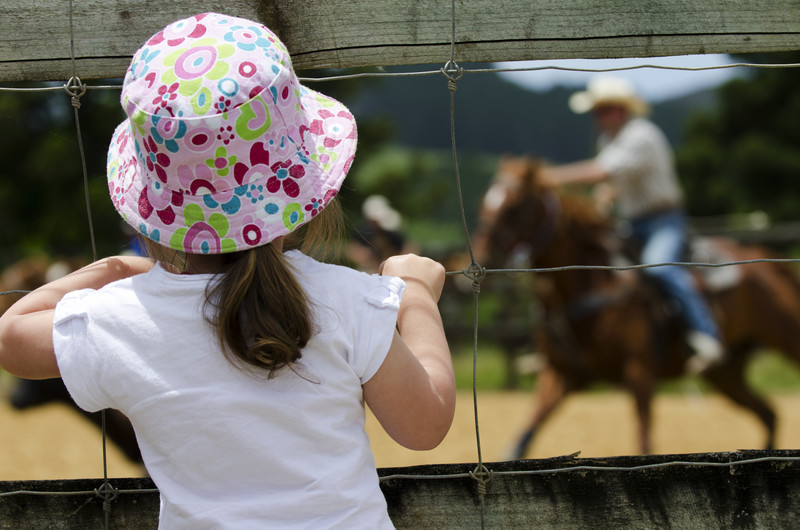 If you're here in New Zealand over the Christmas through New Years' season and looking for some excitement on Boxing Day, check out the Rerewhakaaitu Rodeo in Rotorua, New Zealand. NZRCA – Rerewjakaaitu Rodeo in New Zealand The New Zealand …
Read More..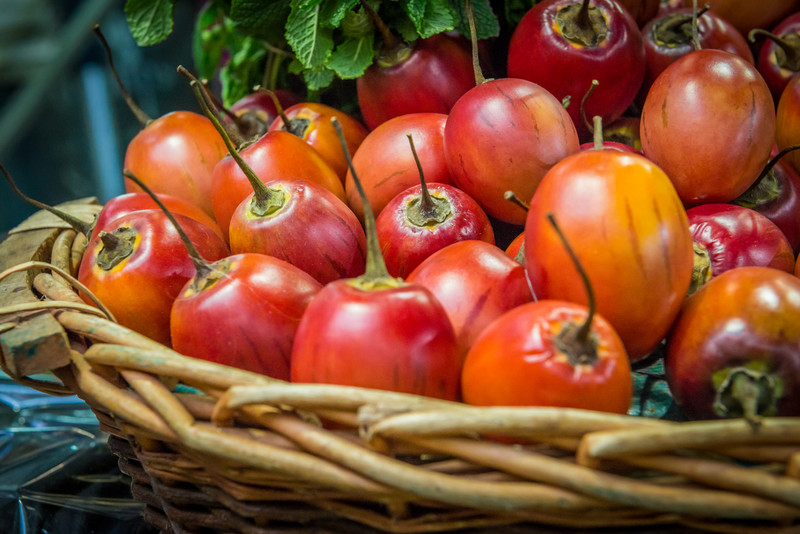 The Rotorua Soundshell Market is Rotorua's oldest open-air outdoor market. Close to 30 years running, the Rotorua Soundshell Market runs throughout the year as a favorite local tradition. Things You'll Find at the Outdoor Rotorua Soundshell Market There's plenty of …
Read More..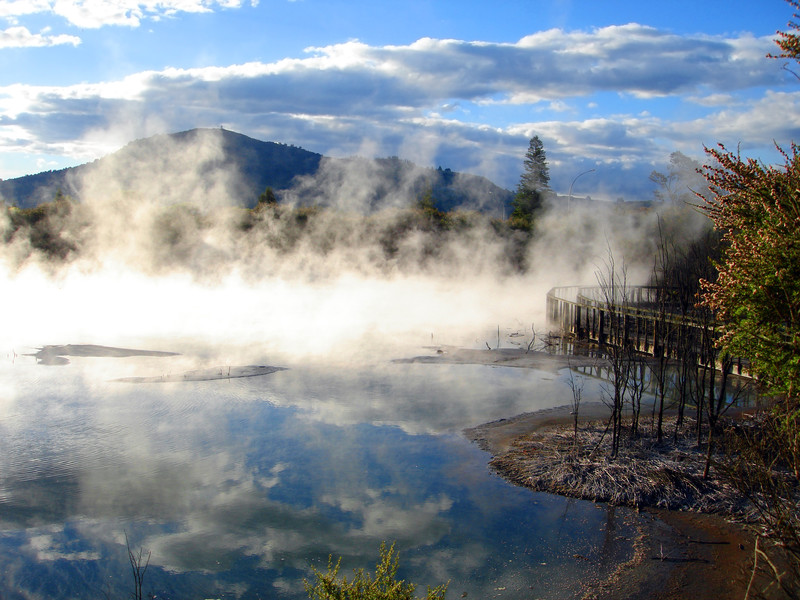 Rotorua is a city full of adventure, but if you're on a budget and looking to fill in some gaps on your itinerary, here are four free things to do in Rotorua: Kuirau Park – This is a free geothermal …
Read More..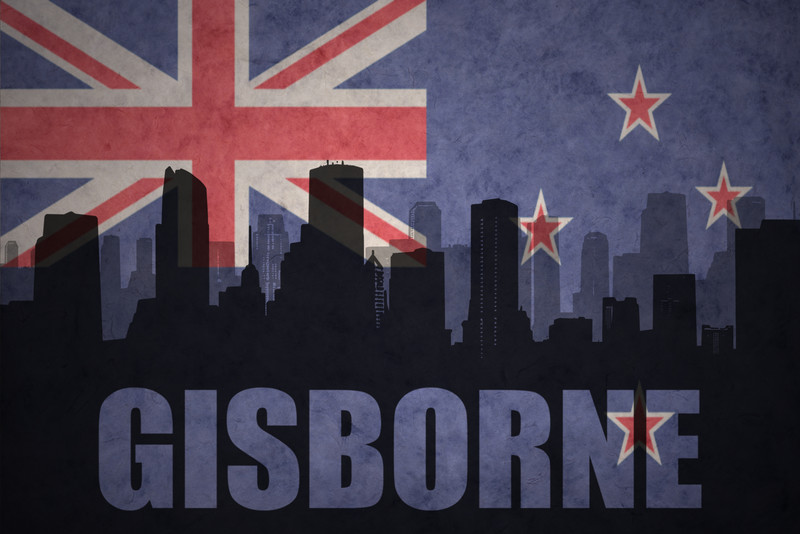 Visiting Gisborne and looking to fill a few gaps in your itinerary? Here are three ideas that are free or will cost very little enjoy. Rere Rockslide – This is an activity made for those looking to spend some energy …
Read More..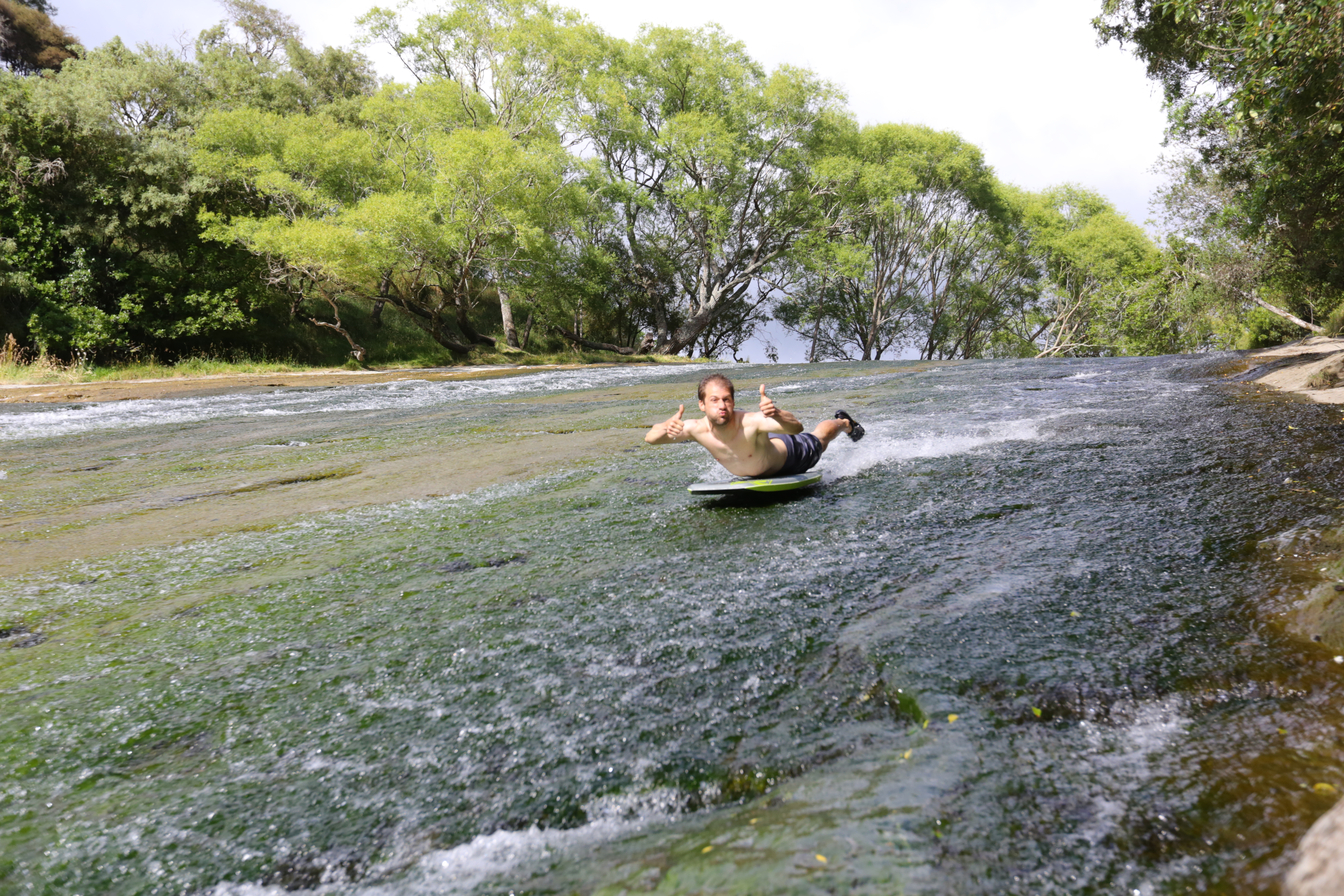 Looking for some free outdoor fun near Gisborne? You'll find just that when you plan to spend an afternoon out at the Rere Rockslide, about 40 minutes outside of Gisborne. It's a natural rock waterslide that empties into a pool …
Read More..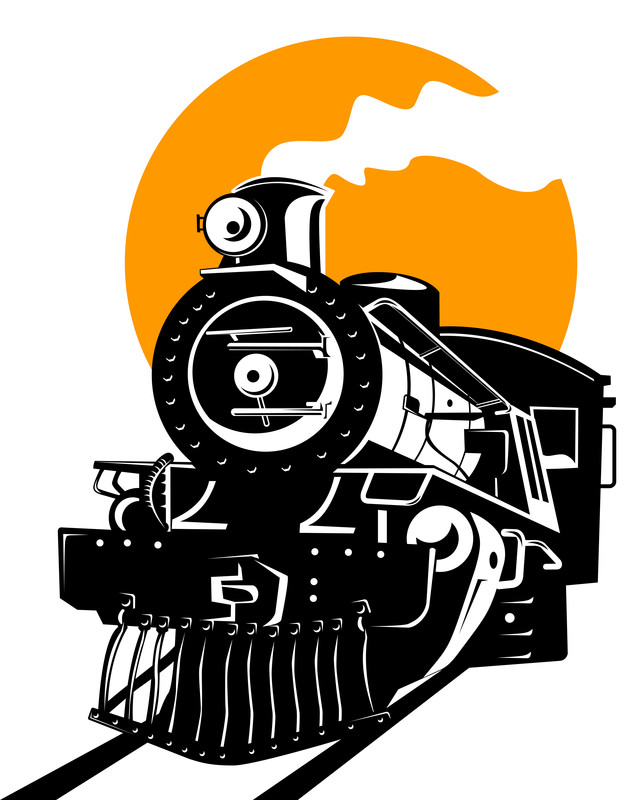 The beautiful railway excursion on steam train Wa165 GCVR is run by a group of volunteers who both own and operate the century-plus old refurbished steam train. Take a trip on this beautifully restored masterpiece through the Gisborne region. It's …
Read More..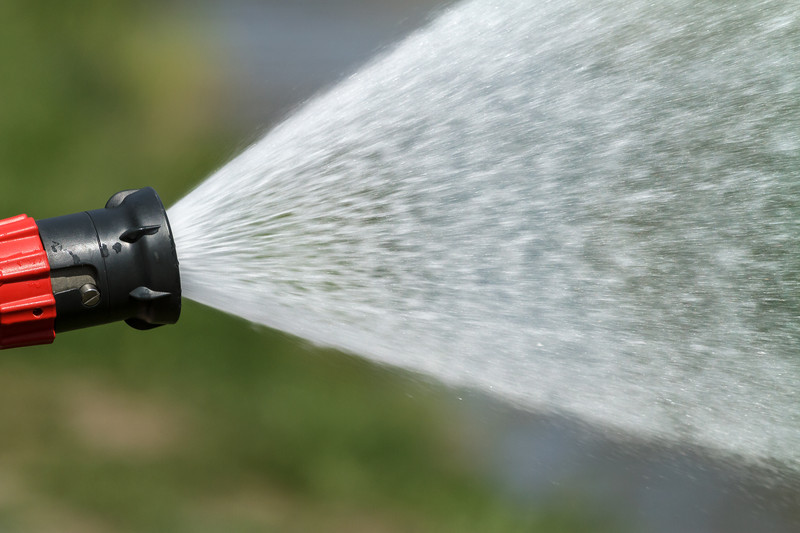 The East Coast Museum of Technology is a collection of local Gisborne History. The museum is run by a group of dedicated volunteers as a non-profit organization and is open to the public. The museum currently ranks in the top …
Read More..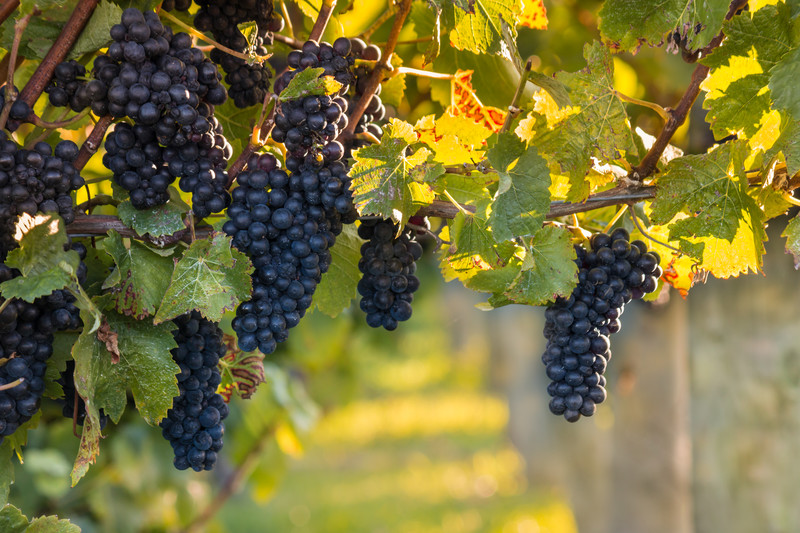 Springtime is here! September through November is the spring season in New Zealand. The climate of New Zealand accommodates all four seasons, and sometimes it all happens in one day depending on what part of New Zealand you're visiting. If …
Read More..