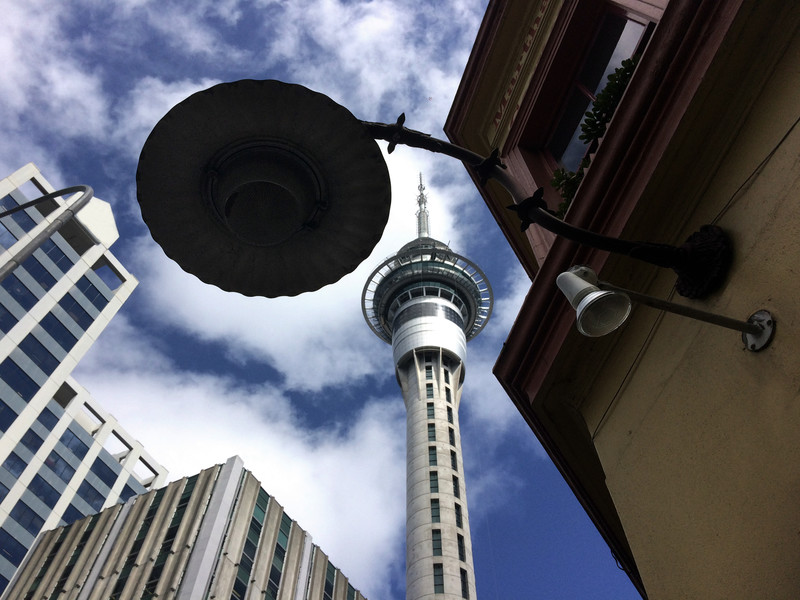 New Zealand is a country full of wonder and a coveted destination for travelers. To make things a little more interesting, here are 9 fun facts about New Zealand. 9 Fun Facts About New Zealand There are 9 sheep for …
Read More..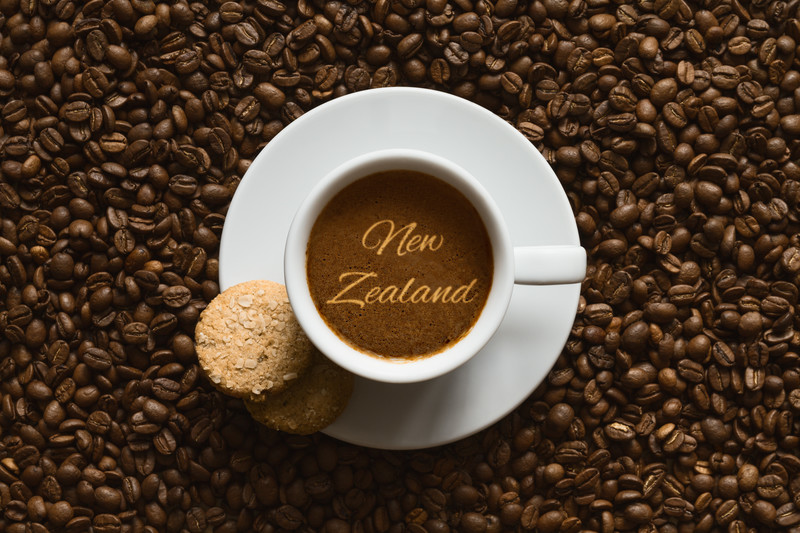 At the top of Skyline in Rotorua, you'll find adventures to please everyone, along with some spectacular views. When you're not out feasting on adrenaline, come into the Market Kitchen to whet your whistle and grab some caffeine. Dine in …
Read More..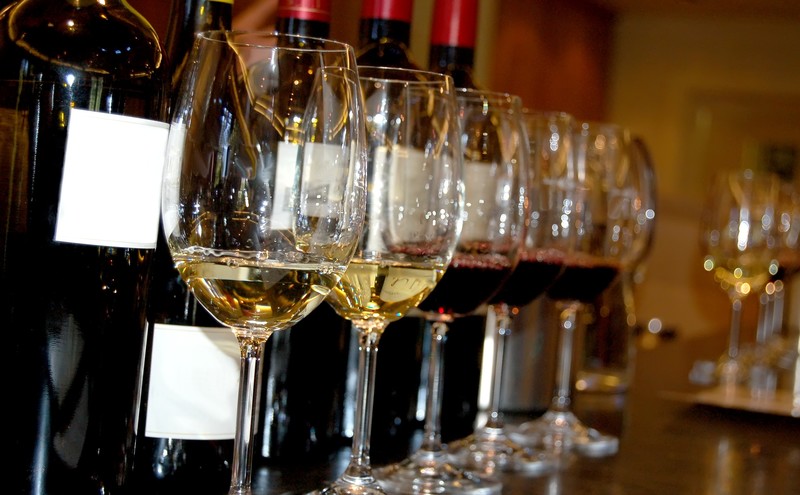 The Okere Falls Store is a local gem in Rotorua which caters to the local community as well as tourists. It's a family-friendly place where you can pick up an espresso, boutique beer, specialty groceries, or a bite to eat …
Read More..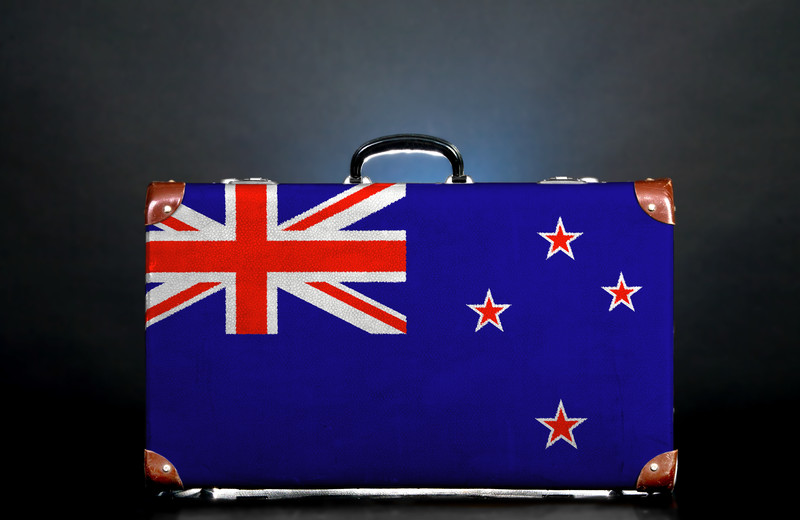 New Zealand can be an amazing destination in the wintertime. Whether you're coming for the snow in the mountainous regions or just trying to avoid the crowds of the busier summer travel season, New Zealand is a fabulous choice for …
Read More..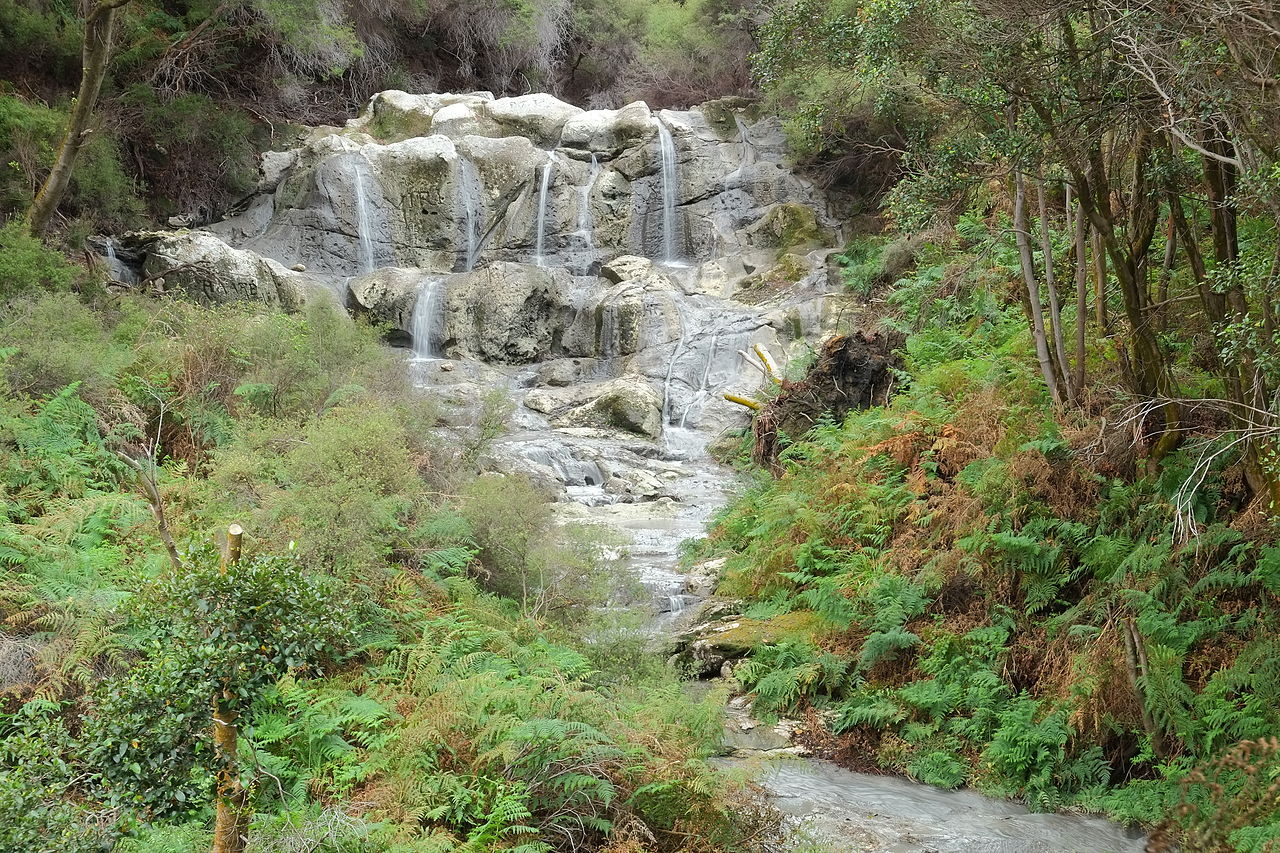 Rotorua is the largest geothermal playground in New Zealand. Its landscape is otherworldly, consisting of erupting waters, boiling pools of mud and a mud volcano, steaming fumaroles, and Kakahi Falls – the longest hot waterfall in the southern hemisphere. You …
Read More..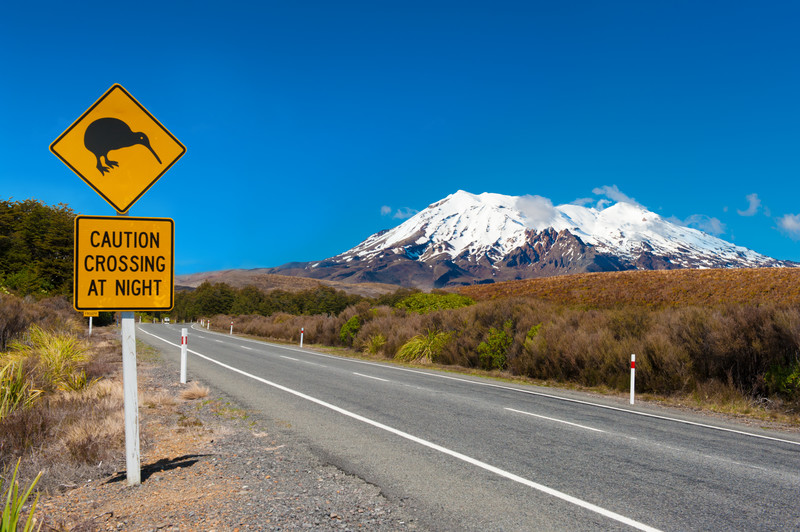 New Zealand is famous for its summertime travel appeal, but the best kept secret just might be going in the off-season. New Zealand in winter is a great way to spend your holiday travel plans. Six Reasons Your Should Travel …
Read More..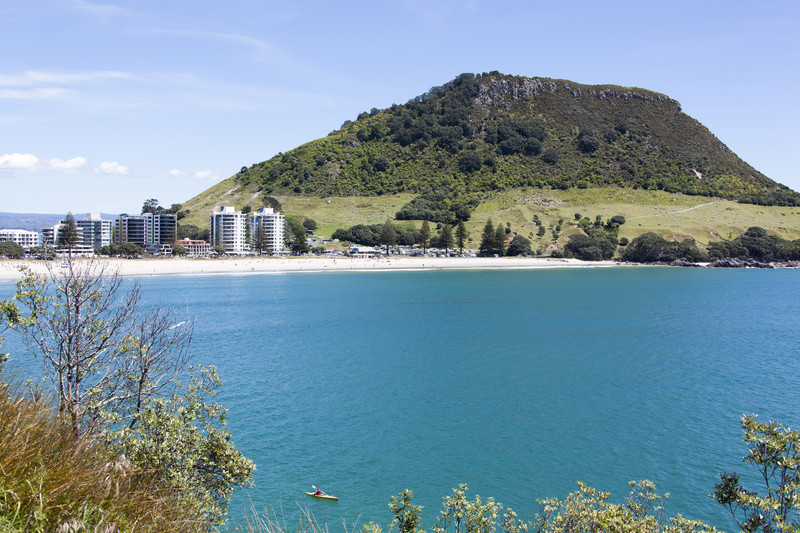 Mount Maunganui is a little coastal town in Tauranga, NZ in the Bay of Plenty. Its beautiful white, sandy beaches are located on the peninsula with the Pacific Ocean on one side and the bay on the other side. It …
Read More..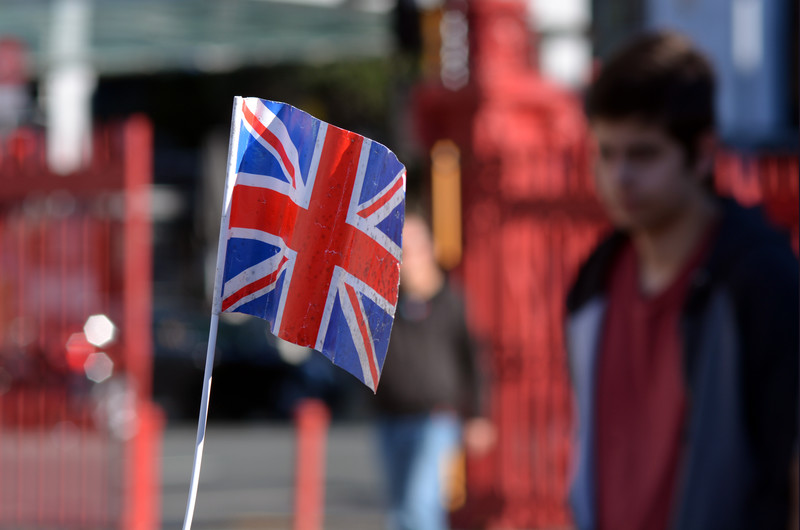 The Queen's Birthday is a public holiday celebrated in many Commonwealth countries around the world, including Australia, Gibraltar and New Zealand. Interestingly, each territory celebrates this holiday on a different date which isn't actually the date of the Queen's birthday. …
Read More..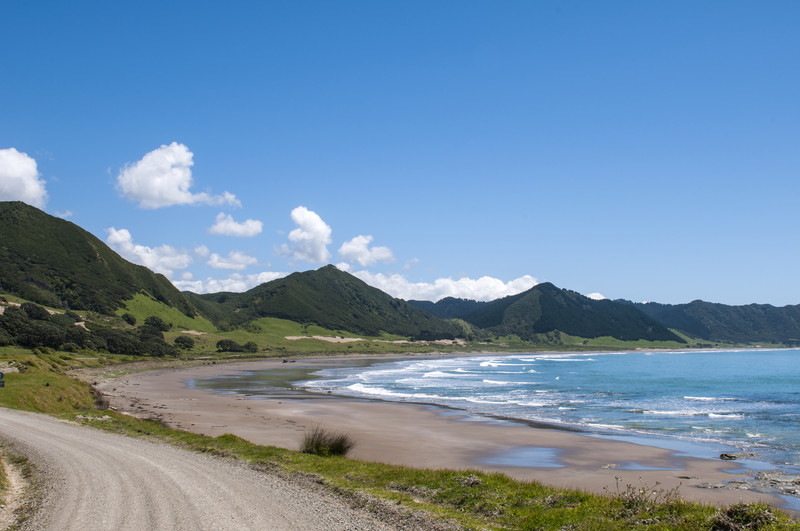 When you're visiting the East Cape region of New Zealand, you'll note that State Highway 35 is the main highway that connects through the cities along the east coast. Here's a short list of things to do along State Highway …
Read More..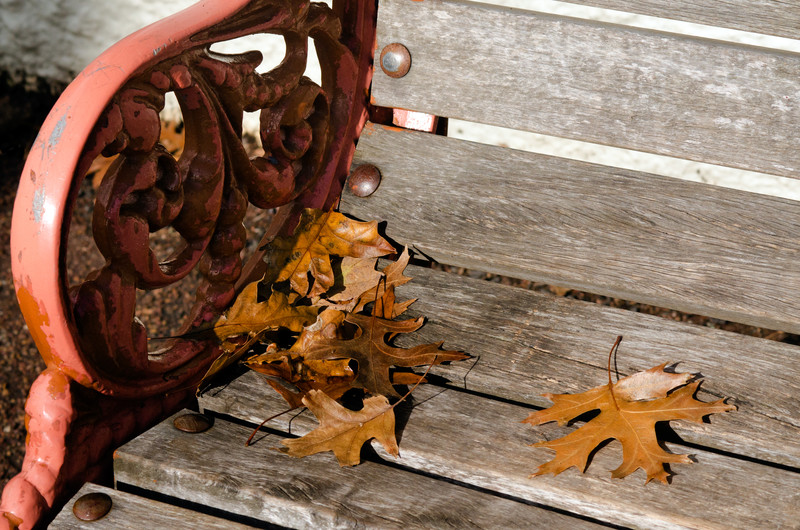 Autumn is winding down and giving way to winter here in New Zealand. Spending the last few days of autumn at the Eastwoodhill Arboretum could be the perfect family day out. Even more perfect is that 27 May, Eastwoodhill arboretum …
Read More..