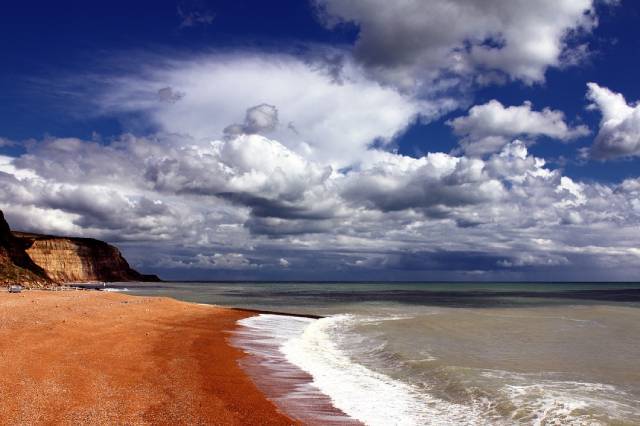 Are you looking for a new place to travel to after this crazy lockdown is over? Almost everybody is, and we can't blame you! Now, if you're reading this, you've come to the right place. We're here to tell you to book great Hastings accommodation ASAP, and visit the city of Hastings in New Zealand. …
Read More..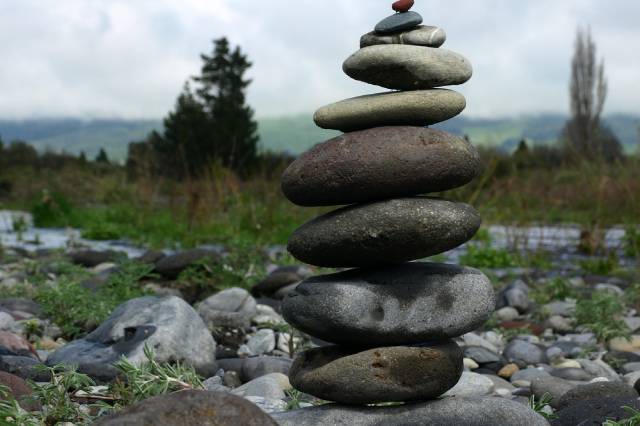 Great Turangi accommodation gets fully booked real fast. And for good reason, too! Turangi, nestled on the banks of the majestic Lake Taupo, is a town you can't afford to miss when visiting New Zealand. It's one of the country's best-kept tourism secrets, full of travel goodies that you won't find on the beaten path. …
Read More..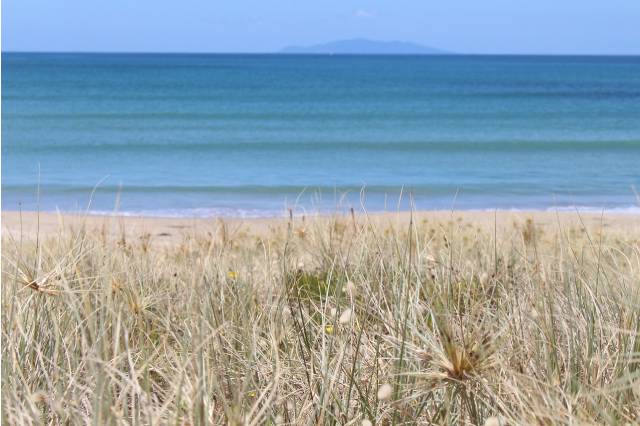 Booking Whangamata accommodation. If you haven't been to New Zealand yet, this statement doesn't mean much to you. But at the end of this article, it will mean something. Whangamata is a beach town on the Coromandel Peninsula, in New Zealand's North Island. For those who love the beach and its many wonders, this world-famous …
Read More..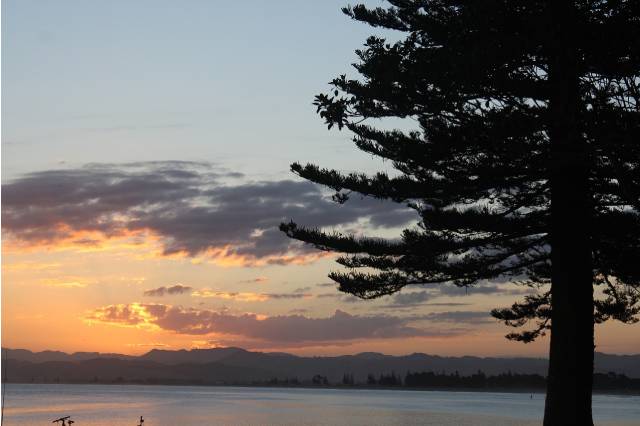 Planning your next vacation? We're here to help you figure out where you're going next. This is all you have to do: book your Gisborne accommodation and pack your bags for a jaunt down to New Zealand. Gisborne is a city in North Island, New Zealand. It is home to 37,000 people, which by all …
Read More..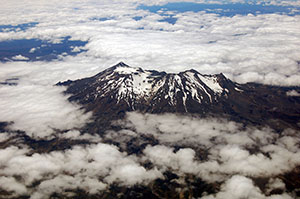 Chetwood Forest – Middle-earth, in authors' words, is an endless paradise that only exists in J.R.R Tolkein's imagination. Yet, the truth is, the Middle-earth that you saw on the big screen can be found in different places in New Zealand. The Middle-earth, real-world map Edora (Mount Sunday, Canterbury) – The Lord of the Ring movie …
Read More..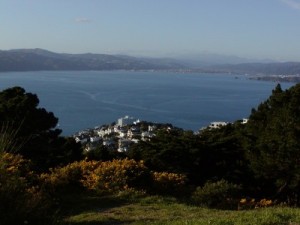 Best Places to Visit in New Zealand, Surrounded by rolling hills and a sparkling harbor is New Zealand's capital city – Wellington. It is situated in the North Island and is one of the prime tourist destinations in NZ. Wellington's native beauty never failed to captivate its visitors as it was tagged as one of …
Read More..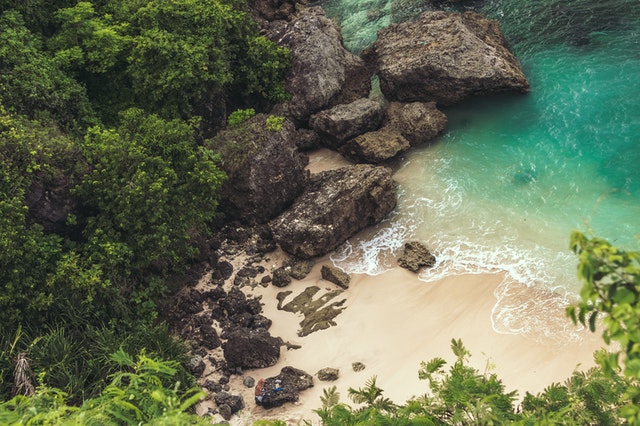 In the Hauraki Gulf of New Zealand lies Waiheke Island, which is the gulf's most populated island. If you're landing in the city of Auckland for a vacation, Waiheke is about 11 miles off the city's coast. More locals and tourists are flocking the island every year and for good reason. Now, you might wonder, …
Read More..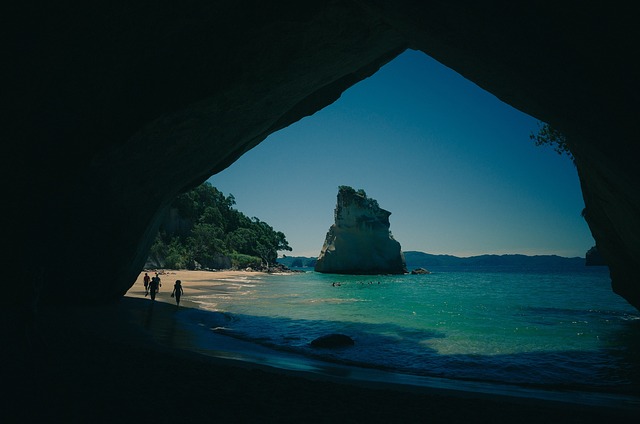 In New Zealand, there are two places named Coromandel. One is the town, and the other is the peninsula. And you must visit both of them! You will encounter warm and laid-back locals, rich marine life, and majestic mountains. So if you're planning to visit Coromandel soon, here are some of the sights and sounds …
Read More..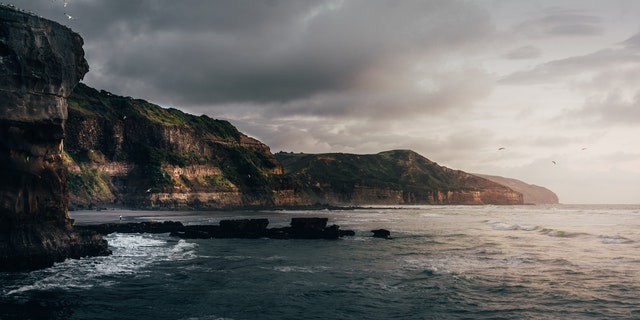 New Zealand is famous for its spectacular views, that much is certain. However, the North Island is something different. Something almost… magical. Its beauty is almost without measure, that you could swear can only be seen in movies. If you're looking for some of the most beautiful places in New Zealand, North Island is the …
Read More..
Cape Reinga holds a great significance to New Zealanders in two ways. The first, is that it's on the northernmost tip of the country, where you can see the vast expanse of the Pacific Ocean. The second, is that the indigenous Maori people consider it sacred. According to their tradition, it's where the souls of …
Read More..