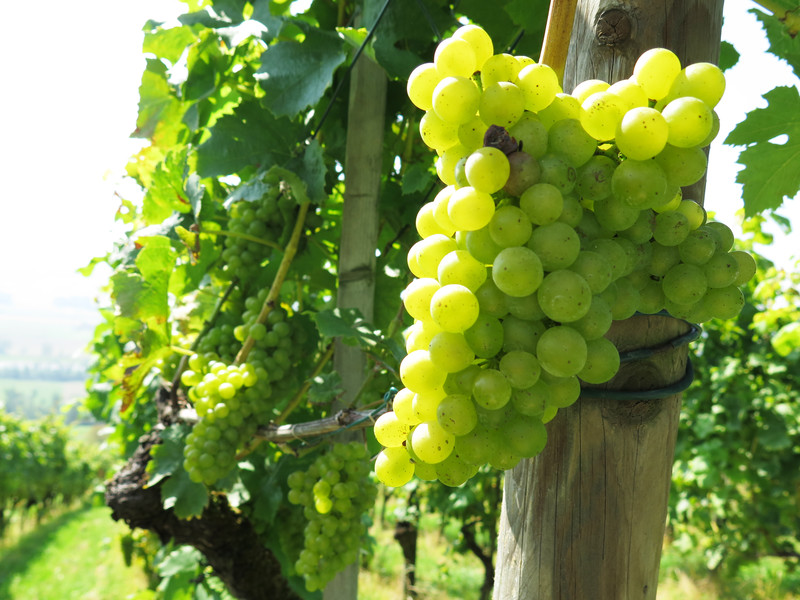 Traveling through New Zealand, you may have noticed the beautiful vineyards draping over the rolling hills and lining the outlying roads throughout the country. New Zealand's wine industry is one of the youngest worldwide, but the passion of the local …
Read More..

New Zealand sits on an active fault line, resulting in some spectacular geothermal activity. The Taupo Volcanic region is the second most active area for geothermal activity in the world, second only to Yellowstone National Park (United States). It's no …
Read More..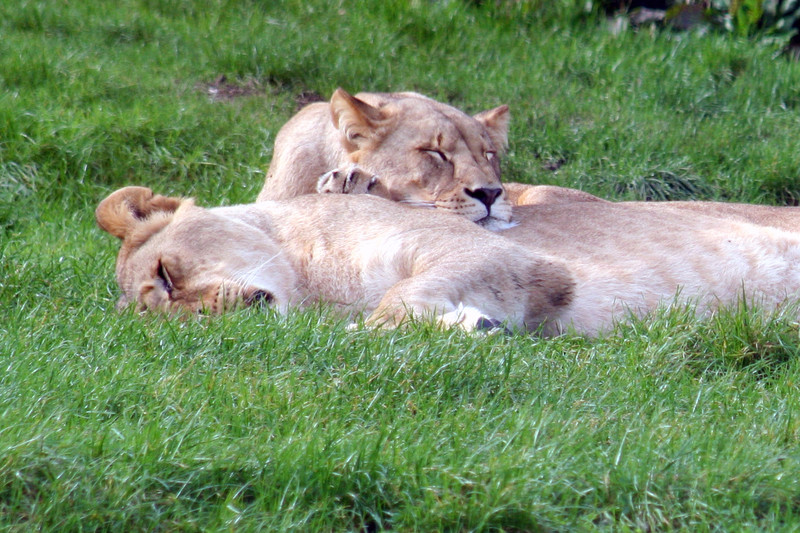 Take a walk on the wild side! Paradise Valley Springs is a fun animal park in Rotorua where you can experience a variety of native New Zealand wildlife up close. Visitors of all ages will enjoy their visit to the …
Read More..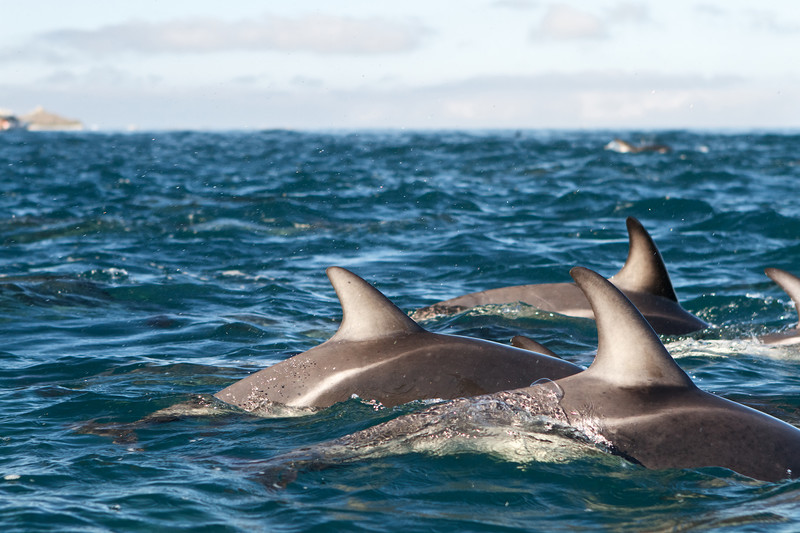 It's not every day that you get the chance to swim with the dolphins. While you're visiting Hicks Bay, take a day trip to the Bay of Plenty to check out Dolphin Seafaris. Dolphin Seafaris is one of New Zealand …
Read More..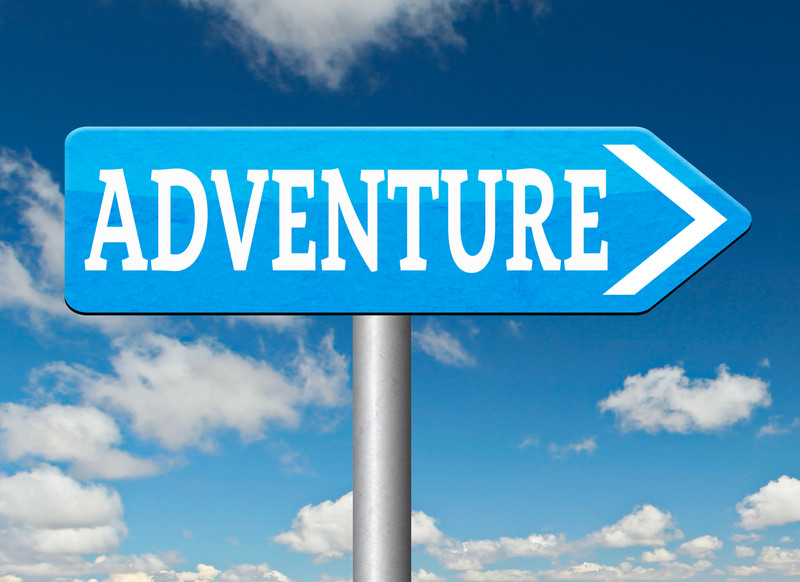 Looking for an adrenaline rush? Look no further than Velocity Valley (formerly known as Agroventures Adventure Park). This Rotorua adventure park has it all, whether you're looking for a light adrenaline fix or you're a full-blown adrenaline junkie, there's something …
Read More..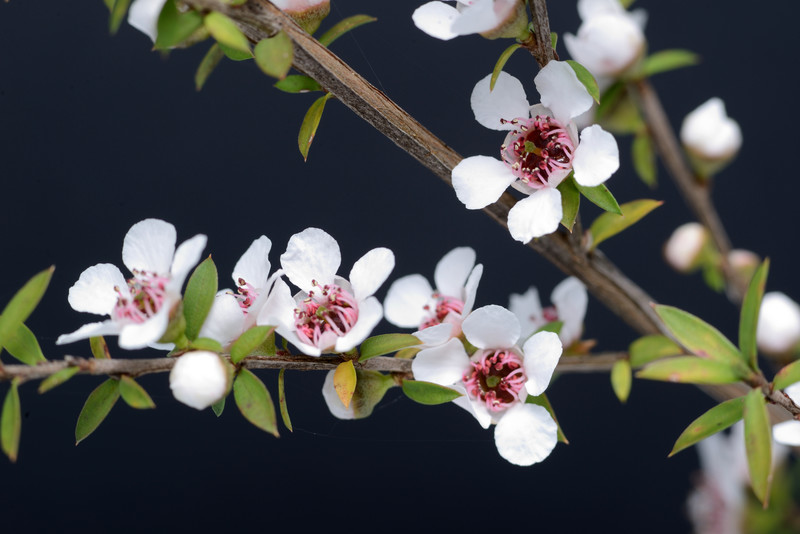 New Zealand is the top producer of Manuka products, and the East Cape Manuka Company is a must visit in Hicks Bay. What is Manuka? Manuka is a tree is native to New Zealand, found in abundance in the East …
Read More..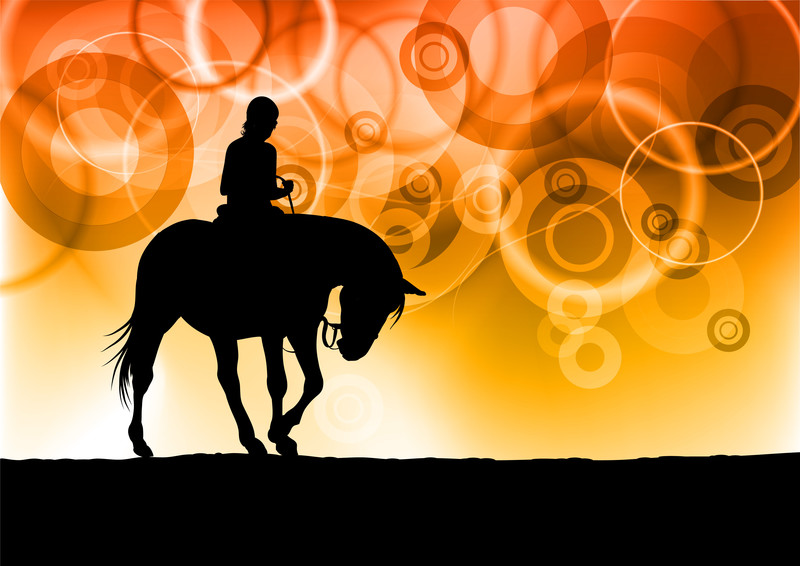 There's no better way to explore the beautiful terrain of New Zealand than on the back of a beautiful equine. Eastender Horse Treks is an unforgettable New Zealand tour for all ages and riding experience. The remote countryside of Rangitkia …
Read More..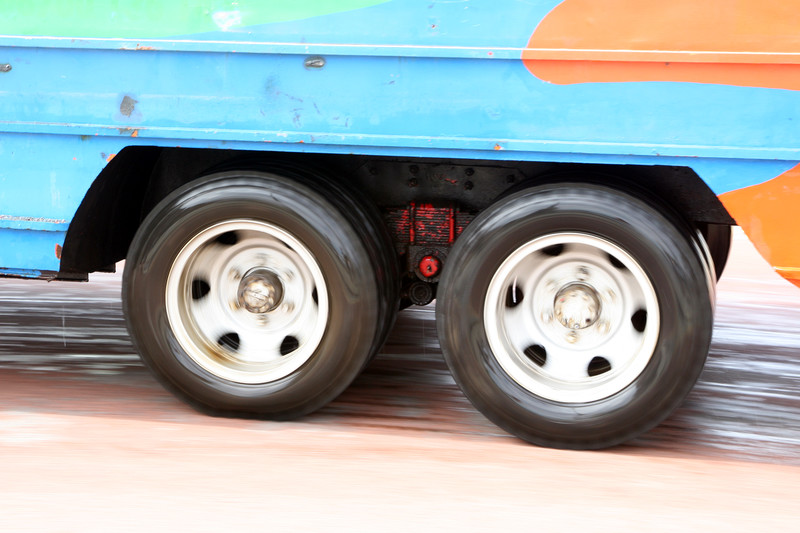 Sightseeing around Rotorua is a great way to experience some of New Zealand's natural beauty and learn about some of the fascinating local history. Rotorua Duck Tours has been operating since 2003, and is a favorite family friendly way to …
Read More..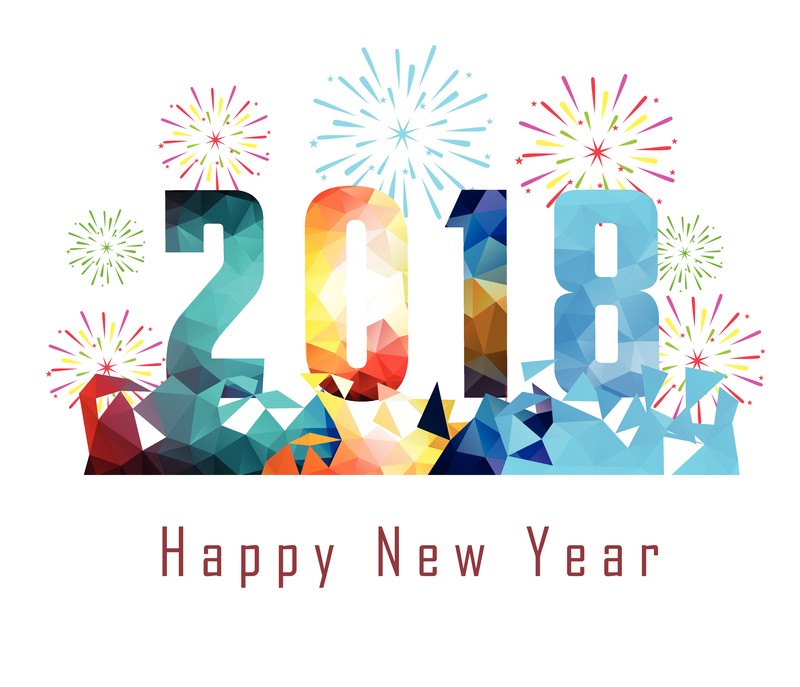 The Rotorua GLO Festival 2017 is a family-friendly New Years' celebration. It's a local festival, welcoming the locals and visitors alike, and it's FREE! The number of guests attracted by last year's GLO festival was estimated to be in the …
Read More..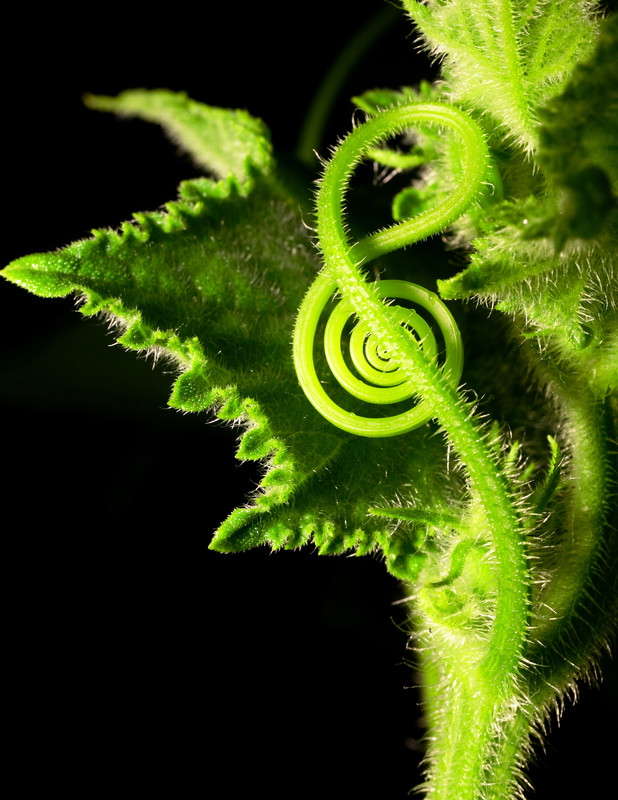 This New Years event is for the music enthusiasts. Gisborne's 15th annual Rhythm and Vines Festival 2017 is a 3-day festival packed with talent, fun activities, music, great food, a beer garden, and a great venue to celebrate with friends …
Read More..