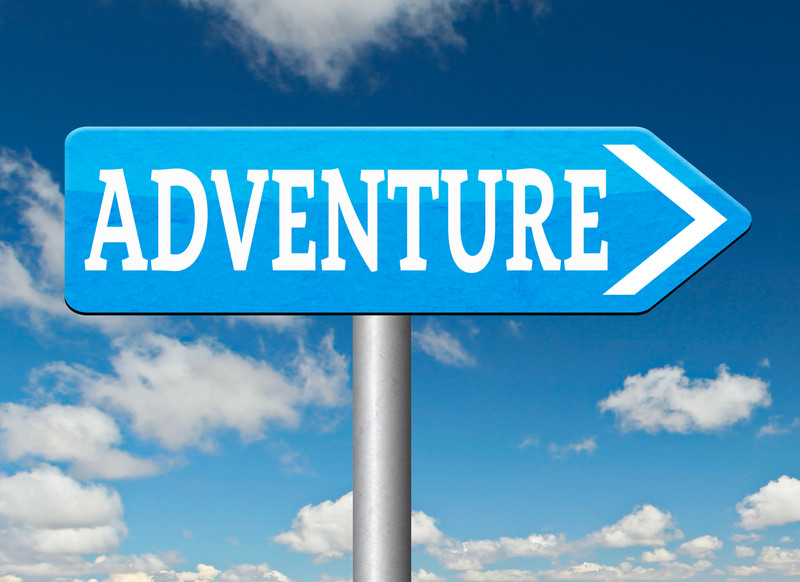 Looking for an adrenaline rush? Look no further than Velocity Valley (formerly known as Agroventures Adventure Park). This Rotorua adventure park has it all, whether you're looking for a light adrenaline fix or you're a full-blown adrenaline junkie, there's something …
Read More..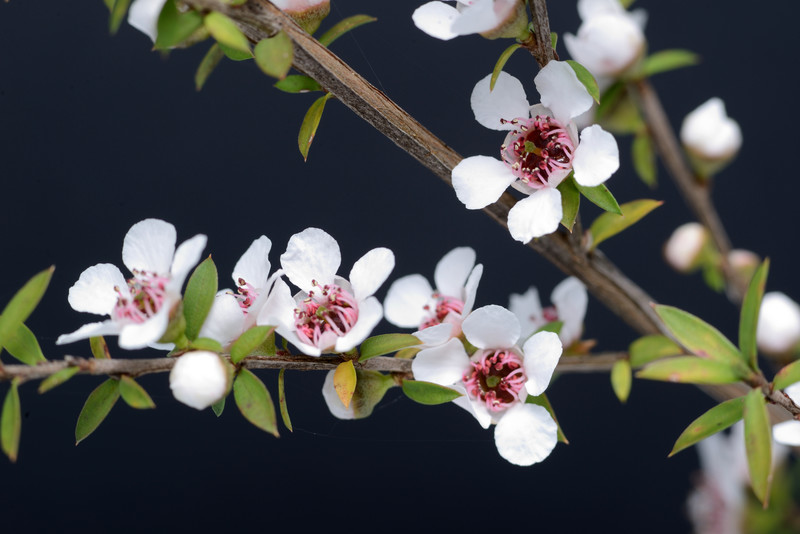 New Zealand is the top producer of Manuka products, and the East Cape Manuka Company is a must visit in Hicks Bay. What is Manuka? Manuka is a tree is native to New Zealand, found in abundance in the East …
Read More..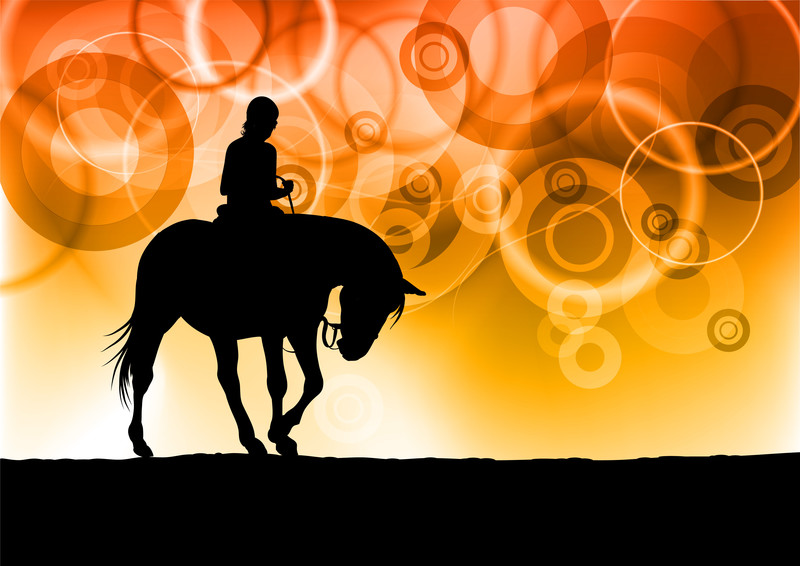 There's no better way to explore the beautiful terrain of New Zealand than on the back of a beautiful equine. Eastender Horse Treks is an unforgettable New Zealand tour for all ages and riding experience. The remote countryside of Rangitkia …
Read More..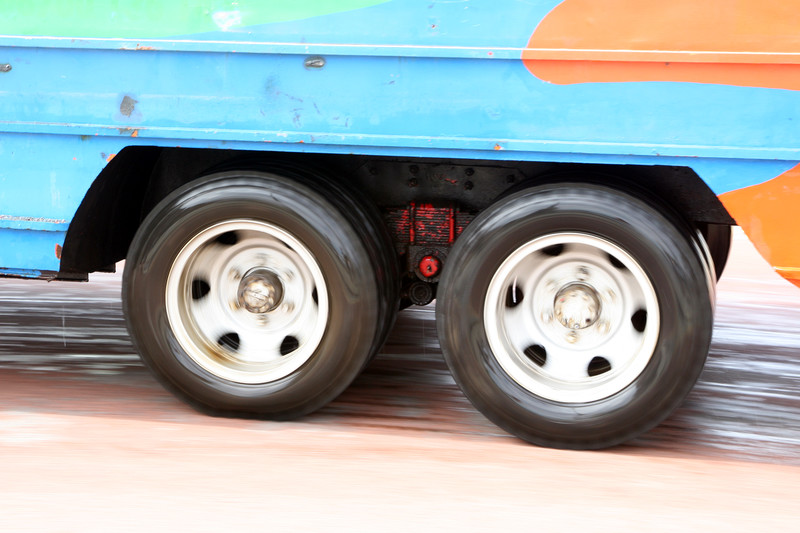 Sightseeing around Rotorua is a great way to experience some of New Zealand's natural beauty and learn about some of the fascinating local history. Rotorua Duck Tours has been operating since 2003, and is a favorite family friendly way to …
Read More..