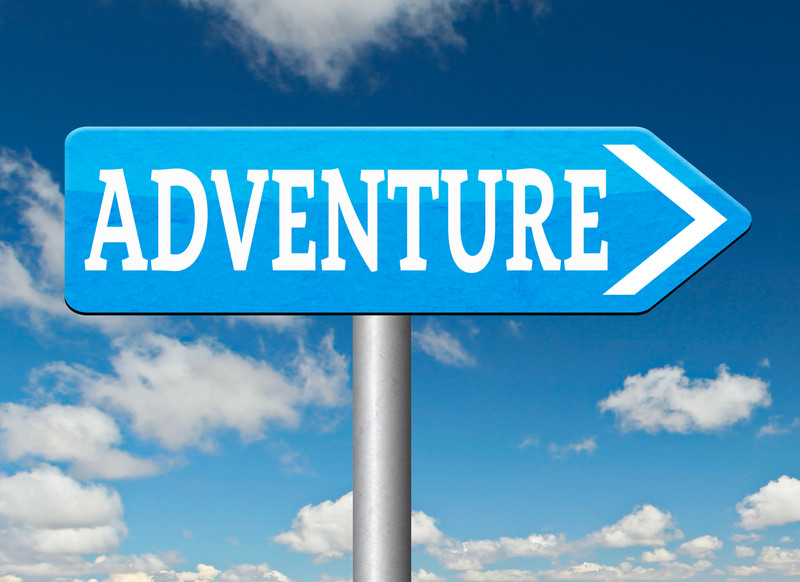 Looking for an adrenaline rush? Look no further than Velocity Valley (formerly known as Agroventures Adventure Park). This Rotorua adventure park has it all, whether you're looking for a light adrenaline fix or you're a full-blown adrenaline junkie, there's something to whet everyone's appetite for a thrill. Activities at Velocity Valley – Rotorua Adventure Park …
Read More..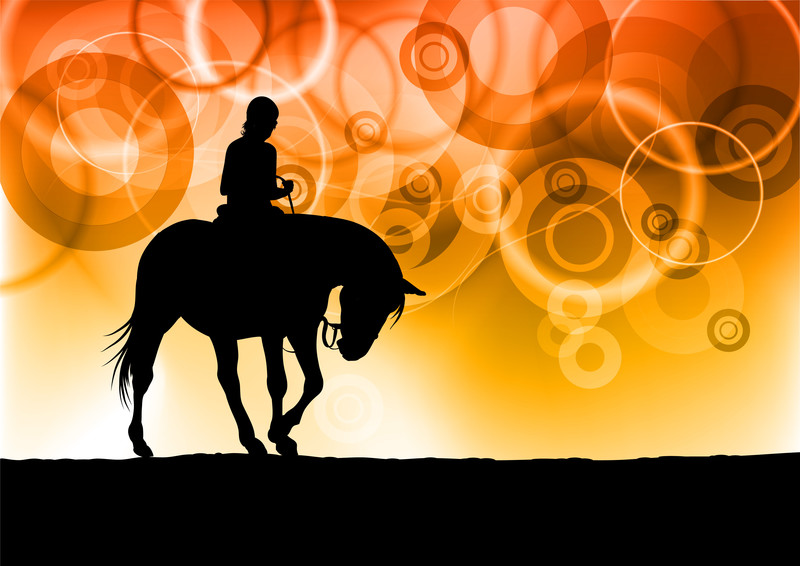 There's no better way to explore the beautiful terrain of New Zealand than on the back of a beautiful equine. Eastender Horse Treks is an unforgettable New Zealand tour for all ages and riding experience. The remote countryside of Rangitkia and the oceanside trail are both magnificent samplings of the incredible New Zealand outdoors. Unforgettable …
Read More..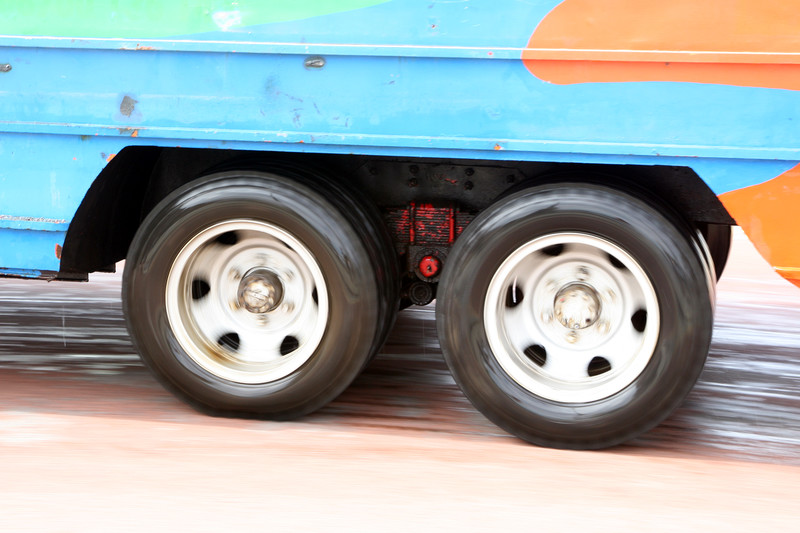 Sightseeing around Rotorua is a great way to experience some of New Zealand's natural beauty and learn about some of the fascinating local history. Rotorua Duck Tours has been operating since 2003, and is a favorite family friendly way to see the dynamic land, lakes and estuaries around Rotorua. What's a "Duck"? A "duck" is …
Read More..