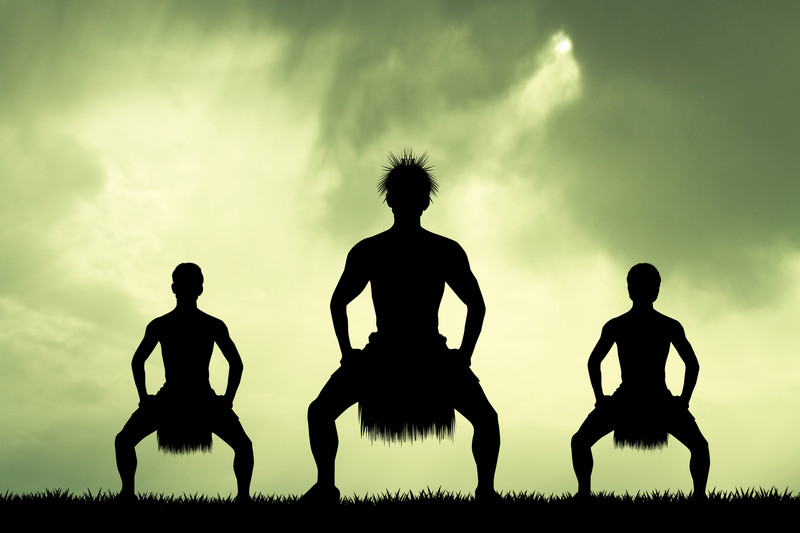 A recent viral video taken at a New Zealand wedding of a young Māori bride and groom had the interwebs buzzing. What appeared to be an aggressive and intimidating showcase of family rivalry was really one of the most amazing …
Read More..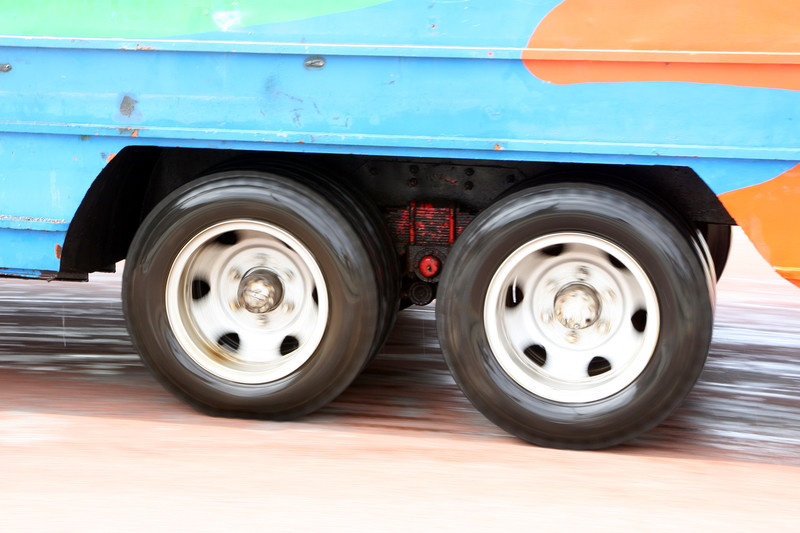 One of the most iconic summer recreation activities in New Zealand is a tour around Rotorua, but not just any tour; a tour by Duck! Bring your, partner, whole family or group (large or small) on an amazing amphibious sightseeing …
Read More..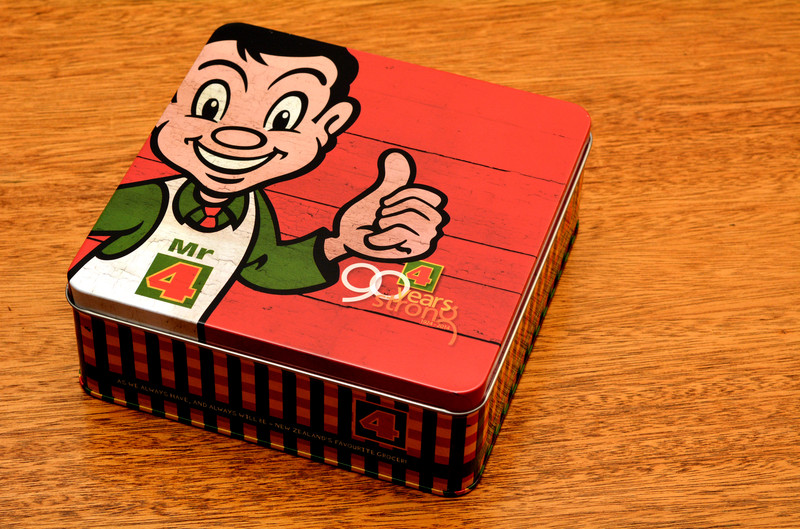 If you're on holiday and driving across the country, you may have noticed a sign with the red number 4 surrounded by a green box, or a curious little man in an apron bearing the number "4". Four Square isn't …
Read More..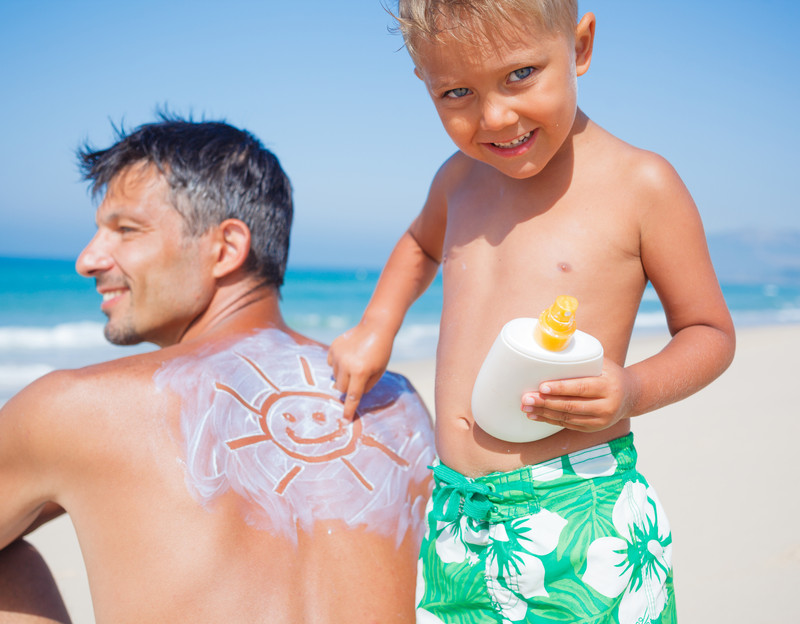 New Zealand Sun Safety Tips With all of the fabulous outdoor activities New Zealand has to offer during its summer season, it's good to practice some sun safety tips when spending time outdoors. While some sun exposure is good for …
Read More..