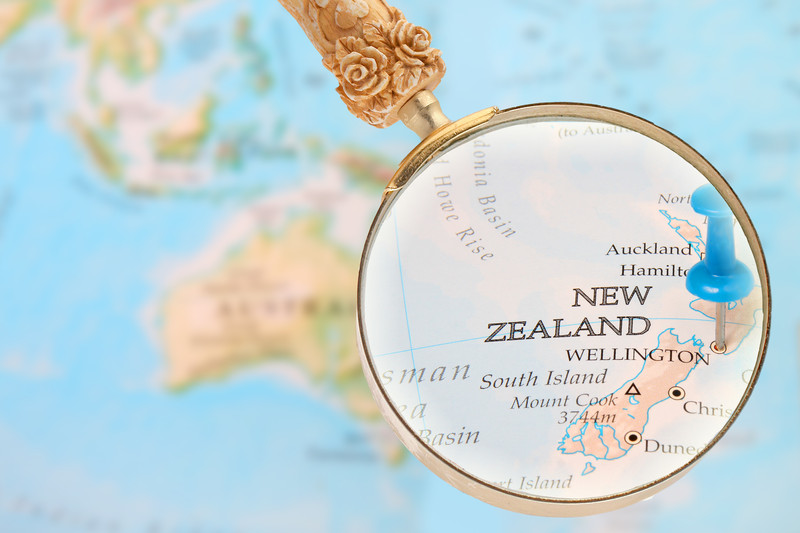 If you've never been to New Zealand, you're in for a real treat. When you're traveling to another country where you've never been before, you're going to need to gather some basic information about your destination and make sure you have everything you need while you're traveling away from home. Here are a few New …
Read More..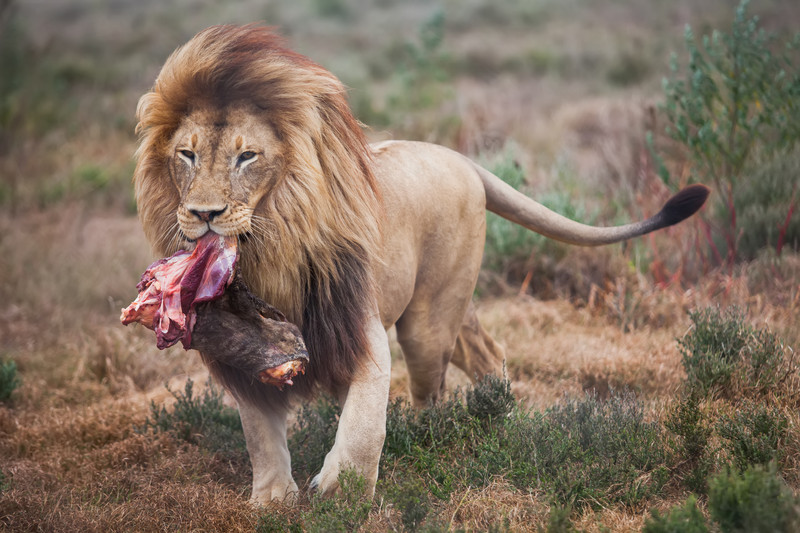 Looking for fun things to do in Rotorua with your family and have at least 2 hours of your time? Visit Paradise Valley Springs Wildlife Park! Paradise Valley Springs Wildlife Park This park opened its doors in 1939 as a sanctuary for trout. It was purchased in 1975 by two brothers and is currently a …
Read More..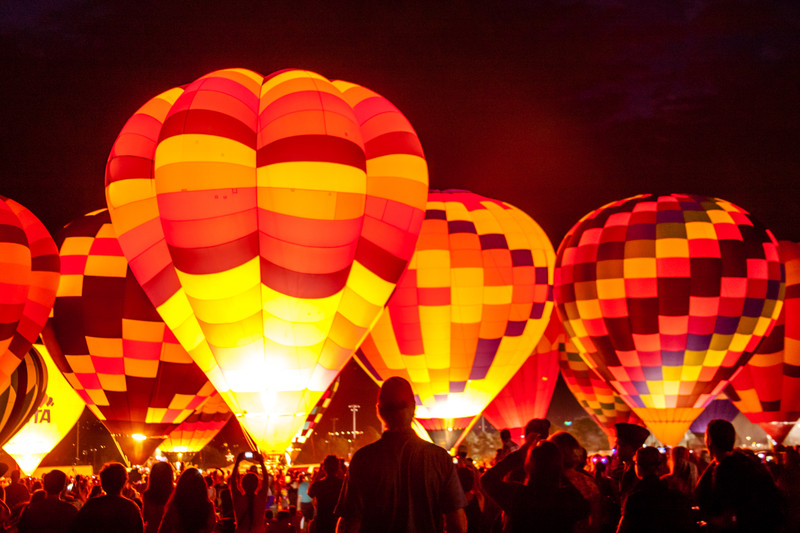 Take the long trek from Hicks Bay to Hamilton and get ready to experience one of the most amazing events you'll ever see; Hamilton's award winning Balloons over Waikato! Balloon pilots from all over the globe travel to Hamilton each year to participate in this epic event, with an estimated 130,000 spectators over the 5-day …
Read More..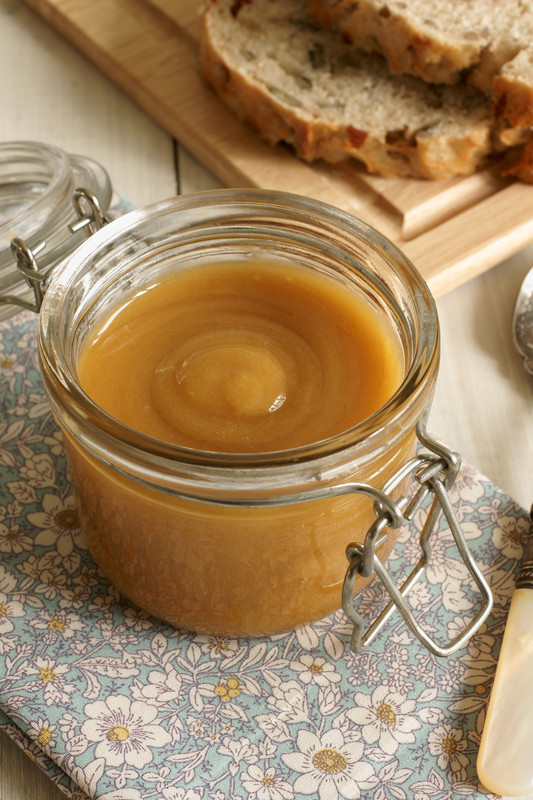 Hicks Bay may be out in the middle of nowhere, but there are some relaxed, fun things to do in Hicks Bay during your down time while you're visiting. East Cape Manuka Company Visitors Centre – Fun Things to Do in Hicks Bay Travel a short 6 minutes down Highway 35 and you'll find a …
Read More..