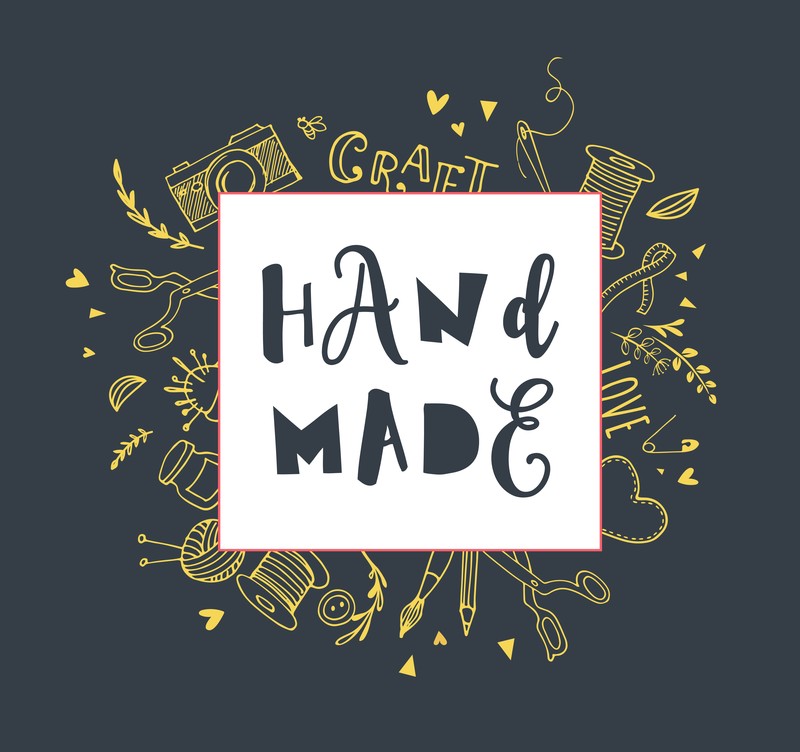 On Saturday 8 December 2018, from 10:00 a.m. until 4:00 p.m., The Arts Village Summer Festival and Artisan Fair will be happening at 1240 Hinemaru St, Rotorua, Bay of Plenty. The festivities include a lineup of live performances, art activities for the kids on up, artisan stalls featuring had-crafted items and bric-a-brac, and delicious food …
Read More..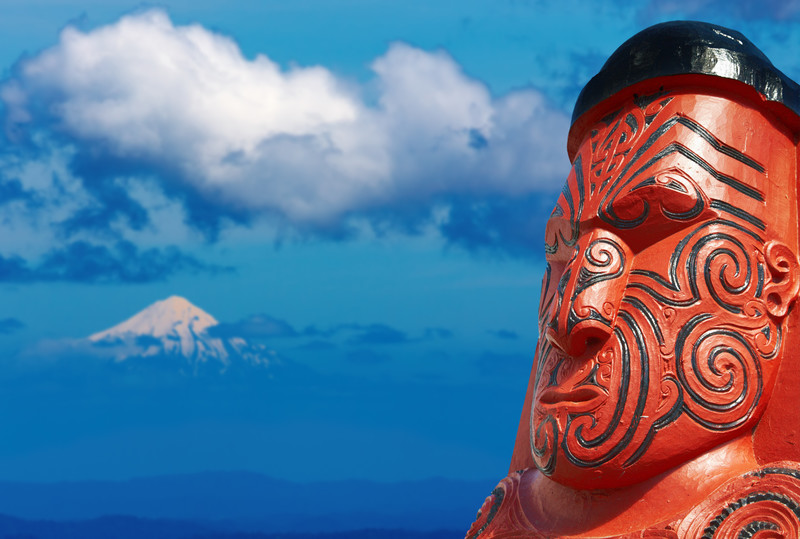 The Bay of Plenty would be considered a day trip from Hicks Bay, but one many would consider worth the drive. Within the Bay of Plenty region lies the cozy little town of Katikati. Katikati, New Zealand. This little town is full of life and a culture all its own. Whether it's a pit stop …
Read More..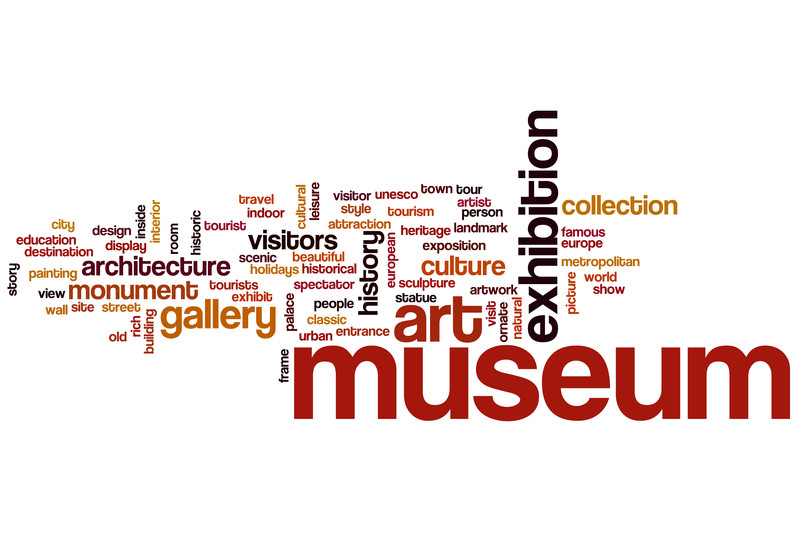 The Whakatāne Museum and Research Centre is a fantastic place to experience some of New Zealand's finest historical art, culture, and heritage from the Whakatāne region. The Whakatāne Museum and Research Centre was opened in 1972, and currently houses more than 600,000 items in its collection. The museum's collection consists of items from the Bay …
Read More..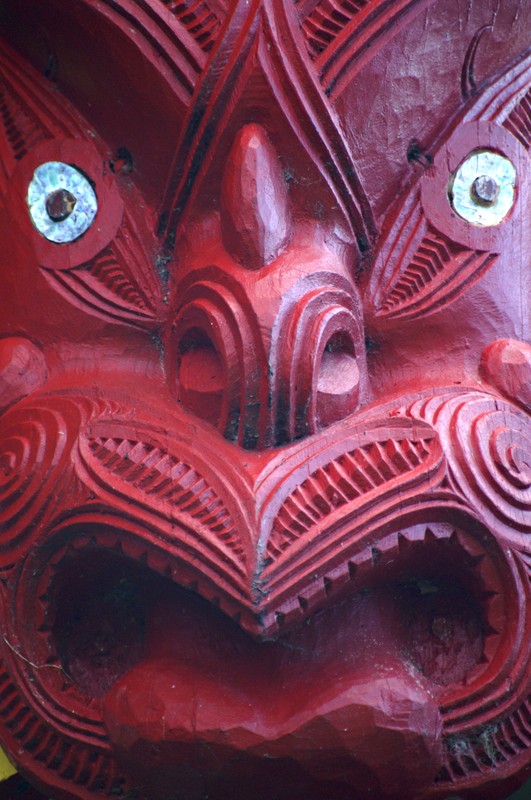 Take a visit to the Tairawhiti Museum and Art Gallery for a unique cultural experience. The Tairawhiti Museum and Art Gallery in Gisborne has an outstanding reputation for being one of the most innovative local museums found in New Zealand, and it's constantly working to further the culture, art, and heritage of the community it …
Read More..