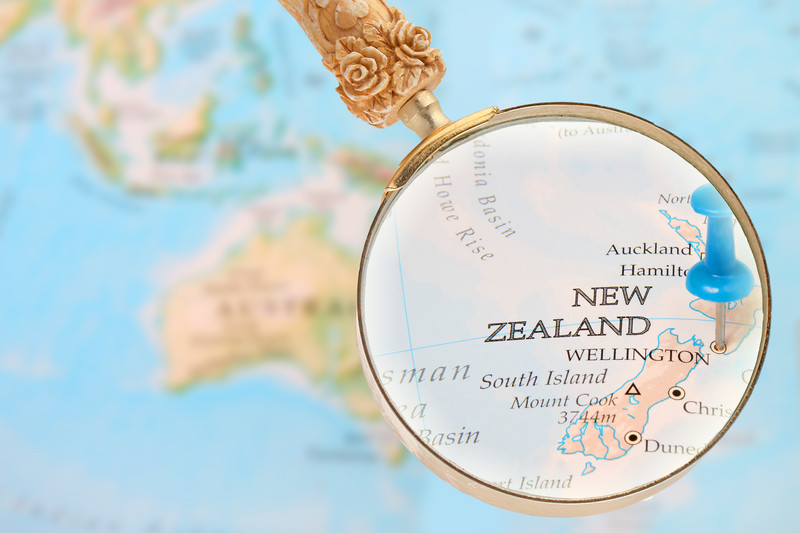 New Zealand is one of the safest places to travel in the world, and one of the most dynamic when it comes to activities. Even so, you'll want to play it safe while traveling abroad. Here are 5 New Zealand …
Read More..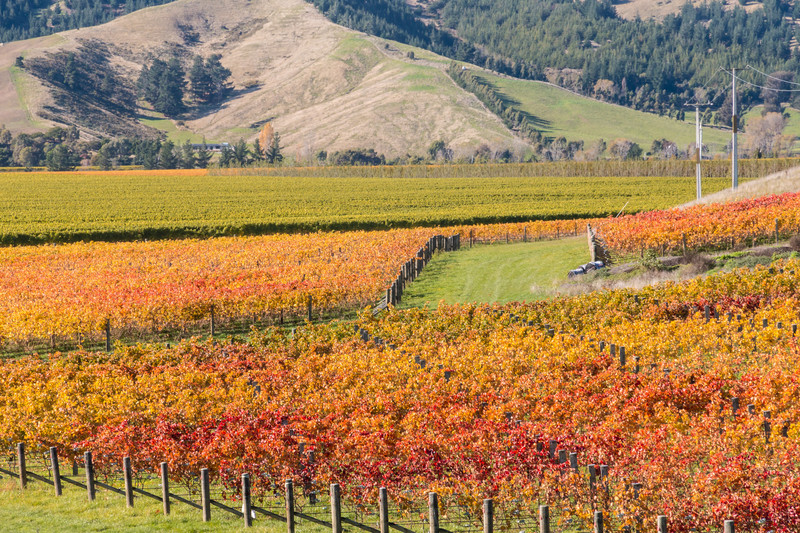 March, April and May are the months for autumn in New Zealand. Traveling to New Zealand during this time affords you the lingering warm days of summer without the high season crowds of the summer travel season, and a wide …
Read More..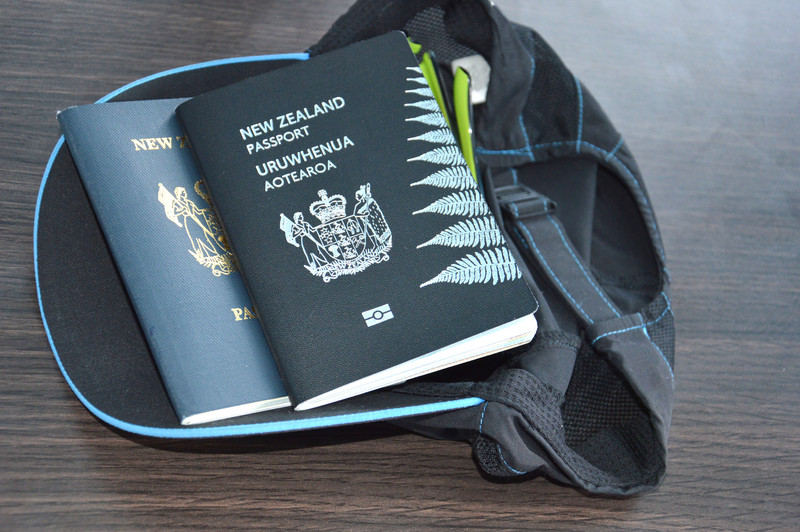 Have you traveled into Gisborne and not sure where to start? The Gisborne i-SITE Centre is a great place to start looking for fun things to do in Gisborne. What is the Gisborne i-SITE Centre? The i-SITE Centres are a …
Read More..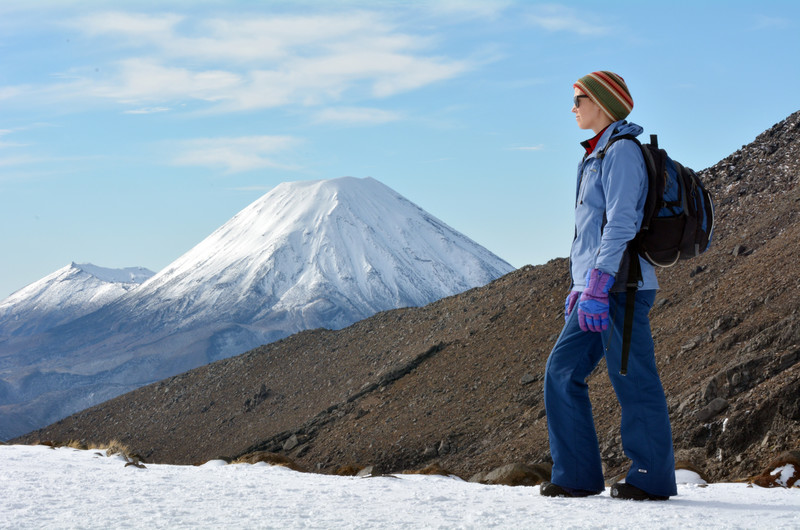 New Zealand is known for its beautiful springs when blooms are opening up and lambing is in full swing. The amicable weather and longer days attract hoards of crowds each year with plenty of activities to choose from, and while …
Read More..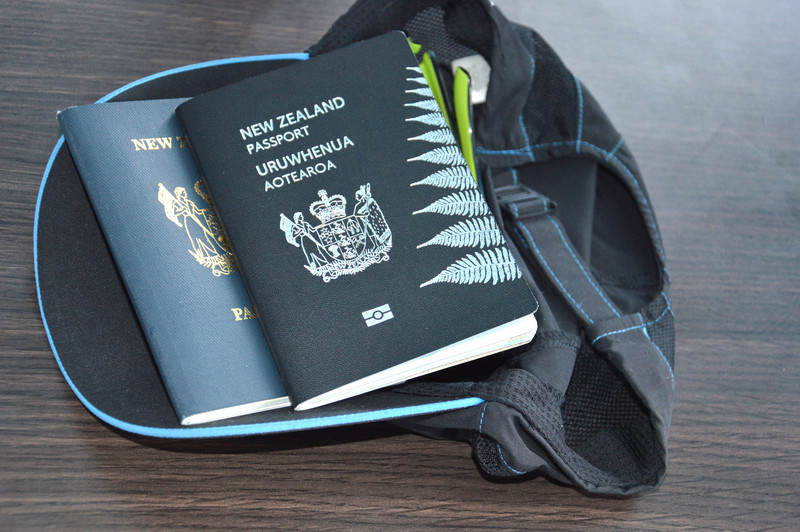 Deciding on where to spend your next holiday? New Zealand may just be your next destination of choice. Here are 5 great reasons to Visit New Zealand: Kiwis are Full of Adventure – Everywhere you turn, there are opportunities to …
Read More..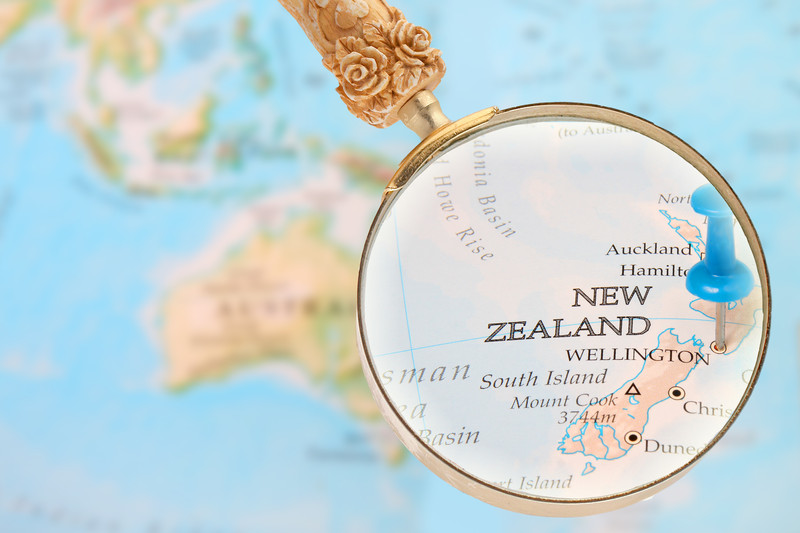 If you've never been to New Zealand, you're in for a real treat. When you're traveling to another country where you've never been before, you're going to need to gather some basic information about your destination and make sure you …
Read More..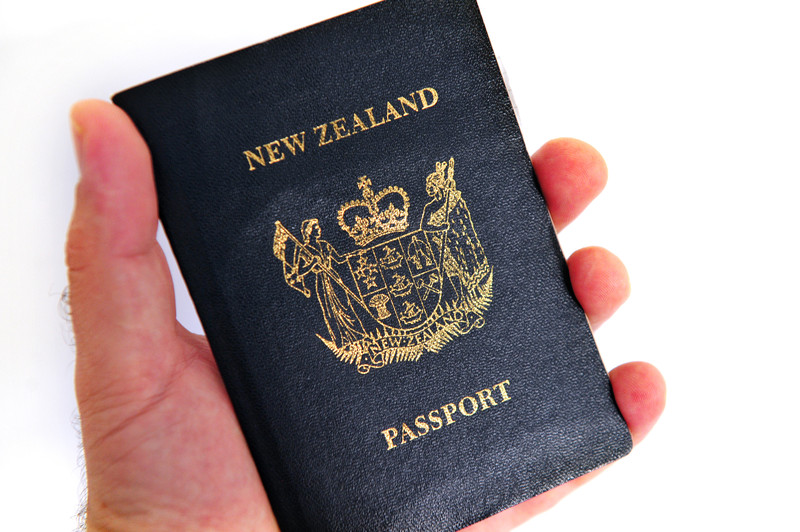 Traveling to New Zealand or any other foreign country, it's best experienced by learning a bit about the culture and nuances that differ from where you live. We've compiled a short list of helpful information for those planning on traveling …
Read More..