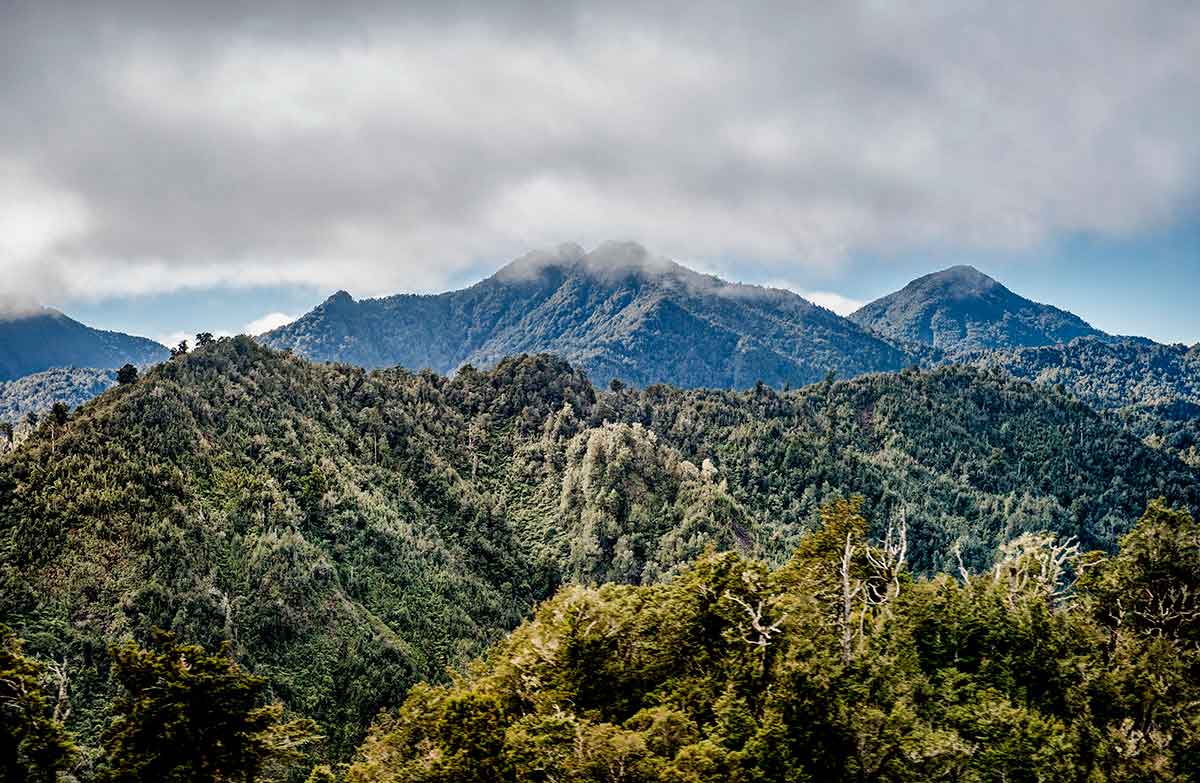 This beautiful biodiverse region offers so many fascinating experiences for the Nature lover and outdoorsman. At the 115,000-hectare Raukumara Conservation Park, you can fish the Motu River, climb Mount Hikurangi, and mountain bike or walk the Otipi Road. Raukumara Conservation …
Read More..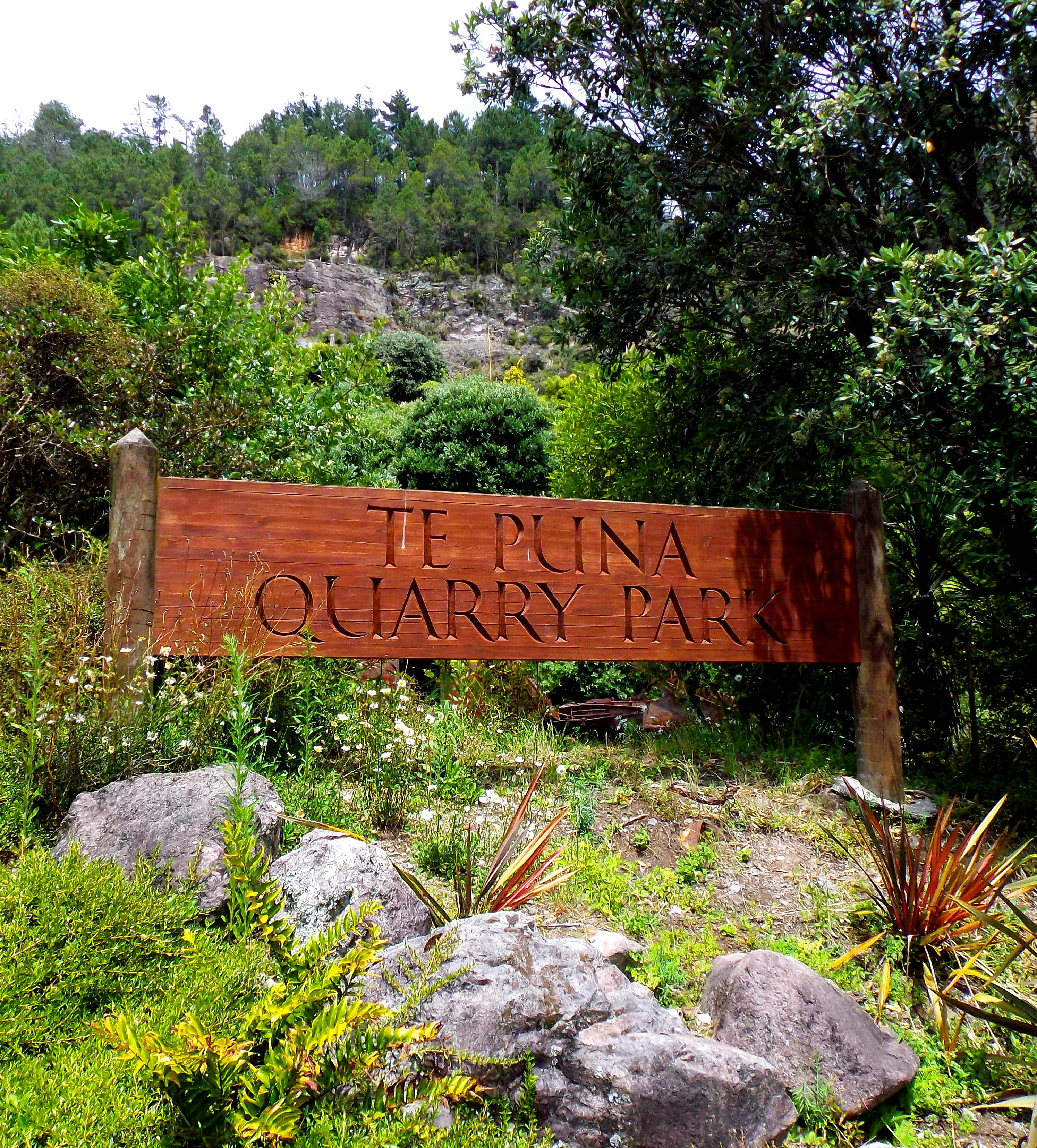 The beautiful Te Puna Quarry Park was developed by a committed group of volunteers from what was once essentially just a scar on the hillside. From an old disused quarry, a world-class park with majestic gardens, scenic walking tracks, sculptures, …
Read More..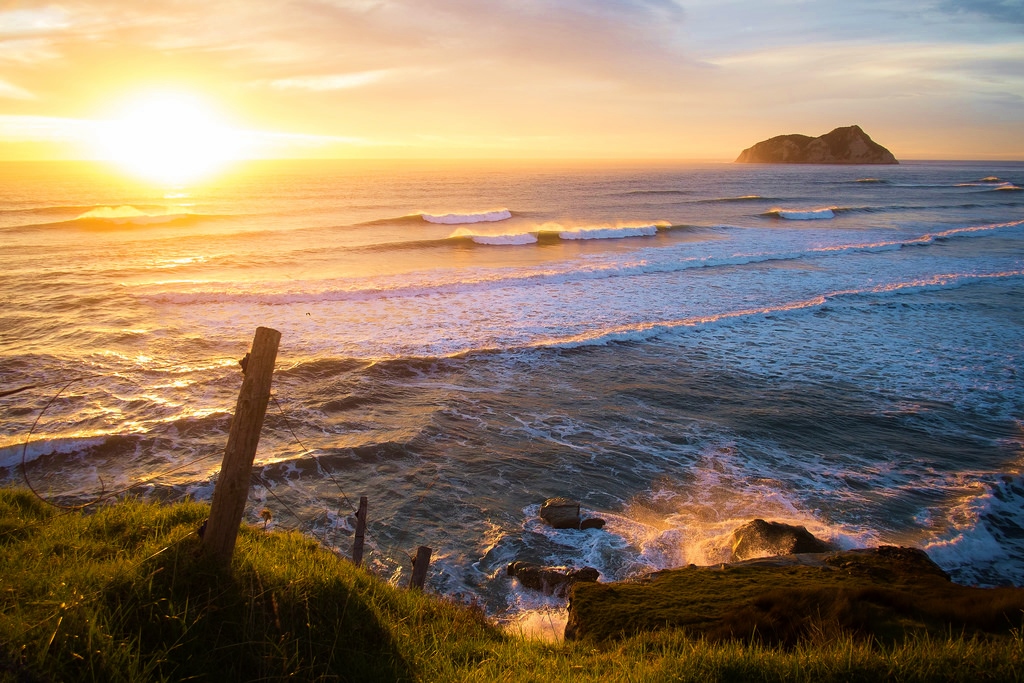 Behold the World's First Sunrise What part of the world is the first to say hello to the morning sun? It's right here in New Zealand. The East Cape, north of Gisborne on the North Island, is the first place …
Read More..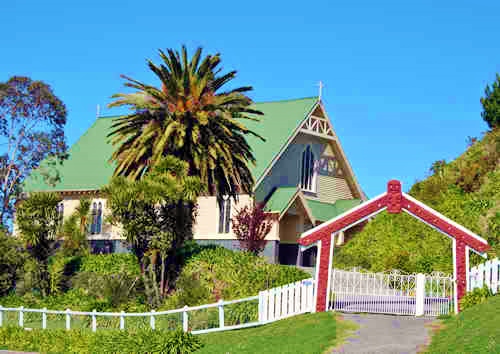 If you are touring the East Cape and driving down the East Coast Highway, don't miss St. Mary's Church. It's a beautiful Anglican Church of great historical and spiritual value to the people of the region. The church looks out …
Read More..