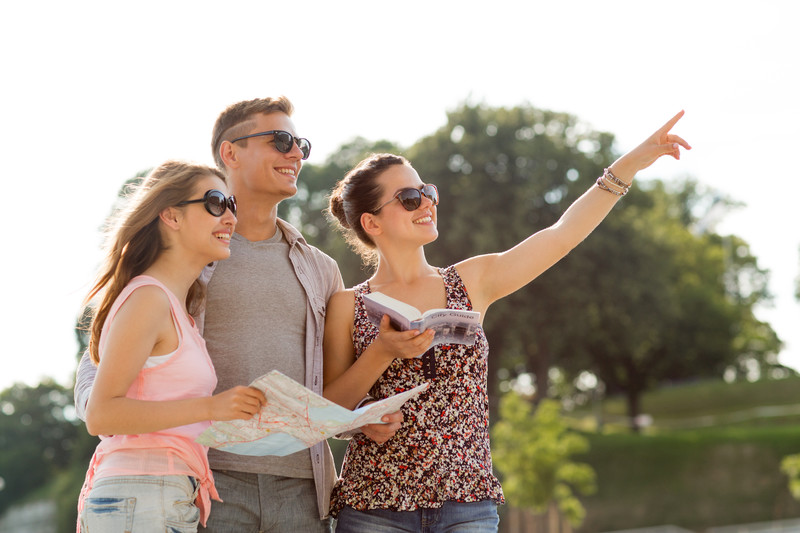 North Island New Zealand is at the top of the list when it comes to global travel destinations. It's got everything a traveler could hope for and is home to the first sunrise on the planet. North Island New Zealand …
Read More..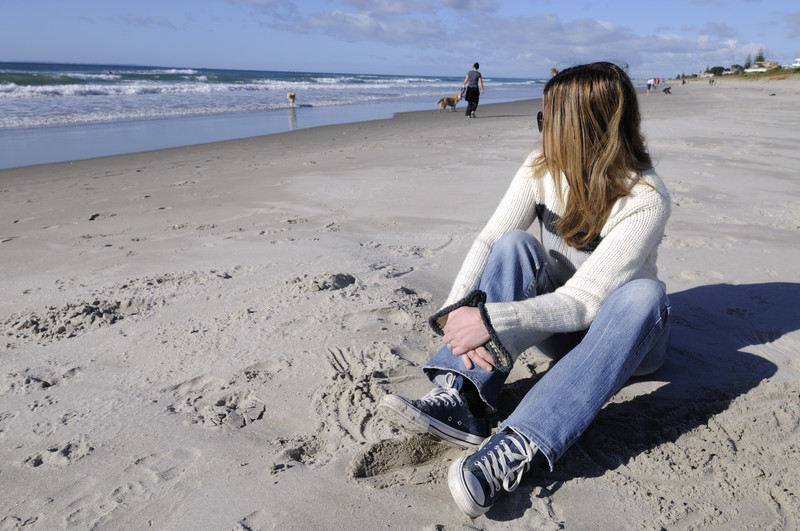 Whether you're just out of high school or college, between careers, or filling time during retirement, traveling around the world on your own can be one of the best experiences of your life. Traveling solo in New Zealand should be …
Read More..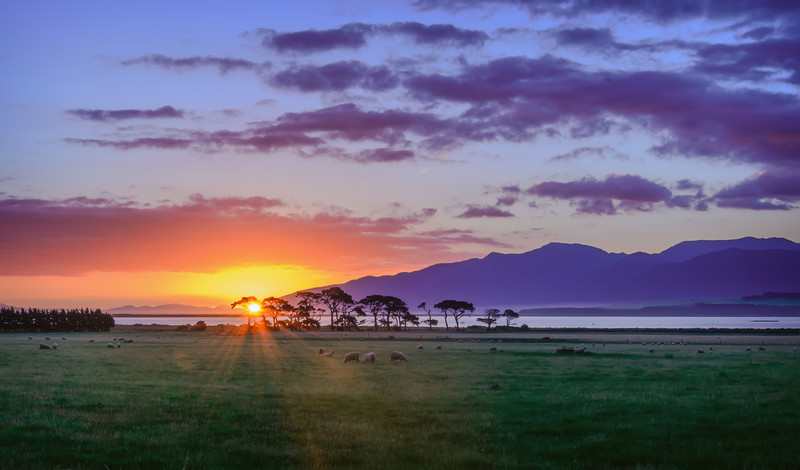 September through November marks spring in New Zealand. Spring in New Zealand is not nearly as busy as the summer travel season, so it's a great way to beat the crowds that come with summer. The weather is still warming …
Read More..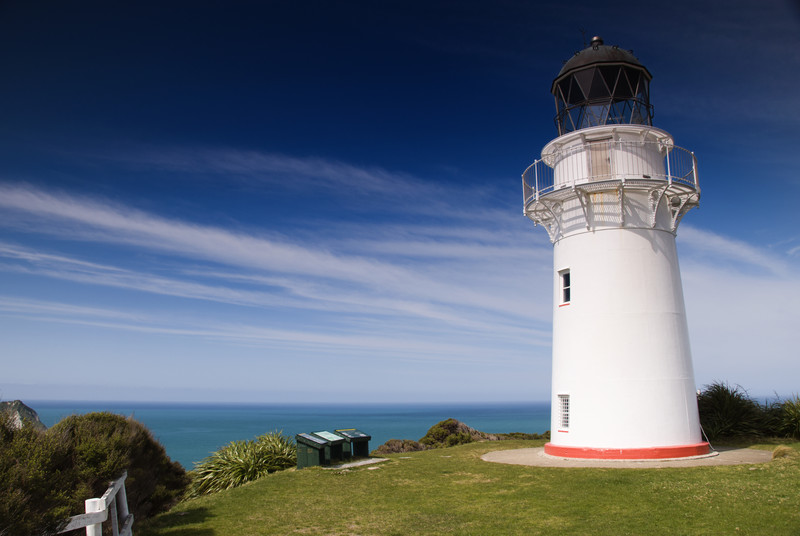 Whether you're visiting Hicks Bay for a relaxing stay, or just passing through, here are some of the Hicks Bay area highlights: First Sunrise on the Planet – Ranked #1 on Trip Advisor for things to do in Gisborne! Experience …
Read More..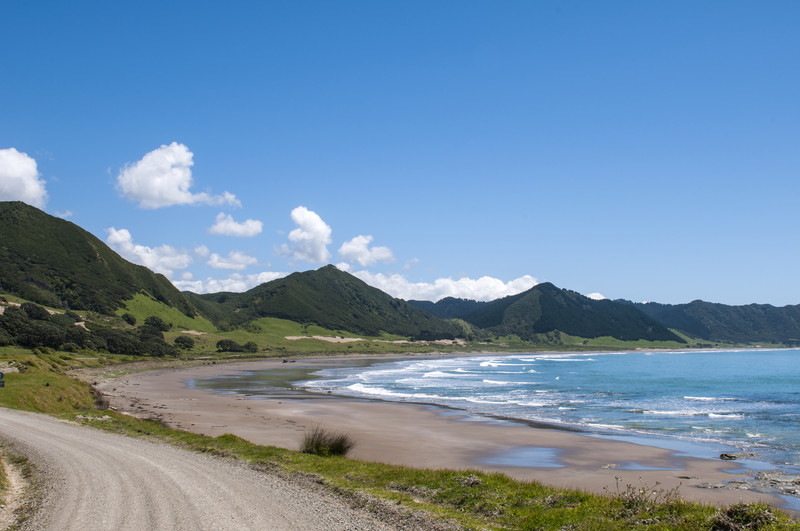 When you're visiting the East Cape region of New Zealand, you'll note that State Highway 35 is the main highway that connects through the cities along the east coast. Here's a short list of things to do along State Highway …
Read More..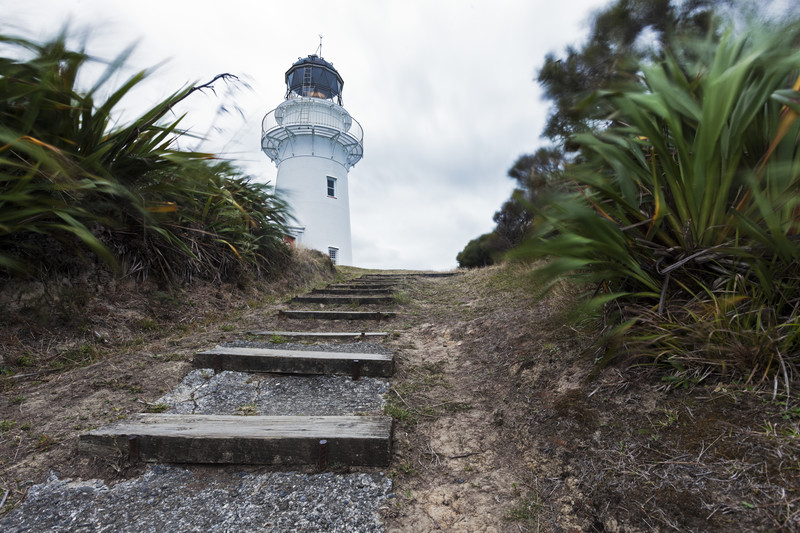 If you're in the Hicks Bay / East Cape area, it's worth your time and energy to witness the world's first sunrise at the top of Otiki Hill. The sunrise at the East Cape Lighthouse is a once-in-a-lifetime experience and …
Read More..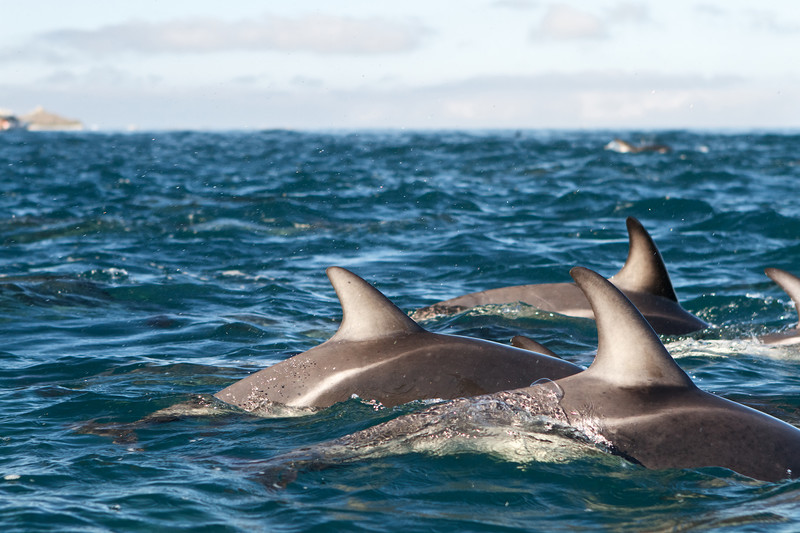 It's not every day that you get the chance to swim with the dolphins. While you're visiting Hicks Bay, take a day trip to the Bay of Plenty to check out Dolphin Seafaris. Dolphin Seafaris is one of New Zealand …
Read More..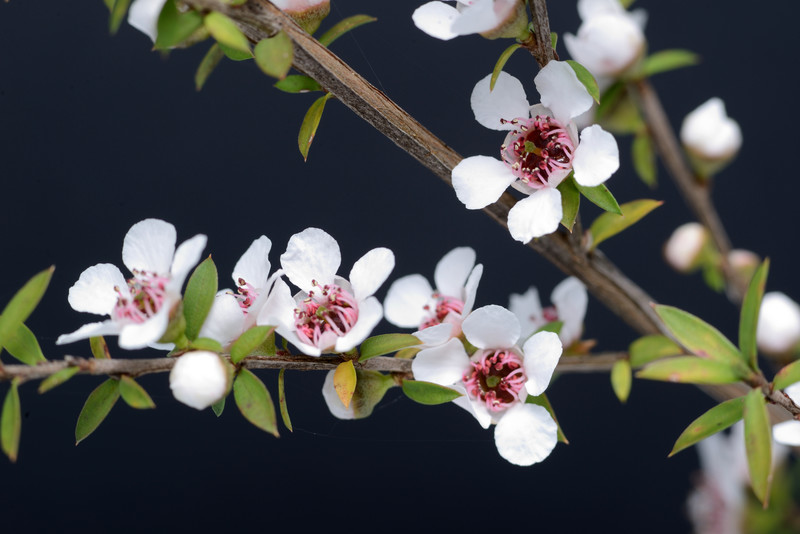 New Zealand is the top producer of Manuka products, and the East Cape Manuka Company is a must visit in Hicks Bay. What is Manuka? Manuka is a tree is native to New Zealand, found in abundance in the East …
Read More..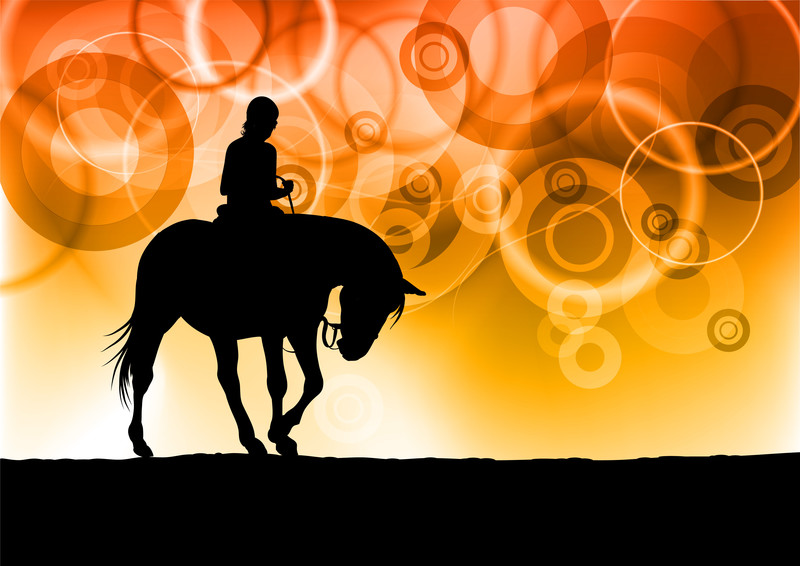 There's no better way to explore the beautiful terrain of New Zealand than on the back of a beautiful equine. Eastender Horse Treks is an unforgettable New Zealand tour for all ages and riding experience. The remote countryside of Rangitkia …
Read More..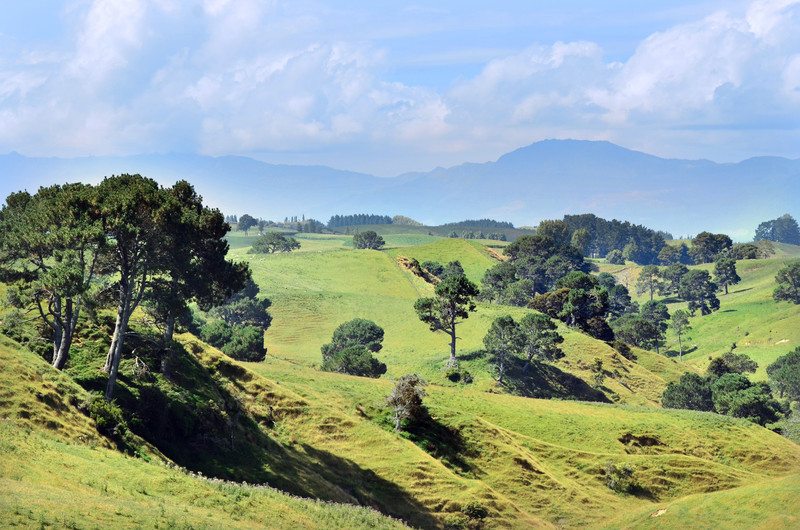 New Zealand is known for its variety of adventures and beautiful photographic scenery, but you know what else it's known for? Here are some of the lesser-known fun facts about New Zealand you might not expect! 11 Fun Facts About …
Read More..