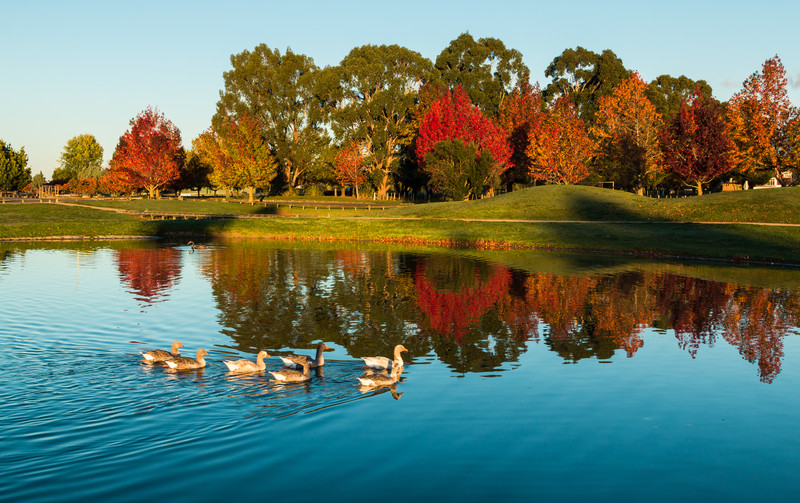 Are you planning to travel to New Zealand in May and June? Here are a few FAQs about what to expect during your stay. What's the weather like during this time? May and June is considered late fall/early winter here in New Zealand. As such, the weather is usually agreeable but do prepare for rainfall …
Read More..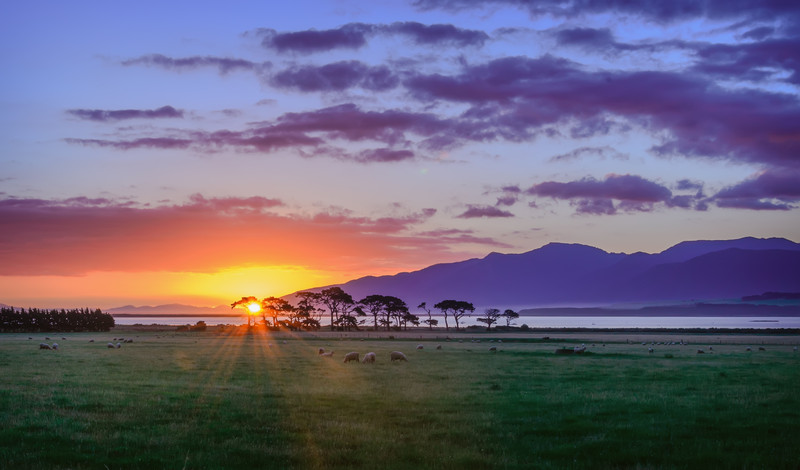 New Zealand's landscape makes it the perfect place for anyone looking for some spectacular shots. There's never a short supply of film- (or digital)-worthy scenery around, and we would venture to bet that great opportunities for photography in New Zealand are the best in the world. Farmlands, vineyards, mountains and brilliant skies… there's really something …
Read More..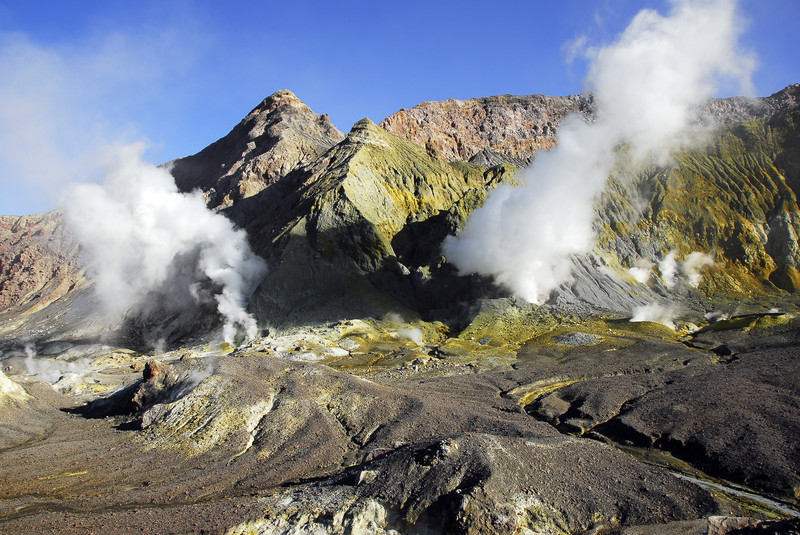 Are you ready for truly exciting New Zealand Adventure? Frontier Helicopters offers you the tremendous opportunity to tour the famous White Island, up close. If you've never heard of White Island, it is New Zealand's active marine volcano which attracts photographers, scientists and tourists from all over the world. Exciting New Zealand Adventure – In …
Read More..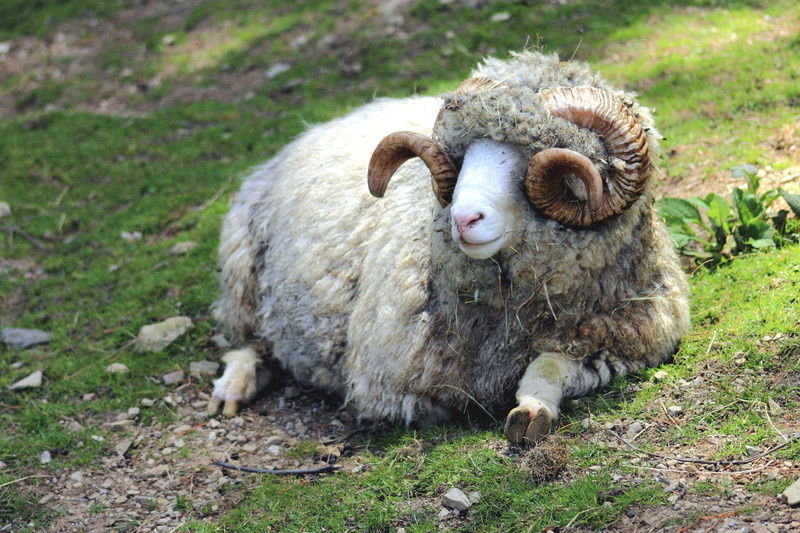 Get ready for some unique New Zealand experiences at the world-famous Agrodome! The Agrodome has welcomed people from every continent to experience what life on the farm is like for New Zealand farmers. (We've written on the Agrodome before.) Wait a minute, I know what you're thinking. Before you write this off as just a …
Read More..