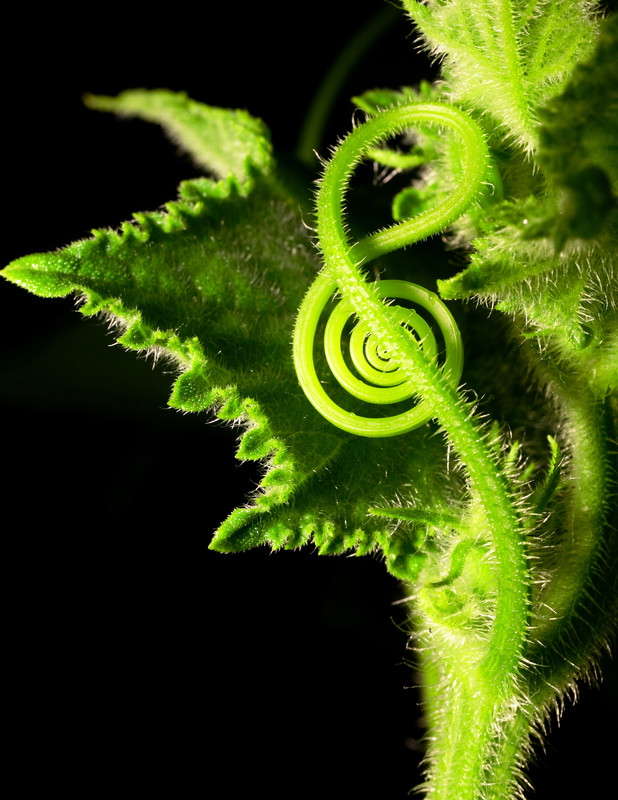 This New Years event is for the music enthusiasts. Gisborne's 15th annual Rhythm and Vines Festival 2017 is a 3-day festival packed with talent, fun activities, music, great food, a beer garden, and a great venue to celebrate with friends as you ring in the New Year! The Rhythm and Vines Music Festival runs from …
Read More..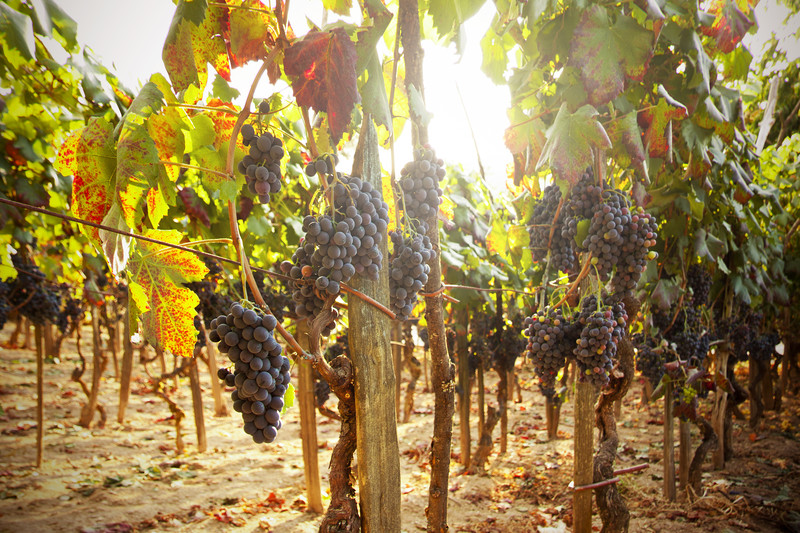 If you love music, you won't want to miss Gisborne's 14th Annual Rhythm and Vines Festival 2016. This 3-day festival is an unforgettable experience full of music, fun activities, friends, laughs, great food, and beer. New Years' with Rhythm and Vines Festival 2016 What started off as a modest 1800 guests at the first hosted …
Read More..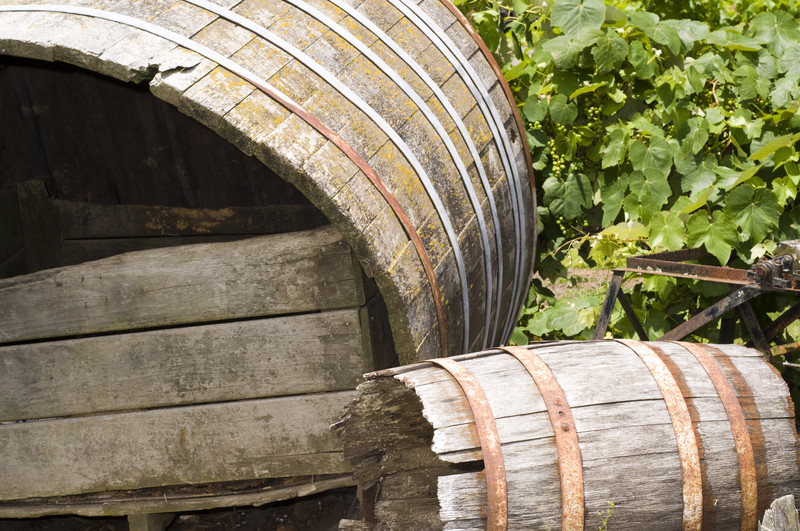 It's no secret that New Zealand has a reputation for some great wine. Wine tasting in the Gisborne region is one of the best experiences throughout the land, with exquisite views and the warmest hospitality. You can also enjoy a fantastic date night with your lover or a luncheon with business partners, prepared with local …
Read More..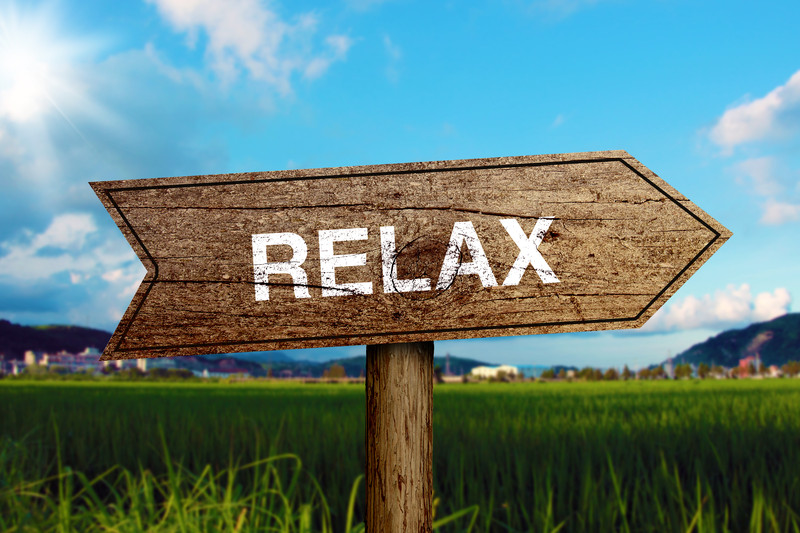 Traveling can wear you out, both mentally and physically. Whether you've just arrived here in the Hicks Bay/Gisborne area or are just looking for something to spoil yourself with while on holiday, we'd like to recommend 5 ways to unwind and relax in Gisborne. 5 Ways to Unwind and Relax in Gisborne Visit a Local …
Read More..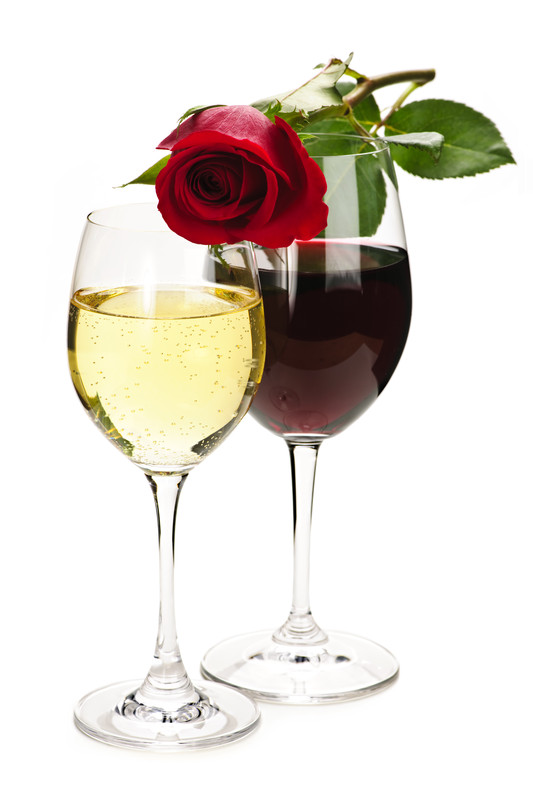 Are you looking for the perfect way to surprise your partner for Valentine's Day in New Zealand? On Valentine's Day (14 February 2016, 6:00 p.m. until 11:00 p.m.), Mills Reef Winery and Restaurant presents one of the best Valentine's Day dinner and wine experiences in the country (18 an older only). Spoil Your Love on …
Read More..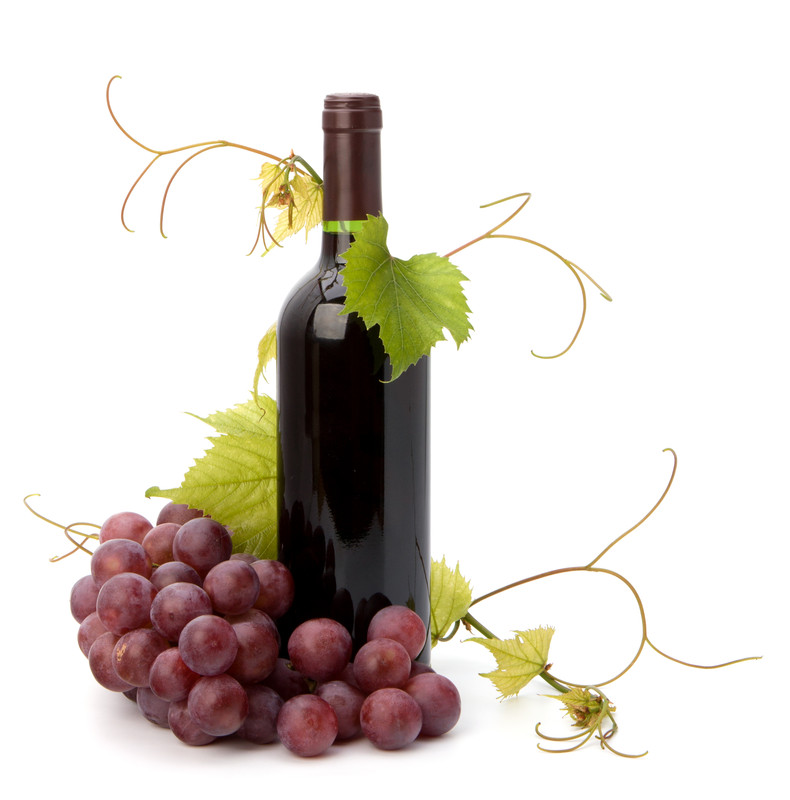 New Zealand Wineries Traveling through the roads of New Zealand will reveal some of the most beautiful vineyards you've ever seen. Across the country, New Zealand wineries offer some of the best wine-tasting experiences, hands-down. Upscale restaurants and everyday eateries alike offer many of the local wine labels to their customers, and they won't disappoint. …
Read More..