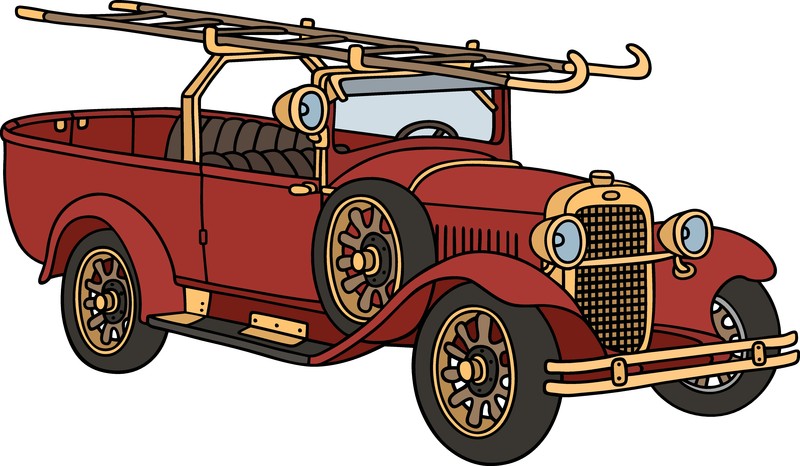 On November 8, 2015, Gisborne's East Coast Museum of Technology will be hosting another Live Day event, which is open to the public. Live Day – East Coast Museum of Technology Each Live Day event hosted by the East Coast …
Read More..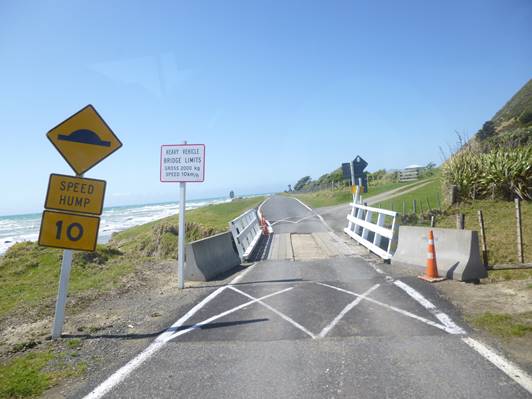 If you have plans to stay with us at the Hicks Bay Motel over the next few weeks or so, please be aware that due to damage from some of the recent storms, there are road restrictions leading up to …
Read More..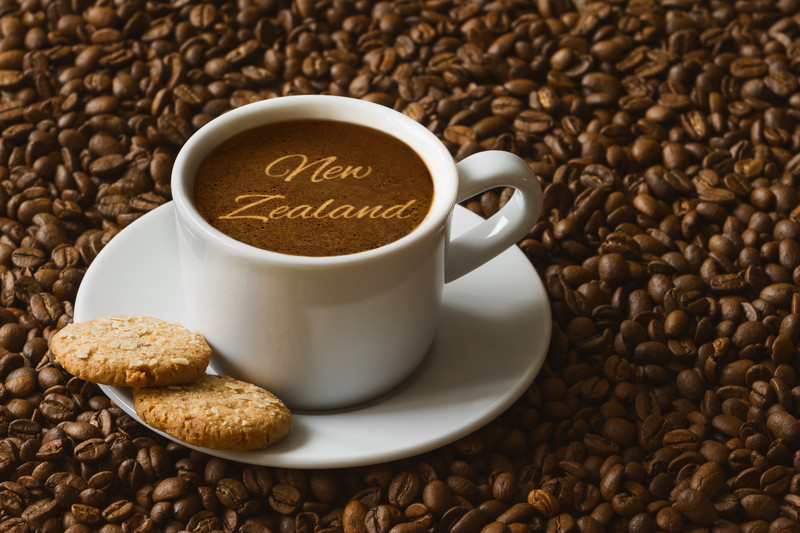 There are more than a few small, locally-owned cafés throughout New Zealand and each café puts their own spin on the New Zealand café culture. Whether you are visiting a cafe in the city or one in the smaller outlying …
Read More..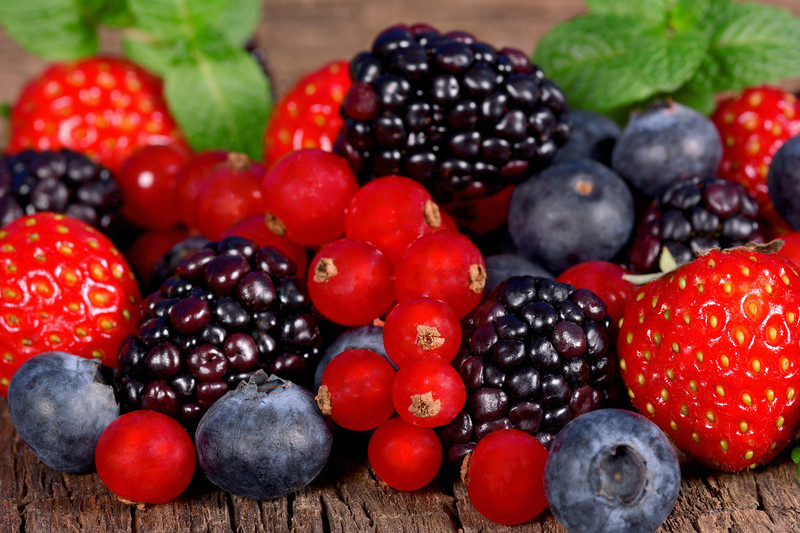 If you like berries as much as we do, check out Julian's Berry Farm, located in Whakatane, New Zealand. Julian's Berry Farm isn't just a place to buy or pick your own berries, either. Here are some of the other …
Read More..