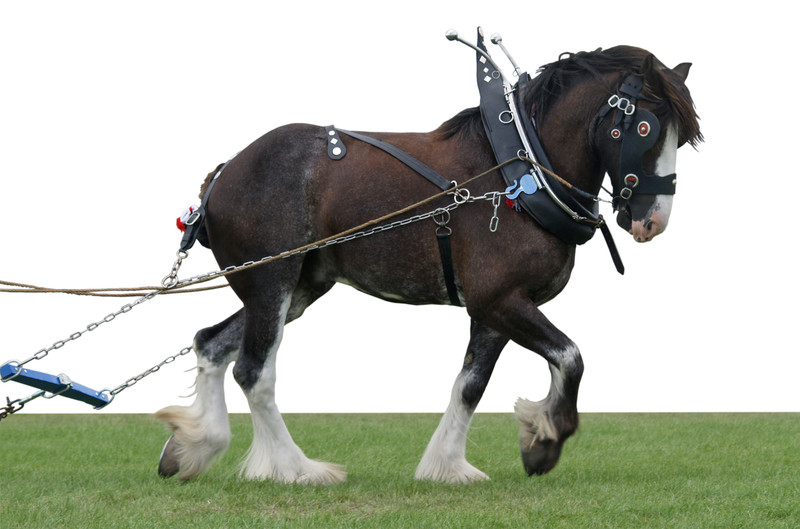 By far, the Agrodome is the best way to experience real agriculture, the New Zealand way. The Agrodome is a fully-functioning 350 acre farm with plenty of fun mixed in for guests. It is also rated in the top 5 …
Read More..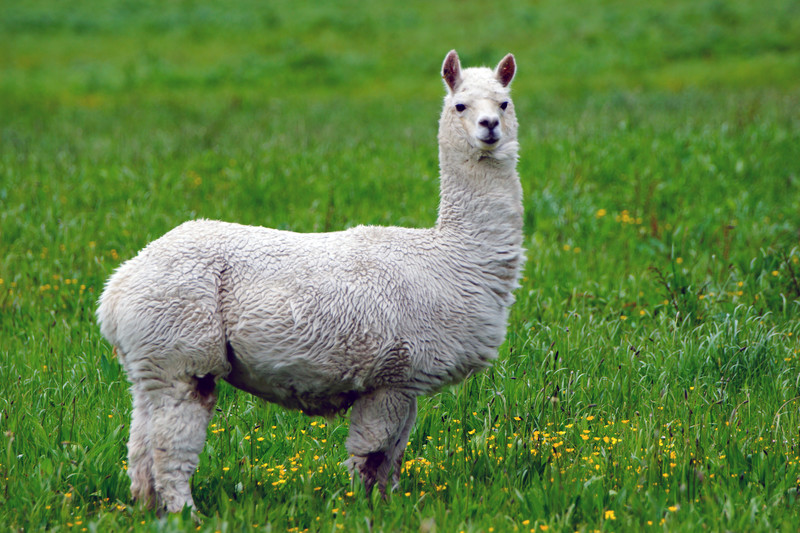 If you're looking for a world-class attraction for the family, look no further than Paradise Valley Springs Wildlife Park. It's full of wildlife and adventure that the whole family can enjoy. Paradise Valley Springs Wildlife Park Paradise Valley has humble …
Read More..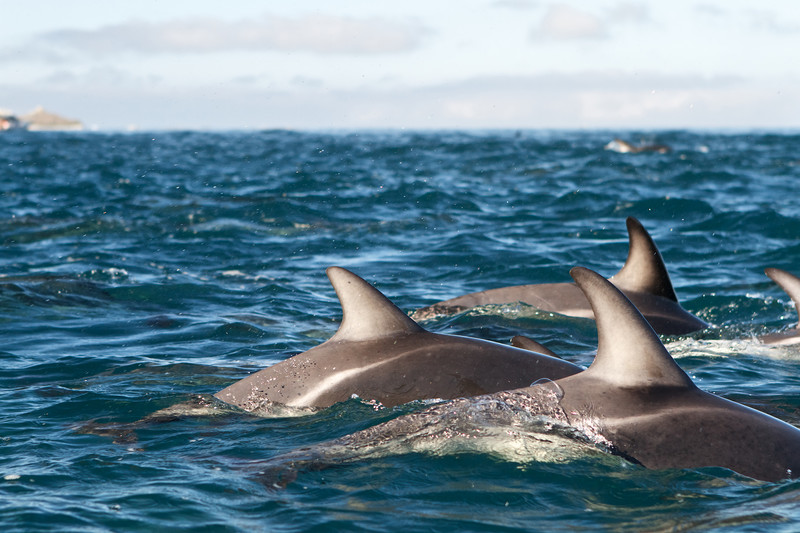 This is truly one of the most incredible experiences to be had. Swim with the dolphins in New Zealand with Dolphin Seafaris. It's one adventure you will never forget. What to Expect – Swim with the Dolphins in New Zealand …
Read More..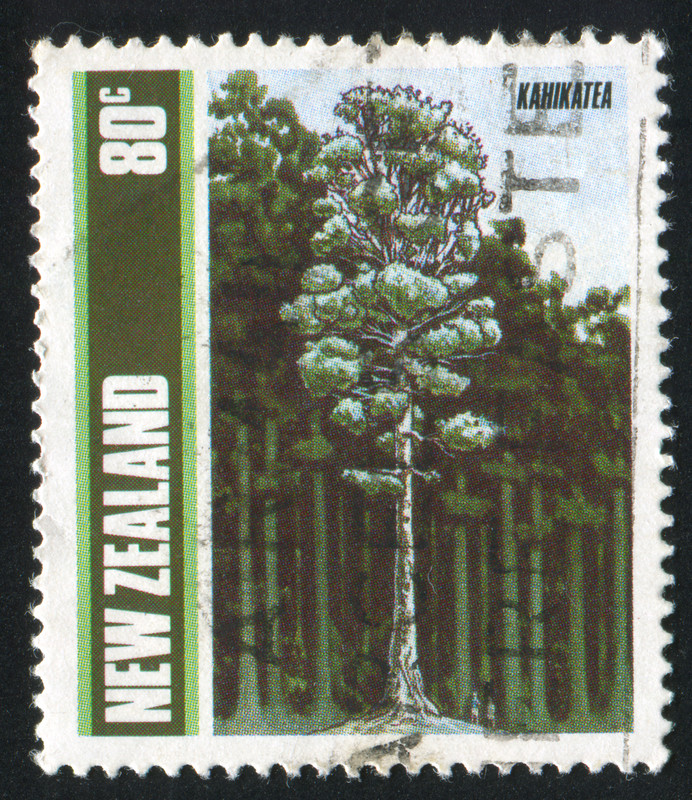 Tramping trails seem to be everywhere in New Zealand, and for good reason. In fact, New Zealand has some of the most exquisite outdoor sceneries in the world. The good news is that most of these trails have free access. …
Read More..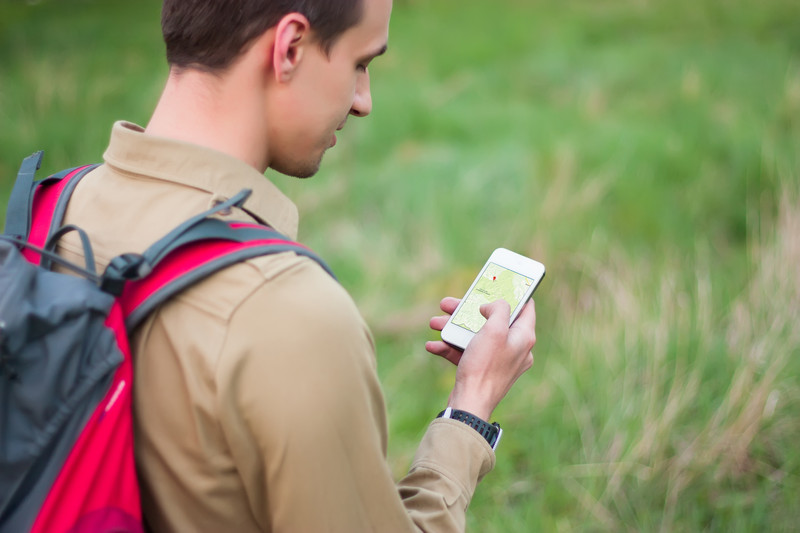 The newest craze to "Catch em All" has taken the world by storm. What do we mean? While many of the older generations might be scratching their heads at watching crowds of people with their heads in their smart phones, …
Read More..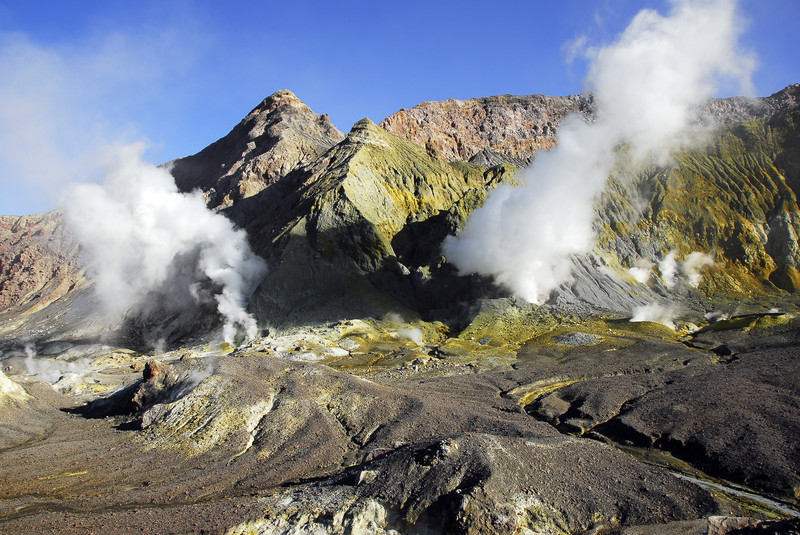 Are you ready for truly exciting New Zealand Adventure? Frontier Helicopters offers you the tremendous opportunity to tour the famous White Island, up close. If you've never heard of White Island, it is New Zealand's active marine volcano which attracts …
Read More..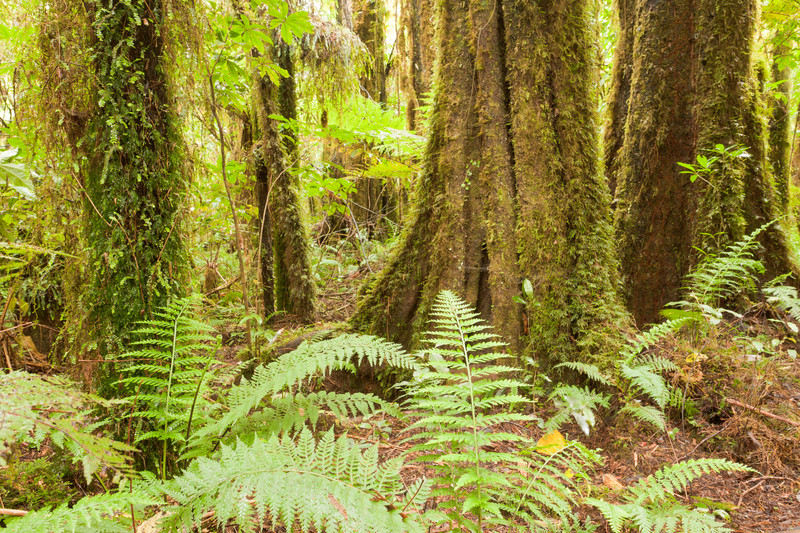 One of the more popular things to do in New Zealand is to take to the trails and enjoy a leisurely walk. There are more than a few tramping trails available for use throughout Gisborne, but one of the loveliest …
Read More..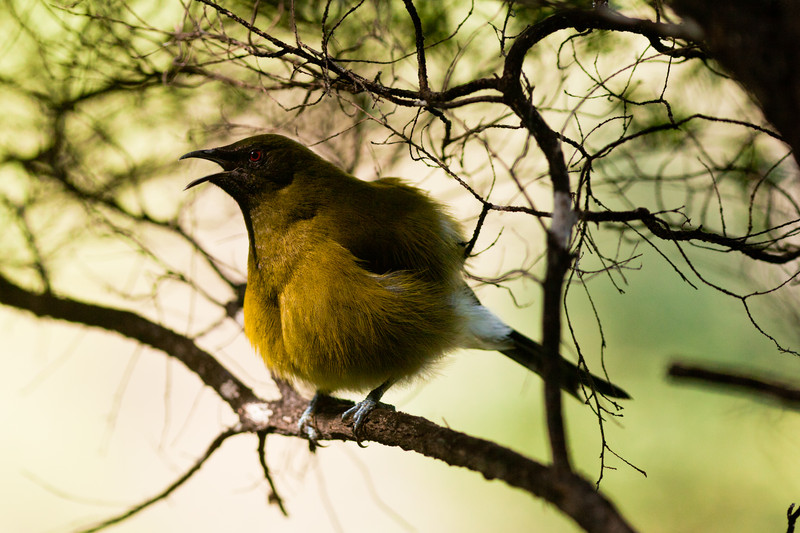 From Hicks Bay Motel, take the beautiful coastal drive south down the 35 toward the beautiful Gisborne Botanical Gardens. The peaceful scenic drive will take you just over 2 hours to complete, but the self-guided tour down the coastline is …
Read More..