Gisborne Botanical Gardens
From Hicks Bay Motel, take the beautiful coastal drive south down the 35 toward the beautiful Gisborne Botanical Gardens. The peaceful scenic drive will take you just over 2 hours to complete, but the self-guided tour down the coastline is well worth the drive in itself.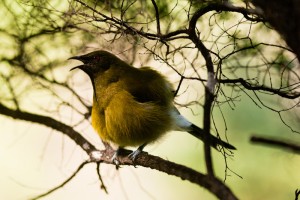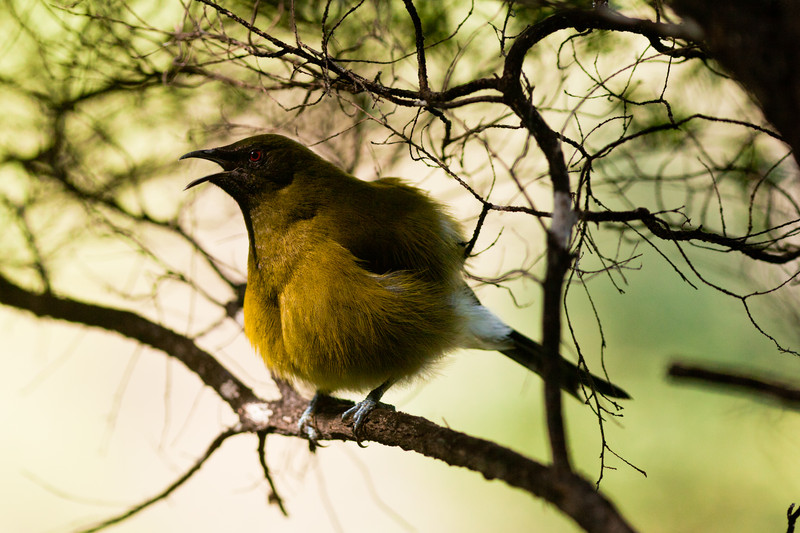 Gisborne Botanical Gardens History
The history behind the Gisborne Botanical Gardens begins way back in 1874 when 2.55 hectares were set aside as a public garden. Nestled up against the Taruheru River, this site first served as a recreation reserve (Gisborne's first). Prior to 1901, this was a place where the locals could enjoy a friendly game of cricket.
By 1915 and through 1920, native bush and wildlife were brought in and allowed to mature, officially transforming this reserve into the stunning botanical gardens you'll see here today. Currently, the Gisborne District Council, along with the Sister Cities committee and the Friends of the Botanical Gardens, are dedicated to the continuing development of the gardens.
Visiting the Gisborne Botanical Gardens
The Gisborne Botanical Gardens is located on Aberdeen Rd. and is free to the public. You'll find several walking tracks along the banks of the river and throughout the park-like setting. The gardens also have an aviary for the bird-lovers, a children's play area for the little ones, and areas suitable for picnics throughout. The botanical gardens now feature an entire 4 hectares of beauty; full of native flowers, trees, birds, and other wildlife. This is one activity that you'll want to set aside plenty of time to enjoy; at least a few hours.