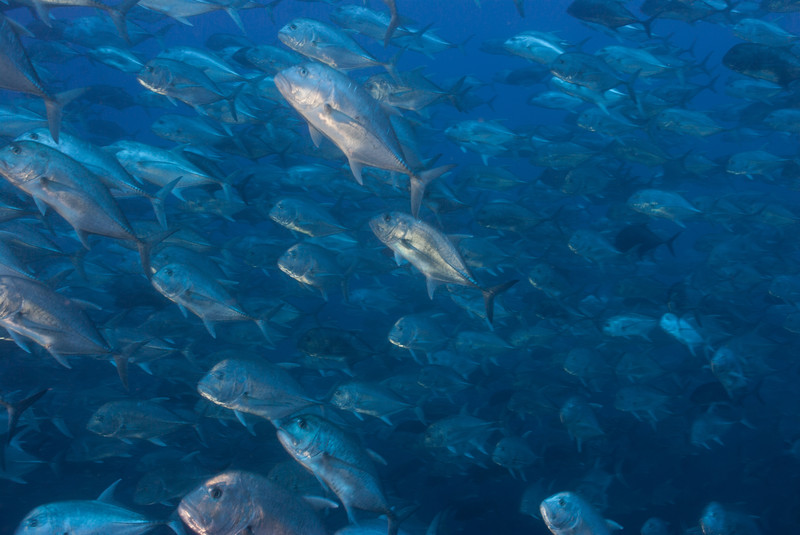 With the temperature starting to warm up here in Hicks Bay, right now is an excellent time to head out onto New Zealand waters for some of the best fishing in the world! Coastal Fishing Tours is touted as one of the top coastal fishing charters companies, best known for their Ranfurly Banks day fishing …
Read More..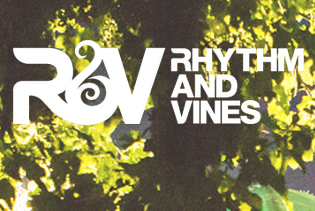 The internationally recognized Rhythm & Vines festival is the ultimate venue for music enthusiasts to celebrate New Year's Eve and it's happening nearby in Gisborne! With three days, five stages and over 70 international, national, and local artists performing, it's sure to be the ultimate event for you to say goodbye to 2014 and welcome …
Read More..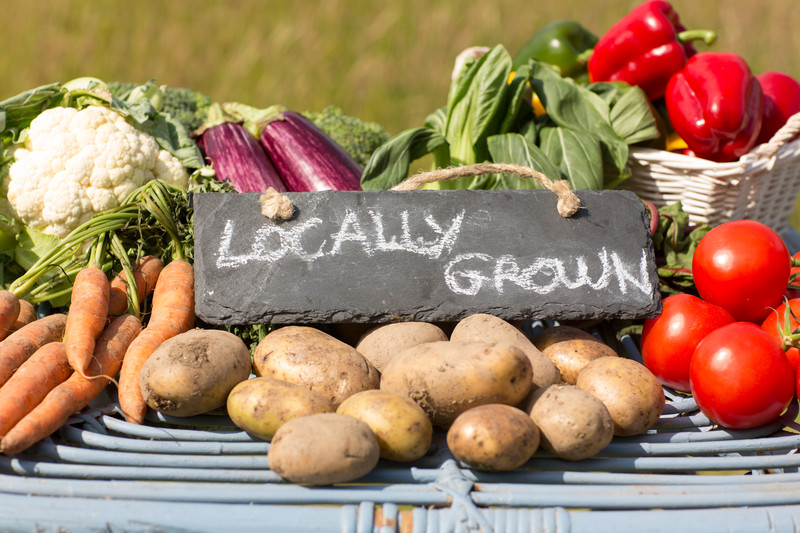 Are your taste buds ready for a new adventure? Then hit the road and head west toward Tauranga and the Bay of Plenty! Every Friday this summer (December-February) for Gourmet Night Market. You'll have the chance to immerse yourself in the New Zealand local market culture and sample some amazingly good food from the stall …
Read More..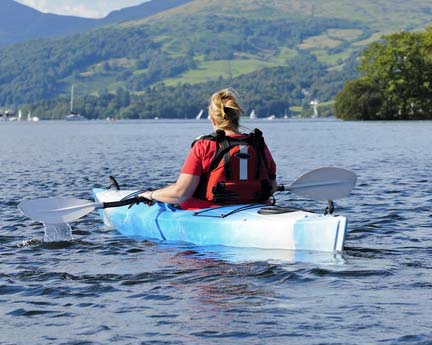 Take about an hour and a half drive from Hicks Bay motel to Opotiki where you can explore some of the rich marine heritage of New Zealand as you navigate around the beautiful waters of Opotiki Harbour in a kayak. Seated inside your own hired vessel, Kayak Opotiki presents you with a fabulous opportunity to …
Read More..