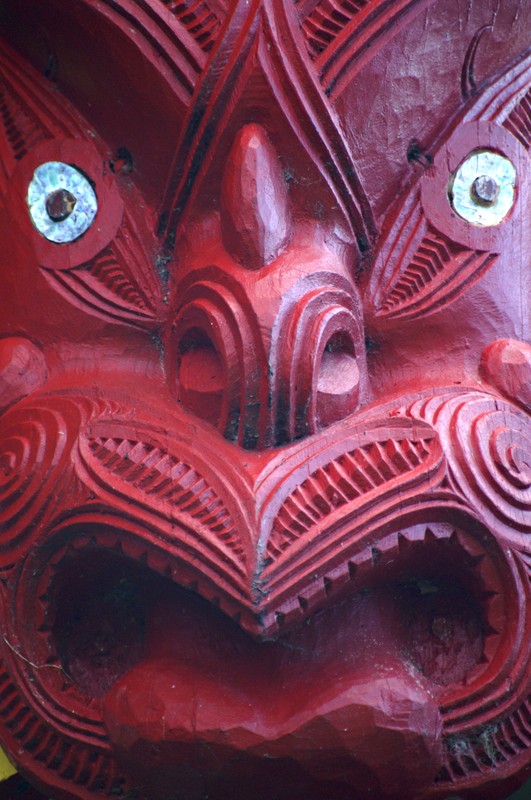 Take a visit to the Tairawhiti Museum and Art Gallery for a unique cultural experience. The Tairawhiti Museum and Art Gallery in Gisborne has an outstanding reputation for being one of the most innovative local museums found in New Zealand, and it's constantly working to further the culture, art, and heritage of the community it …
Read More..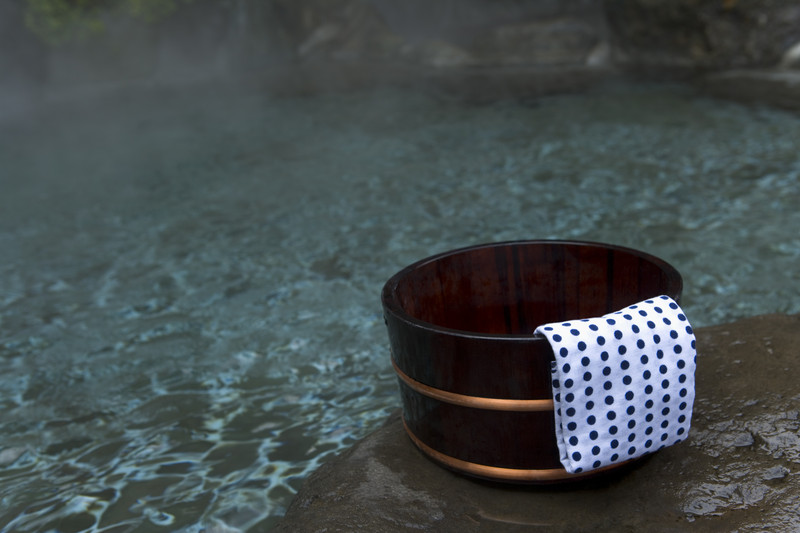 If you're looking for a relaxing afternoon escape from the cooler New Zealand weather, take a drive just south of Gisborne to find the Morere Hot Springs. It's a 3 hour drive from the motel, but if you're planning on going into Gisborne, this is a fantastic 45-minute detour for you and your lover or …
Read More..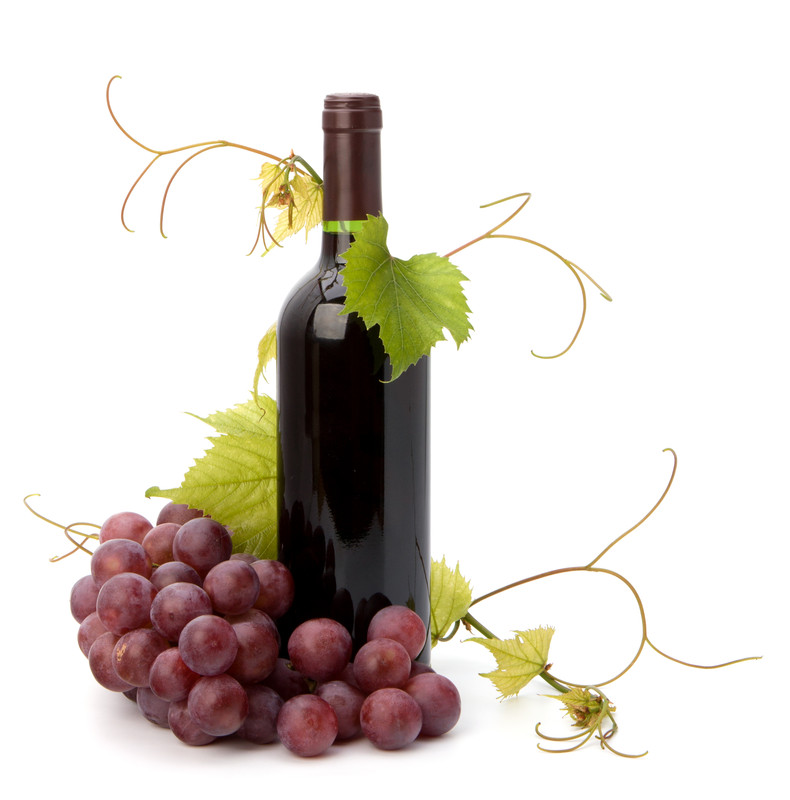 New Zealand Wineries Traveling through the roads of New Zealand will reveal some of the most beautiful vineyards you've ever seen. Across the country, New Zealand wineries offer some of the best wine-tasting experiences, hands-down. Upscale restaurants and everyday eateries alike offer many of the local wine labels to their customers, and they won't disappoint. …
Read More..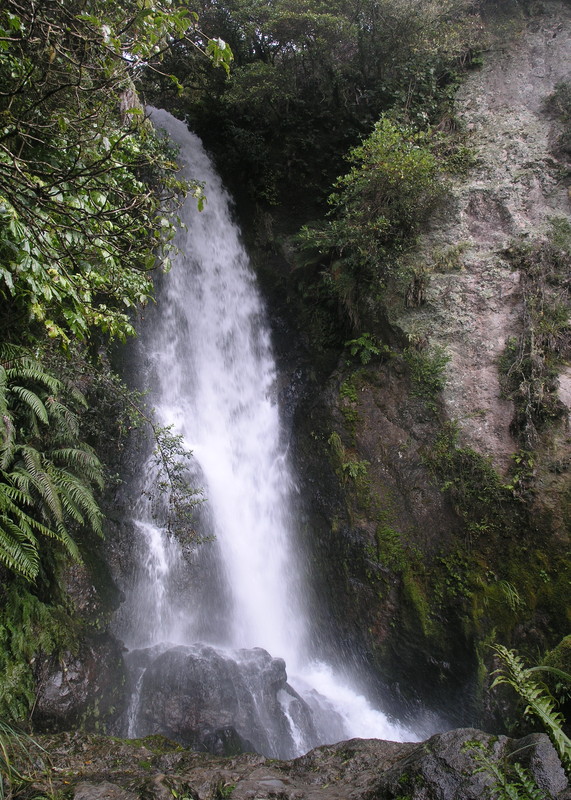 One of the most visited archaeological and historical sites in New Zealand is the Buried Village of Te Wairoa. Te Wairoa was established in 1848 by a Christian missionary, however, survived less than 40 years when the settlement, along with the 8th wonder of the world, were destroyed and buried in rock, ash, mud and …
Read More..